War Solution heading to Switch, trailer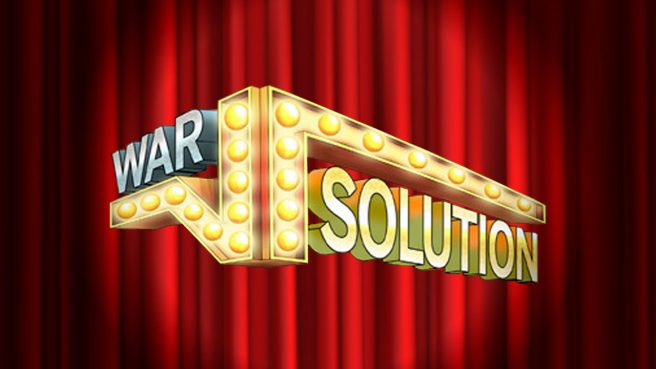 QUByte Interactive and YAW Studios have announced that War Solution is launching on the Switch eShop this week. Check out an overview and trailer below.
In War Solution your calculation and logical thinking skills will be put to the test to solve puzzles and destroy enemies, but don't think that just being quick to solve puzzles to win the challenge, you will often have to better equip yourself or plot combat strategies to be able to win.

The faster and more accurate your answers, the more advantage you will have to leverage it in battles.

The time has come to challenge yourself! Can you win this war? Can you overcome your family or friends?

Have fun in 5 unmissable game modes:

– Adventure Mode: Save Cerebino's Kingdom from collapse, facing increasingly challenging enemy kingdoms;

– Fight Against Time: Destroy the enemy tower before time runs out or cry in the rubble of your tower;

– Random Fight: Great place to train, here you will face random battles with random difficulties;

– Survival: This game mode is for the strong! All your skill and agility will be put to the test. Did you face it?

– Competitive: Challenge your friends and family to a fight. Who will win this duel?
War Solution is scheduled to launch digitally on the Switch eShop on April 8.
Source: QUByte Interactive PR
Leave a Reply