Wargroove 2 release date set for October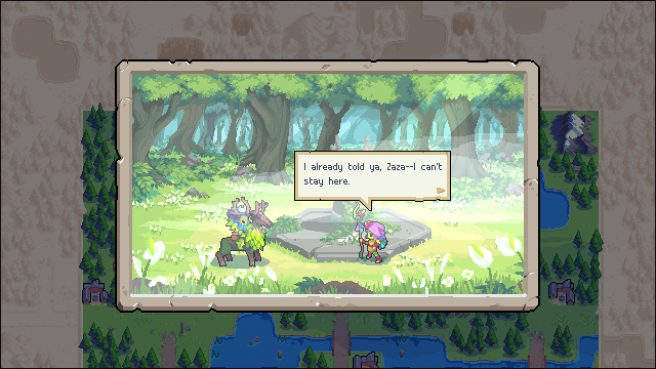 Wargroove 2 is almost here, and a release date has now been announced. The title launches on October 5, 2023.
Wargroove 2, the turn-based strategy sequel, was previously announced in March. Chucklefish didn't initially talk about launch timing.
Learn more about the game in the following overview:
Trouble stirs on the shores of Aurania. An ambitious new faction has unearthed forbidden relics capable of catastrophic consequences. But how far will they go to achieve glory? Take to the battlefield, sea, and sky with a cast of new Commanders, using your wits to wage turn-based war!

Key Features

An all-new Wargroove adventure for new recruits and veteran wardogs alike!
Return to the frontline with new Commanders, as mysterious new factions join the fight
Supercharge your Commander's Groove with a newly updated Groove system
Follow three new Campaign arcs, interwoven in a fierce conclusion
Battle with or against your friends in Co-Op & Multiplayer mode, locally or online for up to four players
Put your strategic abilities to the test with a new roguelike mode – Conquest!
Develop new tactics with five new unit types to master
Level-up ordinary units by picking up special items
Battle after dark with new night mode
Get more creative than ever with new & improved map, campaign & cutscene editors
Captivating soundtrack written by composer Dale North (River City Girls 1 & 2, RWBY Arrowfell, Alchemic Cutie)
A new release date trailer for Wargroove 2 is attached below.
Release Date Trailer
Wargroove 2 will cost $19.99 on the Switch eShop. If you pre-order now, it'll drop to $15.99.
Leave a Reply