Wayward Souls dev "looking into" Switch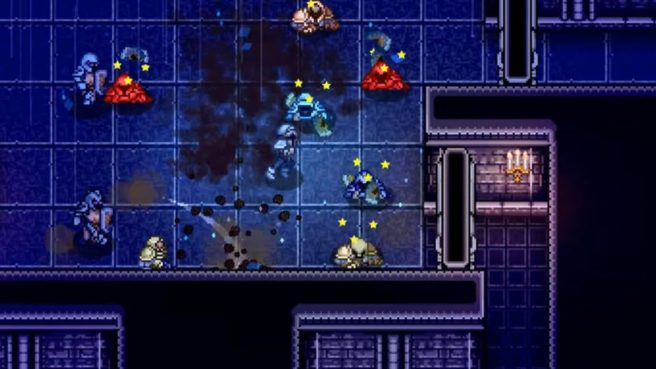 Wayward Souls started out as a mobile game, but it's now starting to reach new platforms such as PC. A Switch version may also be a possibility in the future.
When asked about Wayward Souls coming to Switch on Facebook, RocketCat Games responded that the team is unsure if it will happen. However, they are "looking into it".
If you haven't heard about Wayward Souls in the past, we've included a brief overview and trailer below.
"Wayward Souls is an action-adventure dungeon crawler with randomized levels and permanent death. It features quick, twitch-based combat where tactics, positioning, and timing matter, controlled through touchscreen gestures. Two years in the making, it's designed for quick playthroughs and lots of replay value."
Thanks to Giorgio B for the tip.
Leave a Reply