Series creator on why Samurai Jack: Battle Through Time is 3D instead of 2D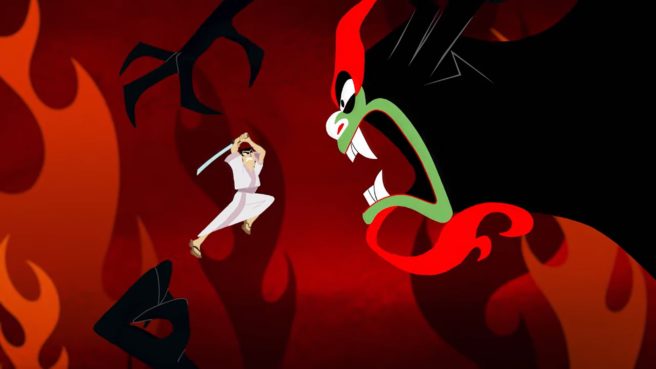 Samurai Jack is finally getting a new video game, as it was announced that Battle Through Time is coming to multiple platforms, including Switch. At PAX East 2020, series creator Genndy Tartakovsky and head writer Darrick Bachman were on hand to talk about the new project.
During the fan Q&A, the two were asked why the direction was ultimately decided to be 3D rather than 2D. Tartakovsky started off by stating the following:
"I think doing a 2D-drawn game – I've always felt that the video game audience maybe doesn't like that as much, because you're much more limited. I've always wanted the translation to be good and facilitate not just what I want, but to facilitate with what more people would want, and the playability has to match that, and I feel like 2D is really hard. You couldn't do this. It wouldn't look good. So I think this is the kind of best of both worlds."
Bachman chimed in right after by adding:
"As you play as Jack, you are Jack in the game. You are playing him. So giving it a 3D space and being able to move around that space really gives it a sense of where you are actually living in that world."
Do you feel that going with a 2D for Samurai Jack was ultimately the right call? Let us know in the comments below.
Leave a Reply