Wii Fit U 1.3.0 update out now – new courses, features, and more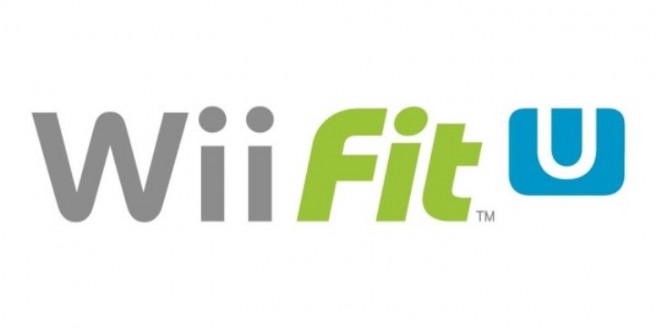 Nintendo has released a new update for Wii Fit U, bringing the game up to version 1.3.0.
The new patch adds a whole bunch of things. Players can now experience an additional 12 Walking Challenge and 12 Climbing Challenge courses, features, and more.
You can find the official Miiverse update message and full update notes below.
Official Miiverse message
Hello everyone, Wii Fit U director Hiroshi Matsunaga here!

We're releasing a new Wii Fit U update (Ver.1.3.0) today!

The big news for this version is that we've added new courses for Fit Meter Challenge! There are twelve new courses each for Walking Challenge and Climbing Challenge.

The new Walking Challenge courses take you on exciting journeys through various countries, and there's lots of interesting cultural and historical information to discover along the way.

We've also added exciting new Climbing Challenge courses, with more famous mountains and buildings from around the world.

Are you ready to tackle these new challenges? You'll get something really fun at the end of each course, so do your best and try to clear them all!

Now I'll tell you about another change we've made. If you've been using My Routines to put together your own training routines, you'll know that up to now you've always had to use a controller to proceed to the next activity. Switching activities has been made automatic in this update, so now you don't need to pick up the Wii Remote or Wii U GamePad every time. It should make My Routines much more convenient to use.

And one more new feature… When you choose to view your weight changes over one year on the Graph Screen, up to now you'll have seen only an average weight for each month. With this update, you'll be able to see individual dates! I think this will be an especially nice feature for those of you who were already training on Wii Fit and Wii Fit Plus.

You can find out about lots of other changes too by visiting the Wii Fit U official site.

If the weather is good, I hope you manage to go out with your Fit Meter – and if it's bad, have lots of fun training at home with Wii Fit U!
Full update notes
Adds new headgear for your Mii character, unlocked by completing the new Walking Challenge and Climbing Challenge courses
Adds automatic progression between activities in My Routines, removing the need to use a Wii Remote or Wii U GamePad
Increases support for posting screenshots to Miiverse
Adds display of individual dates to the Graphs screen when viewing weight changes over one year
Adds ability to check altitude data in more detail from the Fit Meter Data screen
Introduces additional enhancements to improve the user's experience and enjoyment
Leave a Reply