Wii Fit U Trial Version available now, download size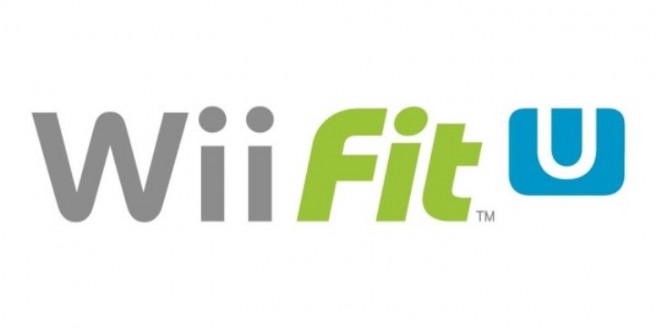 Nintendo has finally released Wii Fit U as an eShop download today. You can download the software and keep it free for 31 days. Balance Board owners can then obtain the full experience, permanently, by picking up the Fit Meter for $20.
Now, how big a download is Wii Fit U? It'll vary between regions, but you'll need roughly 3,522MB of space on your system or hard drive.
Leave a Reply