Wii hacker downplays recent Nintendo leaks, source code to reproducing the console not included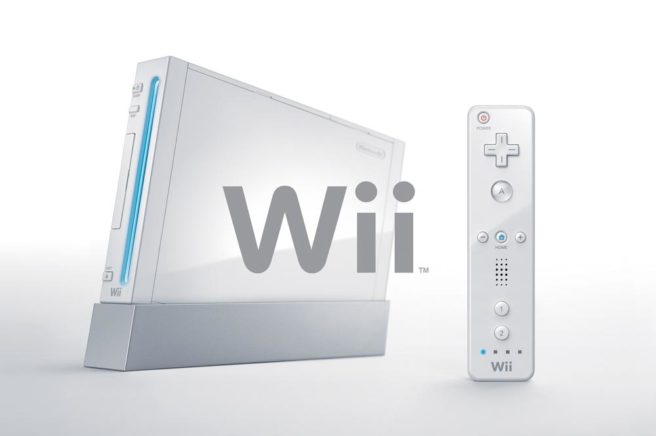 A few days ago, news emerged regarding a pretty significant Nintendo leak. It was primarily centered around Wii, but hacker Hector Martin has downplayed the importance of what has emerged. Martin told PCMag says that the files involved don't actually contain source code to reproducing the console.
Martin said:
"Most of the docs at this point are confirming things we already knew, or providing interesting technical tidbits, which are fun, but of no practical consequence."

"They contain documentation, source code for some parts of the system software (just a small portion), architecture diagrams and engineering docs like that."

"I'm sure someone is going to learn something interesting from this, maybe even fix some emulator bugs, but it's all going to be very, very minor at this stage in the game."
That bit of information is no doubt good news for Nintendo, but you can bet that the company is still heavily affected by the situation. Many confidential documents were included in the leak.
Leave a Reply