Wii U and 3DS game discounts are now gone from My Nintendo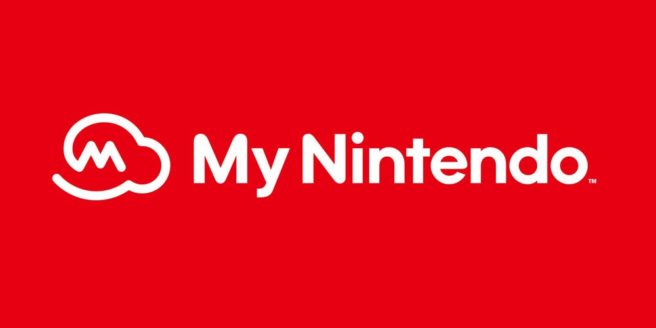 Wii U and 3DS discounts have been a staple of My Nintendo for the past few years. Now, however, they're a thing of the past. The final wave of software discounts expired today, and the category has been removed entirely from the website.
Wii U is actually gone entirely from My Nintendo, but 3DS is still there – for now. My Nintendo is offering Zelda: Twilight Princess Picross, Flipnote Studio 3D, and a few themes.
Switch is obviously Nintendo's focus at the moment, though there is no dedicated category for the system on My Nintendo currently. It is at least possible to spend Gold Points on physical rewards and redeem Gold Points on digital purchases from the eShop.
Leave a Reply