Windbound dev diary – "The Environment"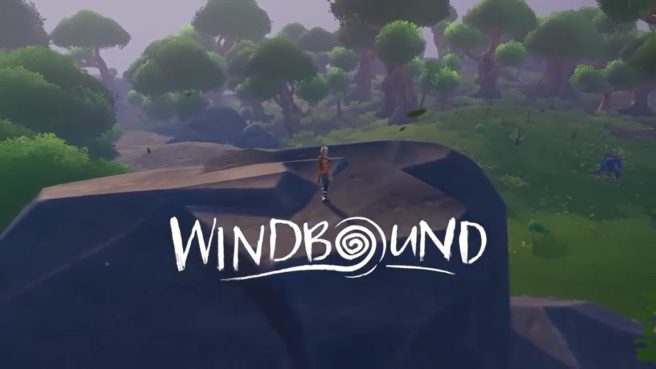 Deep Silver and 5 Lives Studios have published another developer diary for Windbound. This time around, we get to hear from Brent Waller, who shares insight into the game's environments.
Here's an introduction plus the video itself:
Designed only as a tool to build the game initially, the procedural mechanics of Windbound now control everything you see and hear around you – from the types of trees, the placement of rocks, to where creatures and ancient ruins spawn. It makes every gameplay experience different, and produces a world not only organic in its appearance, but also unique to your play.

Brent Waller has championed this truly special way of designing Windbound's environment, and gives us his inside scoop as to how it all came about in our latest dev diary.
Windbound is available now for Switch. A previous developer diary focusing on the music can be found here.
Leave a Reply