Winning Post 8 2017 launches on Switch alongside Champion Jockey Special on September 14; share save data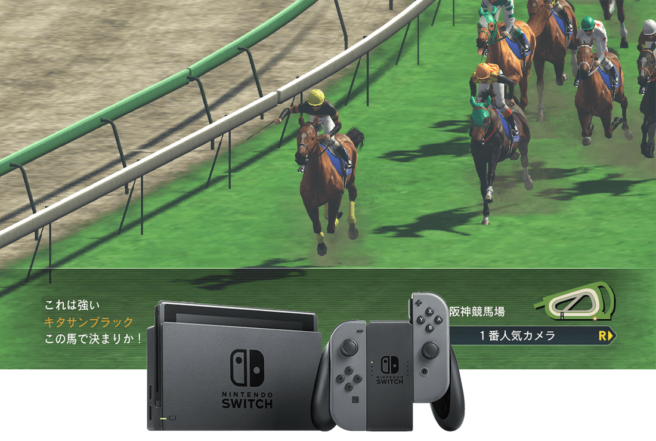 Koei Tecmo has announced that, in addition to Champion Jockey Special, the horse racing simulation game Winning Post 8 2017 will also be released on September 14 on the Nintendo Switch. The interesting part is that you can share save data between both games – for example, you can use a horse you raised in Champion Jockey Special as a race horse in Winning Post 8 2017.
An English localization of either game is pretty unlikely, but if can speak Japanese and are a fan of the genre, September 14 looks to be a pretty great day.
Leave a Reply