Work x Work could be coming west as "Heroland"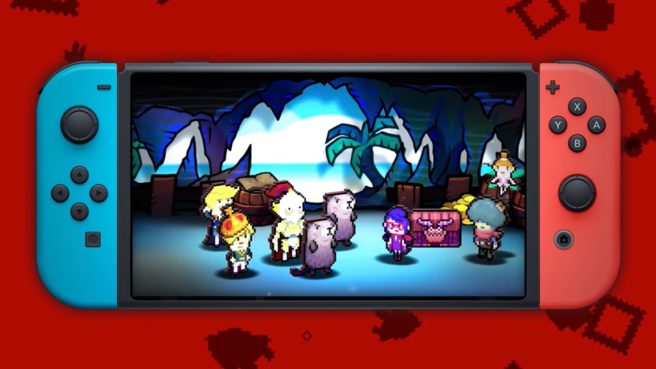 Back in October, FuRyu released the Switch RPG Work x Work. Although there hasn't been any news about plans for localization, we could be hearing something in the future.
A trademark for "Heroland" was filed in the United States by FuRyu on January 16. The name is noteworthy because Work x Work takes place in "Hero-sama Land", so this suggests that "Heroland" could be the official English name.
Again, nothing has been officially announced at this time, though the trademark is certainly encouraging. We'll keep an eye out for any news about Work x Work in North America and Europe going forward.
Leave a Reply