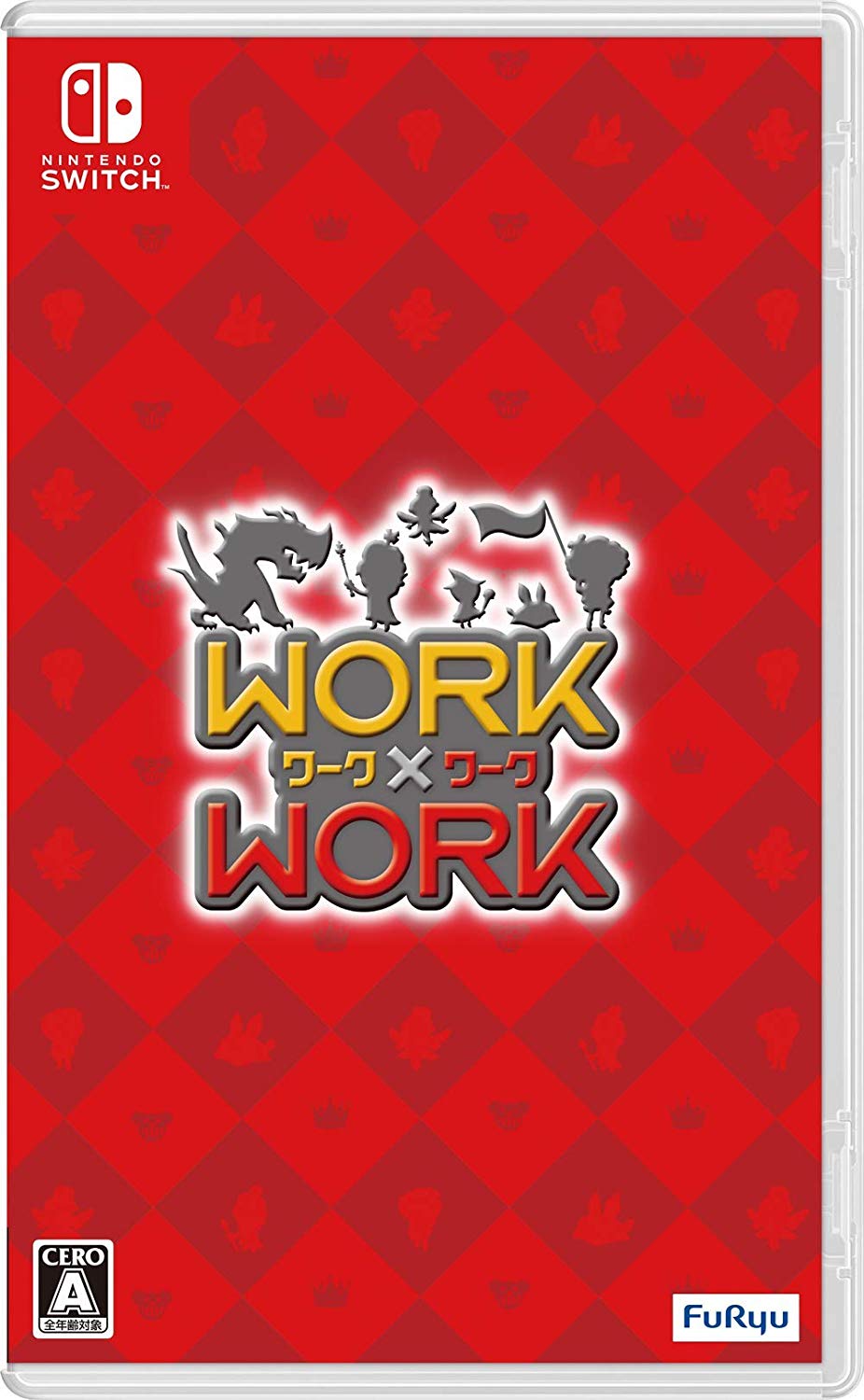 Amazon Japan has updated its Work x Work listing with the game's boxart. Take a look at the packaging image above.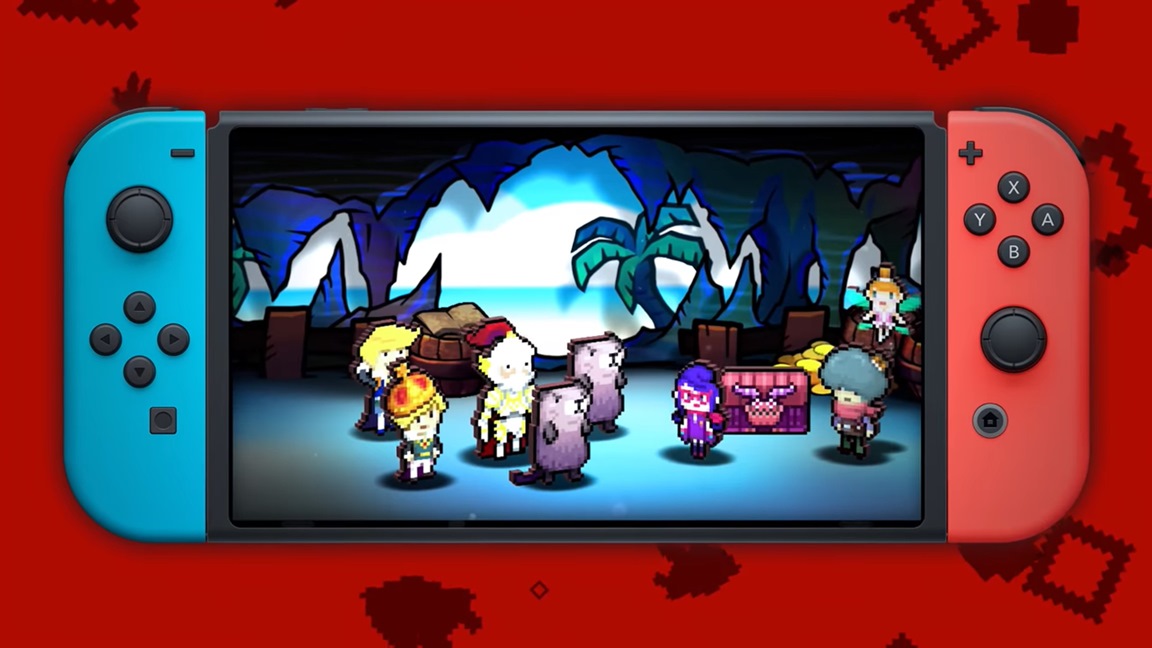 Dengeki hosted a live stream entirely dedicated to the new Switch RPG Work x Work and showed off a bunch of footage. View the full recording below.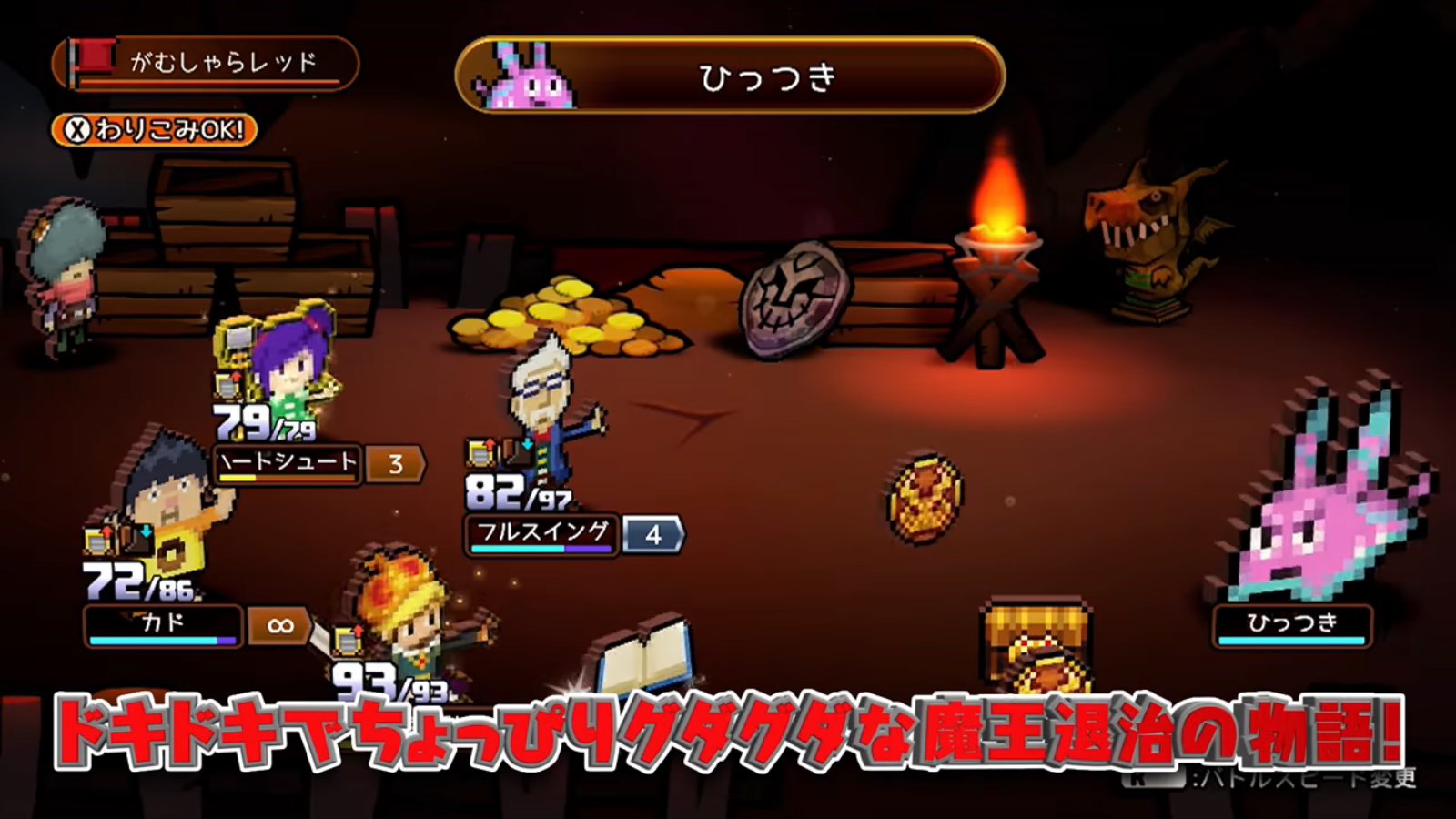 FuRyu has released a new trailer for their upcoming Switch RPG Work x Work, showing off some gameplay: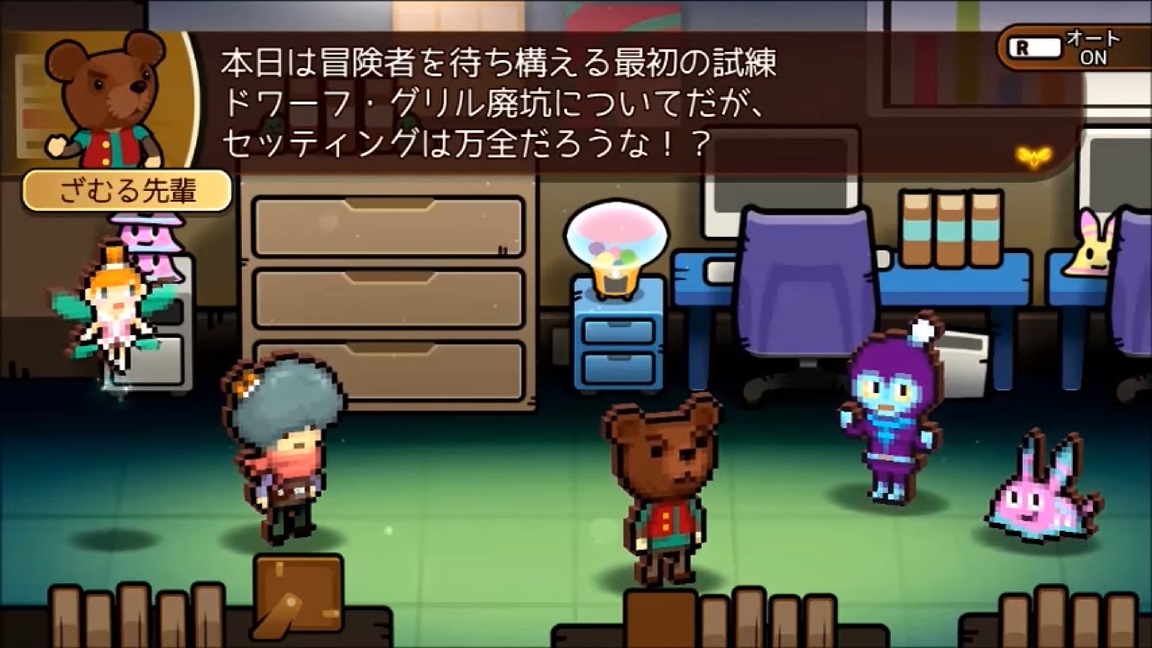 FuRyu is giving us a new look at its Switch RPG Work x Work with a battle group meeting video. We've included the brief footage below.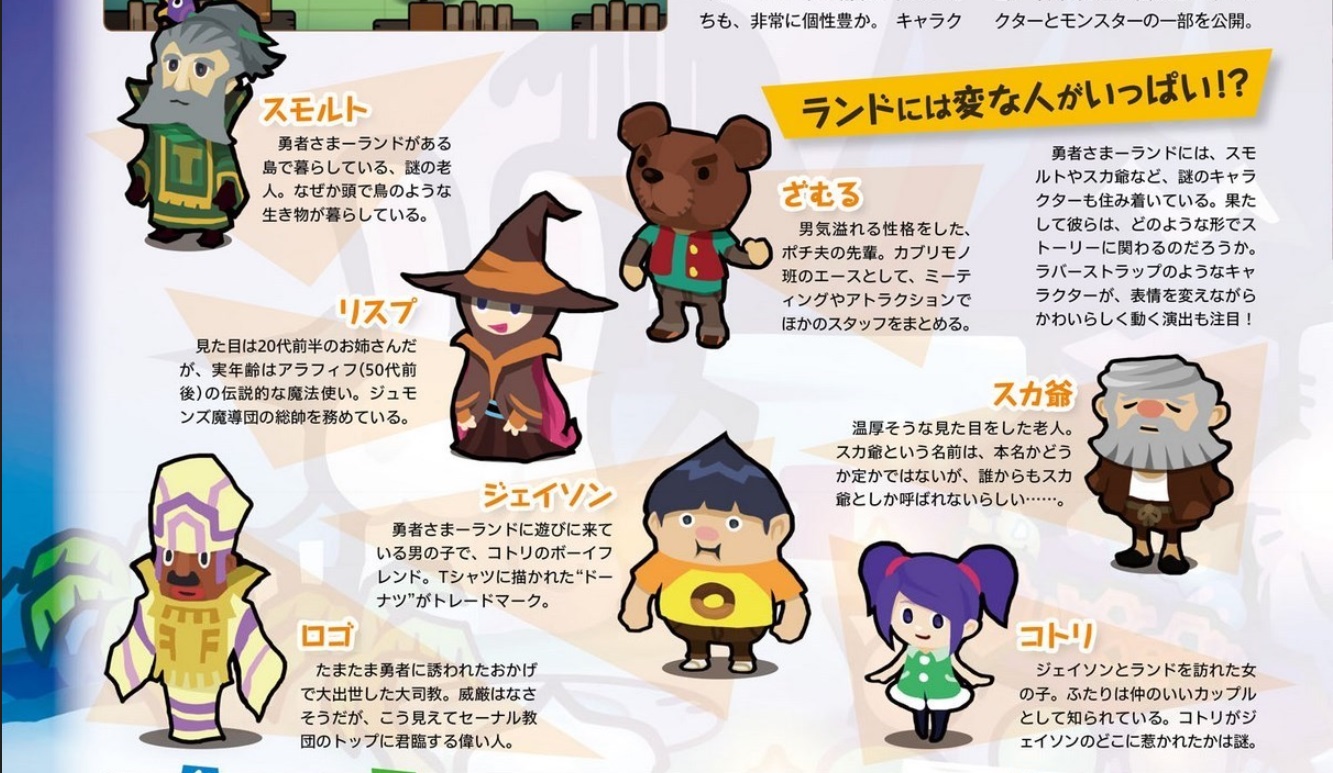 Work x Work is featured in this week's issue of Famitsu with a new batch of details. We learn a bit about the staff room, new characters, and DLC plans.
Here's the roundup, courtesy of Siliconera: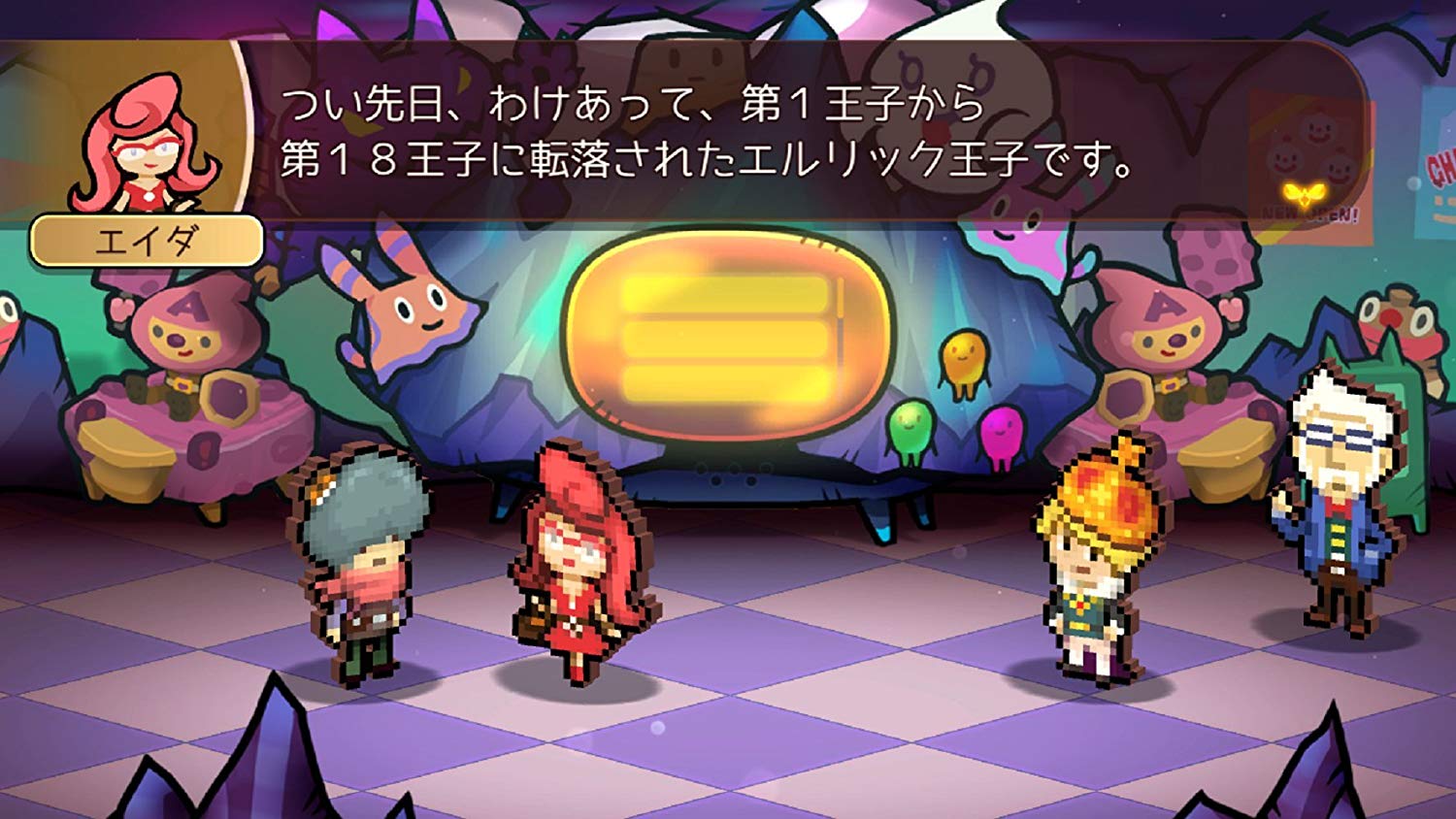 A couple of months ago, the new RPG Work x Work was announced for Switch. There's some notable talent on the team, including Nobuyuki Inoue – who was the director of Mother 3.
In a recent issue of Famitsu, the magazine published a lengthy developer interview. Inoue along with Nobuhiro Imagawa (graphics), Tsukasa Masuko (sound), Takahiro Yamane (development director), and Takuya Yamanaka (producer) talked about the project's origins, why it's on Switch, the gameplay, and much more.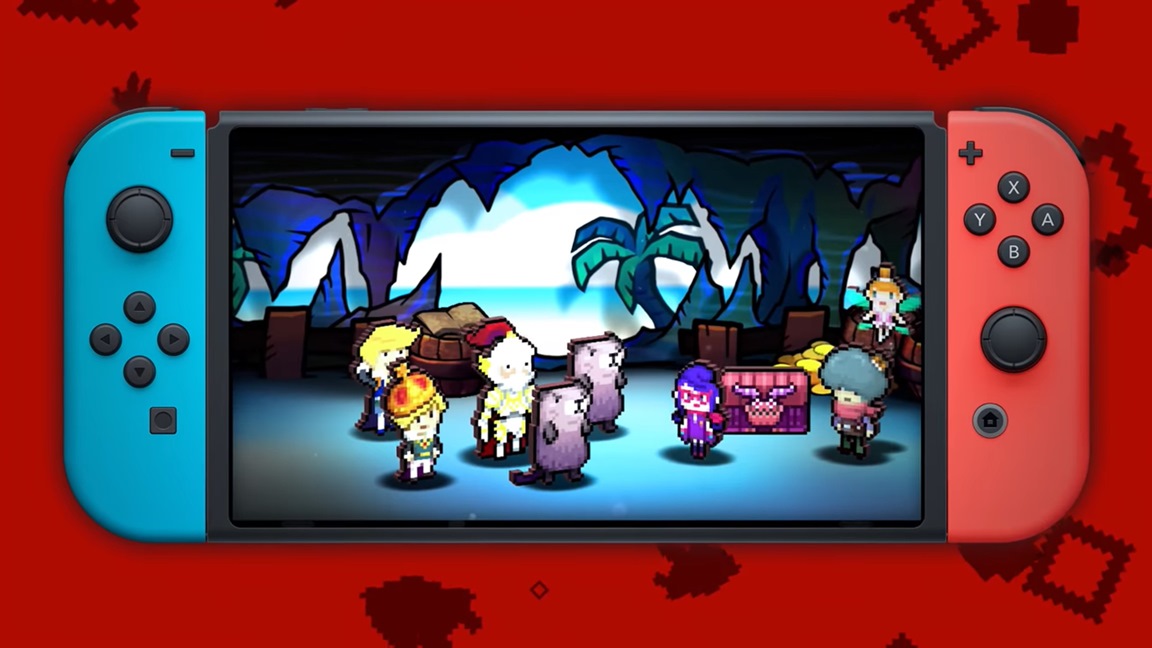 FuRyu prepared the first trailer for its new Switch RPG Work x Work. You can view the video below.
Work x Work is launching October 4 in Japan.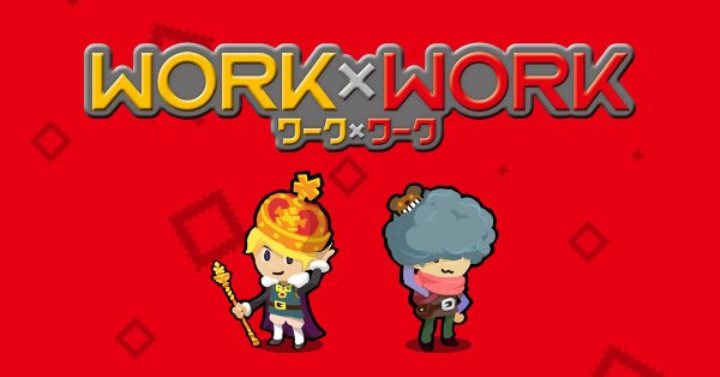 Work x Work is seeing a slight delay. Originally planned for September 27, it will now release on October 4.
FuRyu did not explain why Work x Work has been pushed back.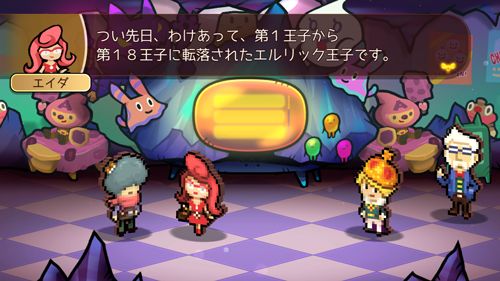 In last week's issue of Famitsu, the magazine covered information pertaining to the characters and battle system. Siliconera provides the details in English, which we've rounded up below.

Work x Work, is retro-style RPG made by the staff members of Mother 3. The teaser website just launched and provides us with first screenshots and some details on the game's story. The details below are translated courtesy from Gematsu.