World of Goo will support local multiplayer on Switch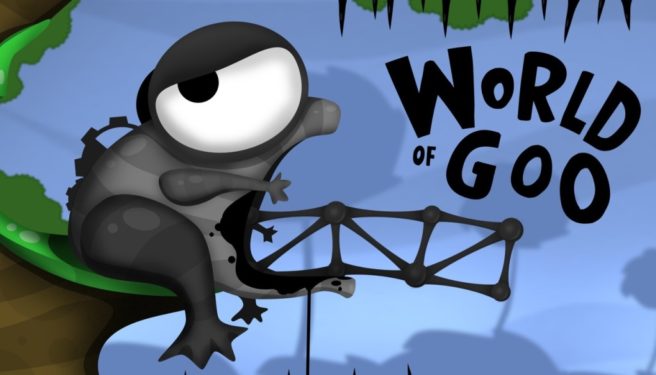 Tomorrow Corporation has slowly been rolling out information about its three re-releases on Switch. World of Goo, Little Inferno, and Human Resource Machine are all targeted for the system's launch.
Tomorrow Corporation initially confirmed that all three games will feature a new Soundtrack Mode. We later learned that all Switch modes are supported as well.
In a soon-to-be-published interview with Nintendo Everything, Tomorrow Corporation also confirmed that World of Goo will support local multiplayer. That's thanks to the various play and control options that Switch affords. We were additionally told that the co-op feature is being investigated for the company's other games.
When World of Goo originally came to Wii, up to four players were able to interact with the game using Wii Remotes. The controllers were used to point and move around different gooballs on the screen. It should play somewhat similarly on Switch, though we may have to wait a bit longer for the finer details.
Leave a Reply