World to the West's Wii U version gets delayed by a few weeks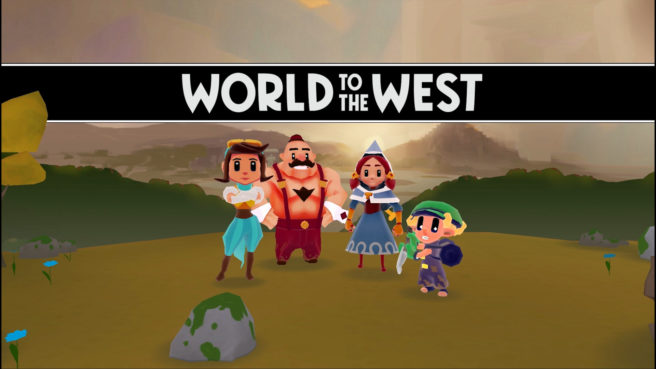 Teslagrad developer Rain Games have posted an update about the state of World to the West for Wii U. Apparently, they've been getting some issues with Nintendo's console, but now they have found a way to optimize the game's performance.
Sadly, this means that World to the West will get delayed. In their announcement, Rain Games have stated that they do not want to release a game that later on will need a patch to fix a less polished state.
They reassure possible buyers that World to the West will definitely come to Wii U, but we don't have a possible date yet.
World to the West will launch on PS4, Xbox One and PC next week. Hopefully it won't be long before we hear about the Wii U version release.
An update on the Wii U release date for World To The West: pic.twitter.com/bBdtaOrmE3

— Rain Games (@rain_games) April 28, 2017
Leave a Reply