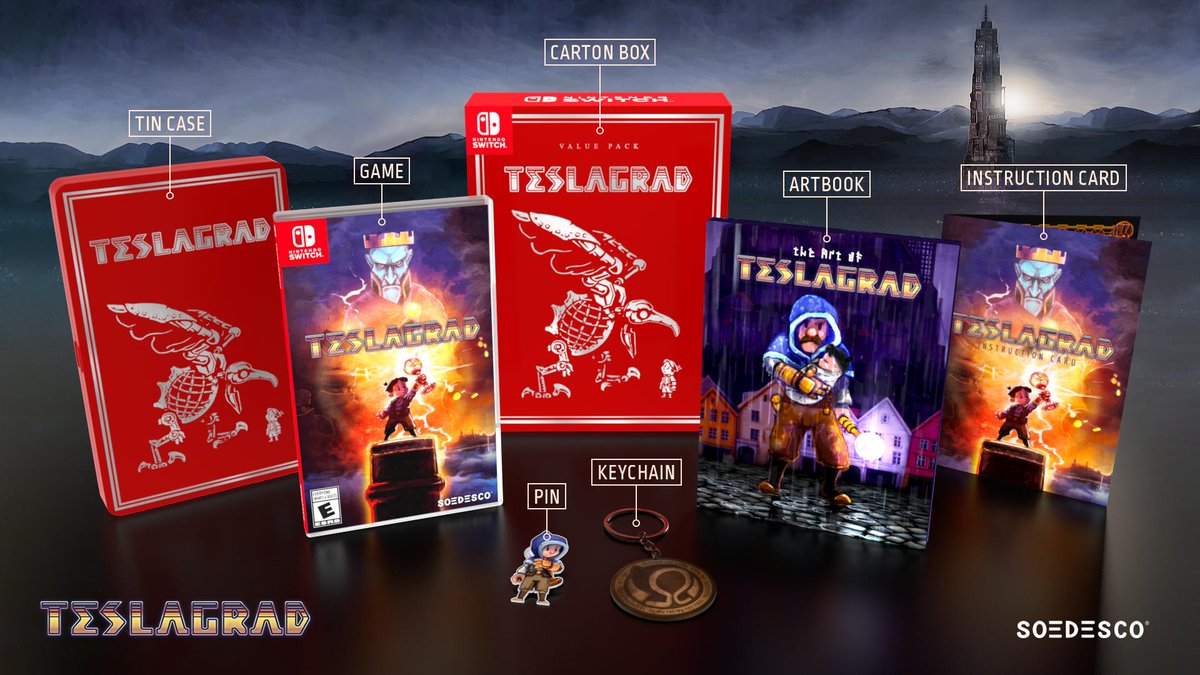 A physical version of Teslagrad is in the works for Switch, SOEDESCO has announced. Retailers will begin selling the game on September 27.
For those who are looking for a little something extra, Limited Run Games will offer a "Value Pack". Copies include: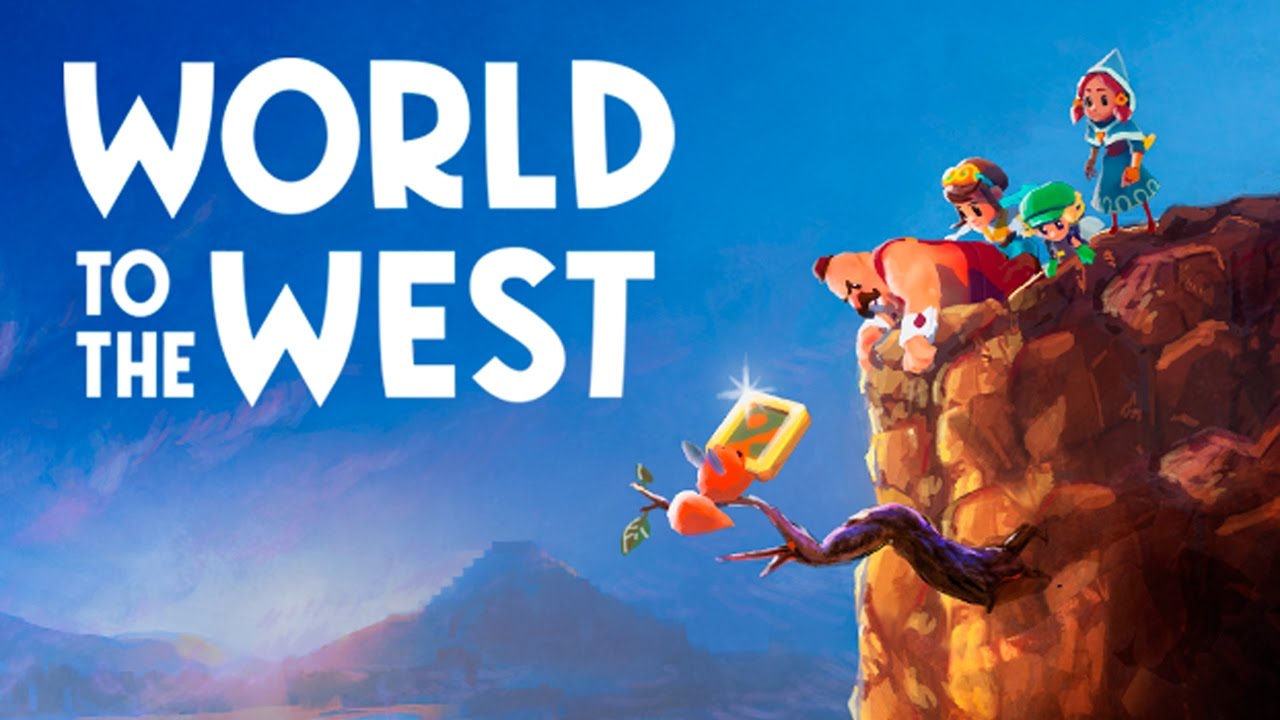 Rain Games released a substantial update for World to the West this week. The patch improves performance and visuals, implements bug fixes, and more.
Here are the full patch notes: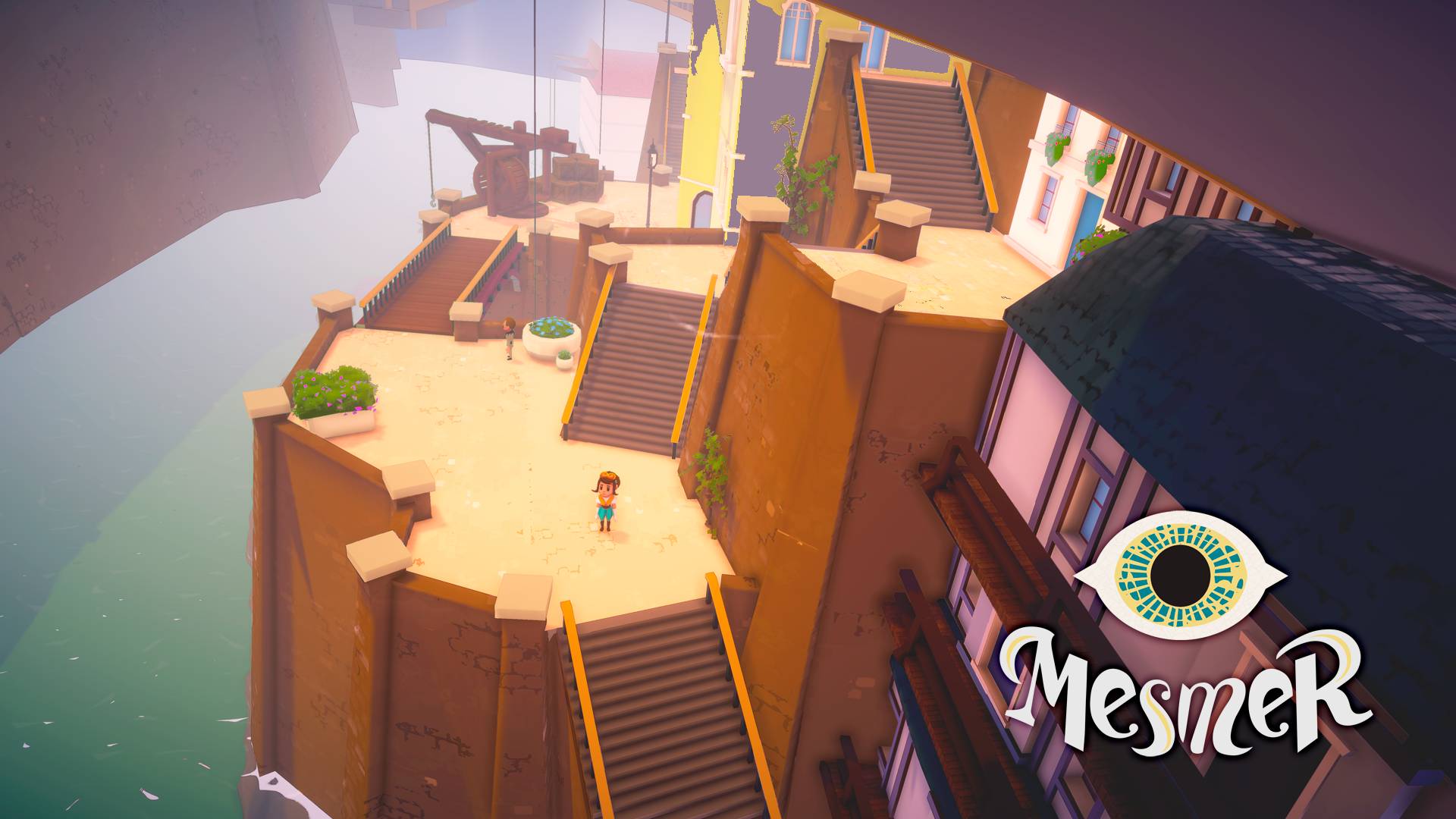 Rain Games recently released Teslagrad and World to the West on Switch. The studio's next game will be on Nintendo's console, too.
Mesmer is the new project, which takes place in one of the same countries as Teslagrad and World to the West. Here's some additional information and a video: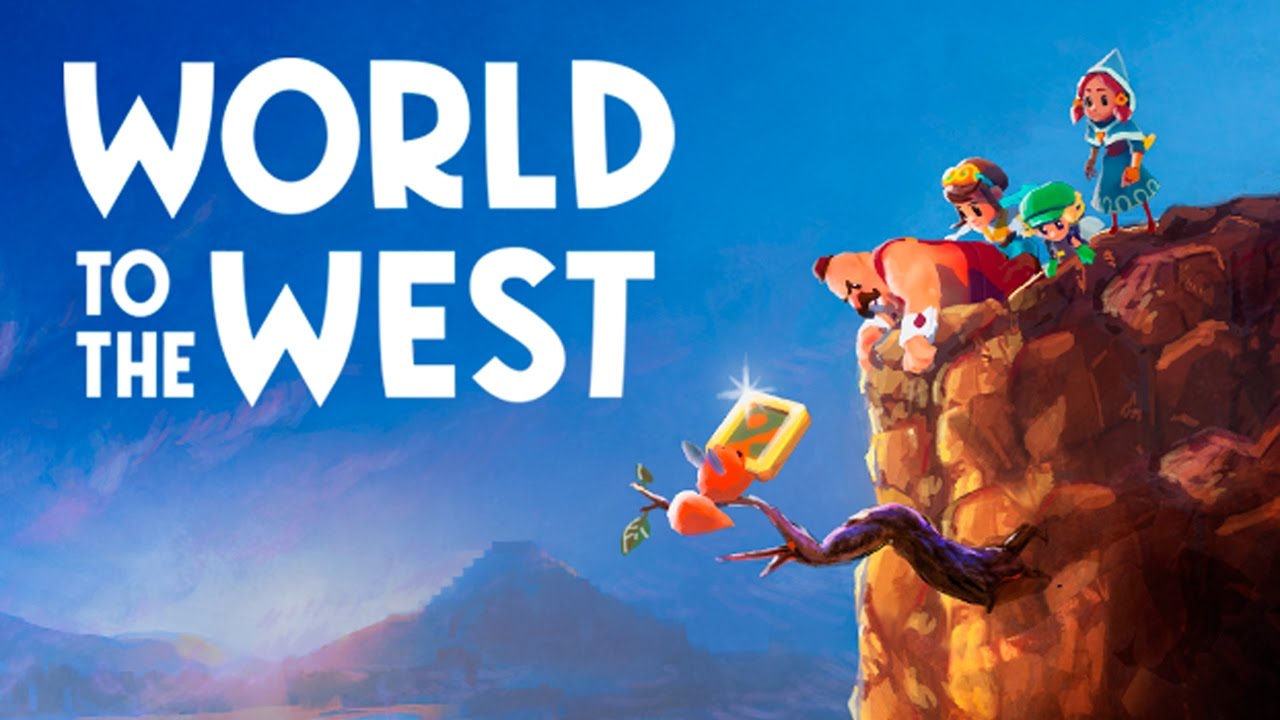 Rain Games' World to the West is set to be released on the Switch January 18. The file size for the Switch version has been confirmed as 2.2GB.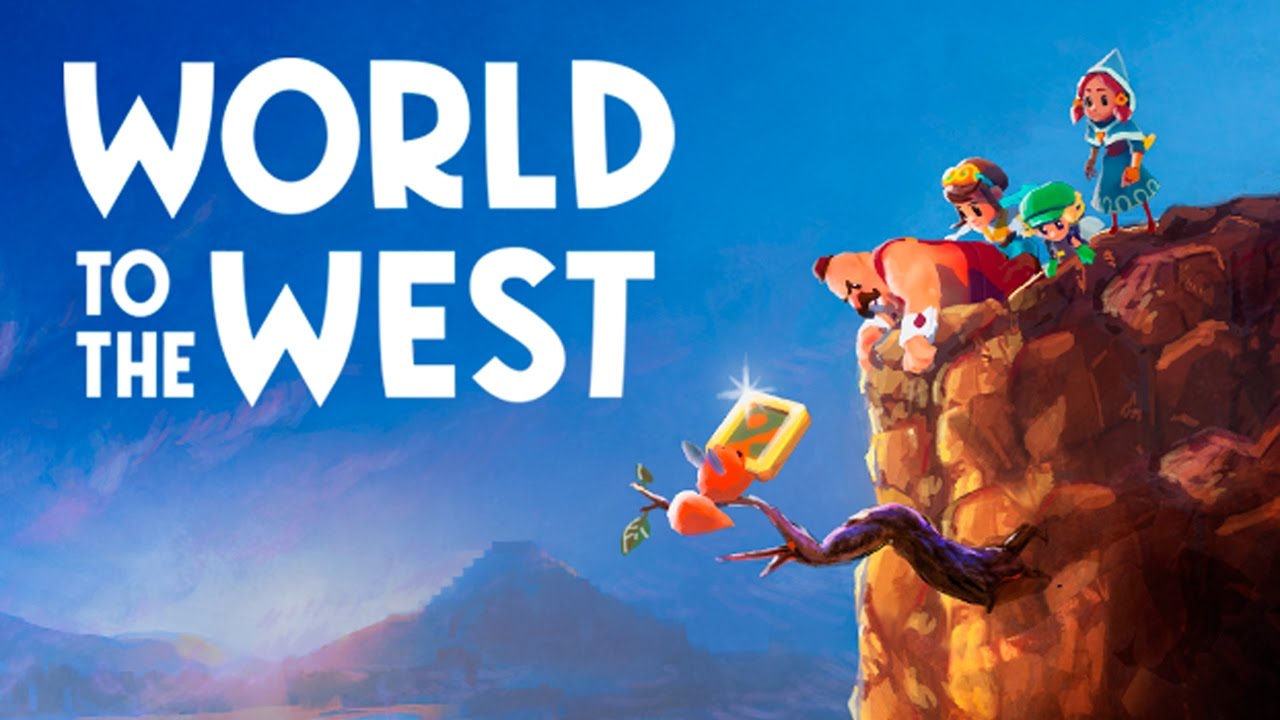 World to the West won't be on Switch until January 18, but some footage is already emerging. Take a look at 10 minutes of gameplay below.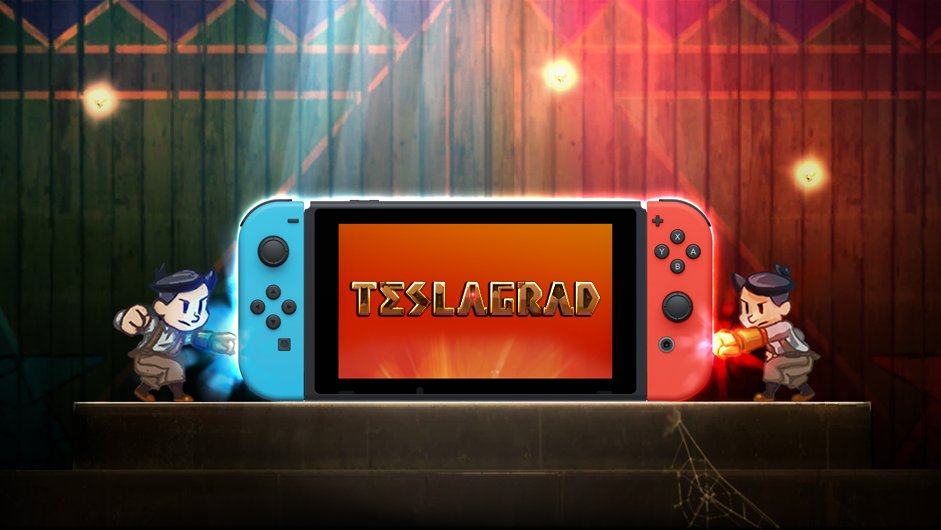 Teslagrad for Switch is heading to North America and Europe next month, but in Japan, it's already available. Check out some footage below.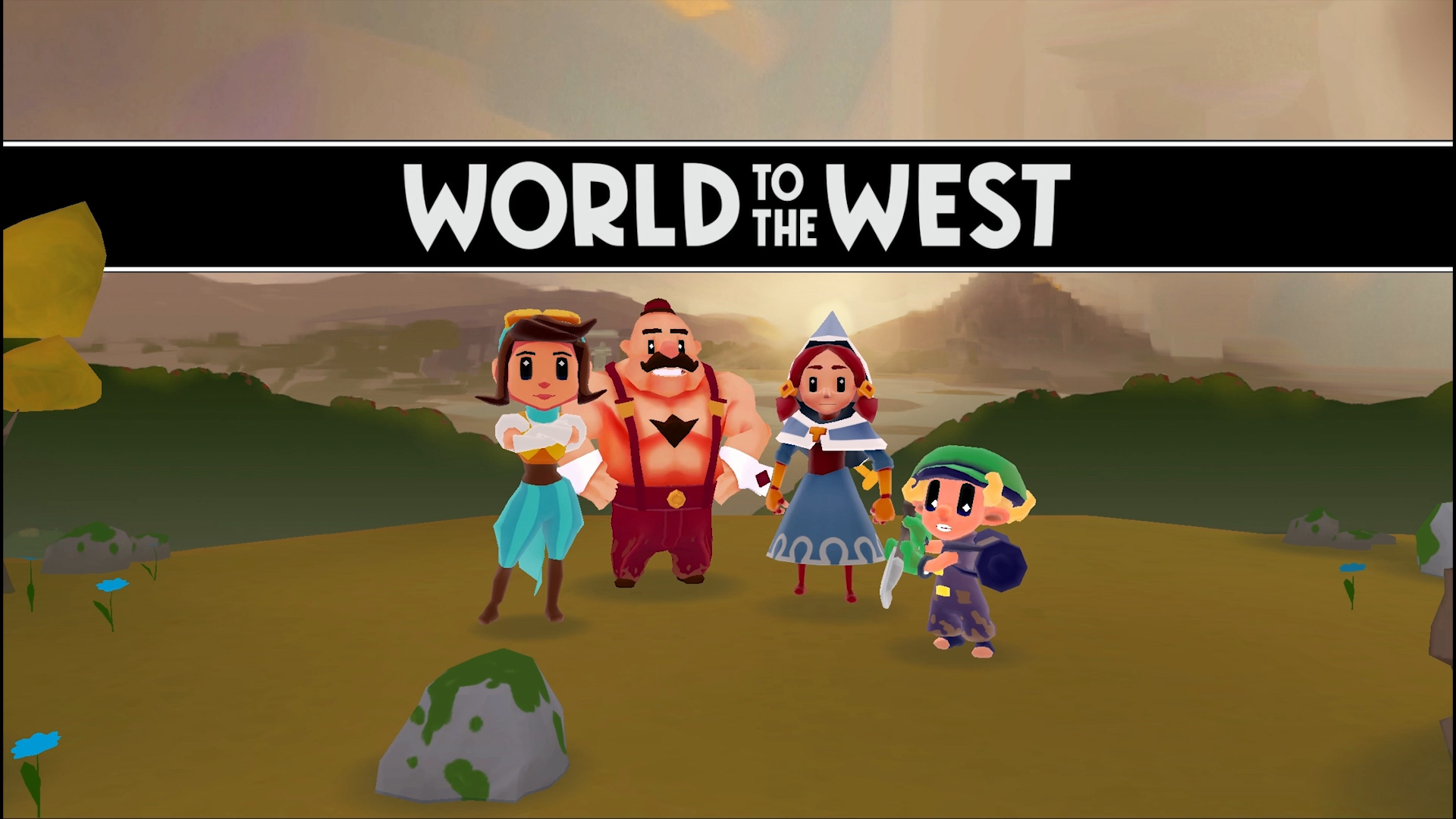 Rain Games announced a release date for the Switch version of World to the West today. The game, which is a standalone sequel to Teslagrad, will be available on January 18. Pricing is set at $19.99 / €19.99 /£19.99.
As for the Wii U version, it's once again confirmed to still b in development. Lead artist Ivar Rudi says that "it is being a hard optimization job, but we're working on it as promised".
Source: Rain Games PR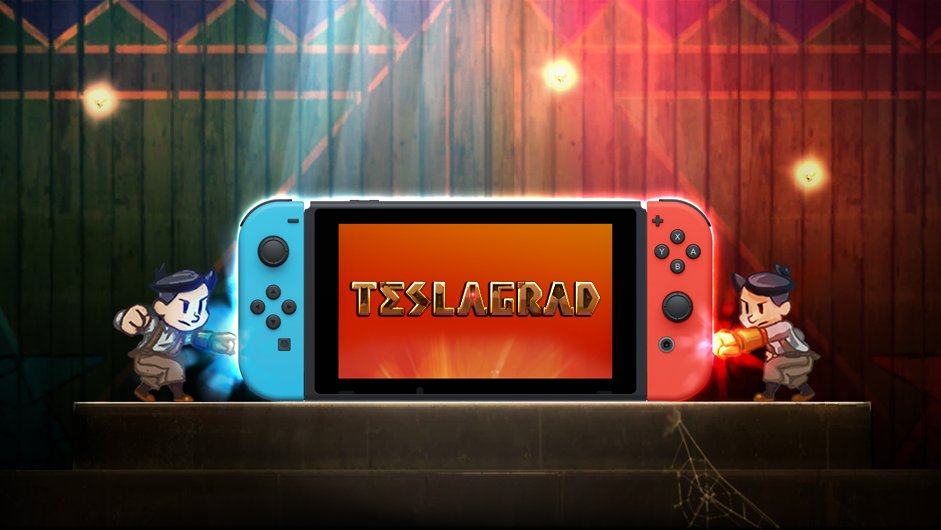 Developer Rain Games has confirmed that Teslagrad will be available on the European and North American Switch eShop on December 7th. A listing found on the North American eShop already more or less confirmed this, but now we know for sure. Meanwhile, the Japanese eShop will be getting the game a bit earlier, on November 16th.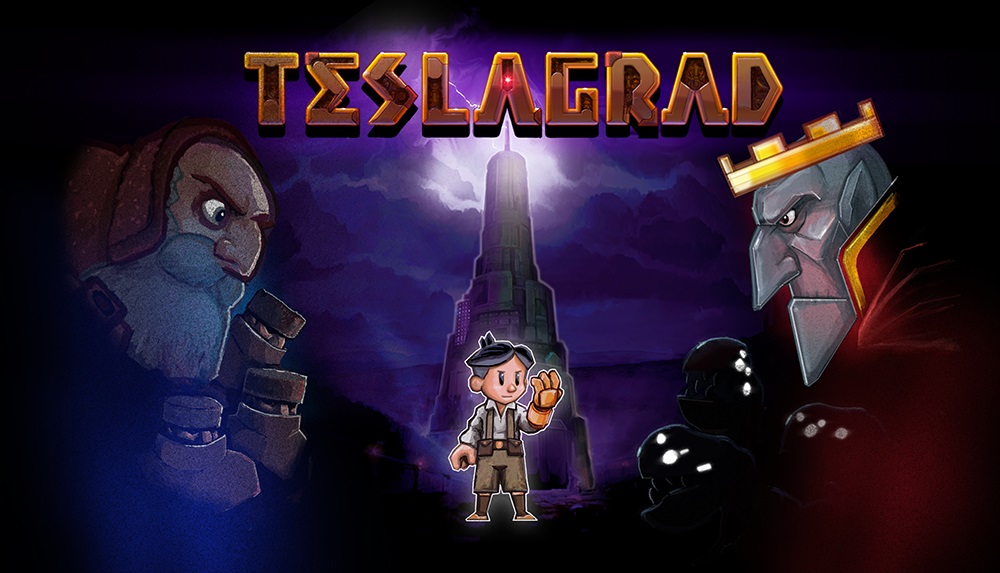 Japan is getting the Switch version of Teslagrad on November 16. In North America, its release could be taking place a few weeks later. The Switch eShop currently lists it for December 7.
Teslagrad will cost $19.99 on Switch. It takes up 482MB.
Source: Switch eShop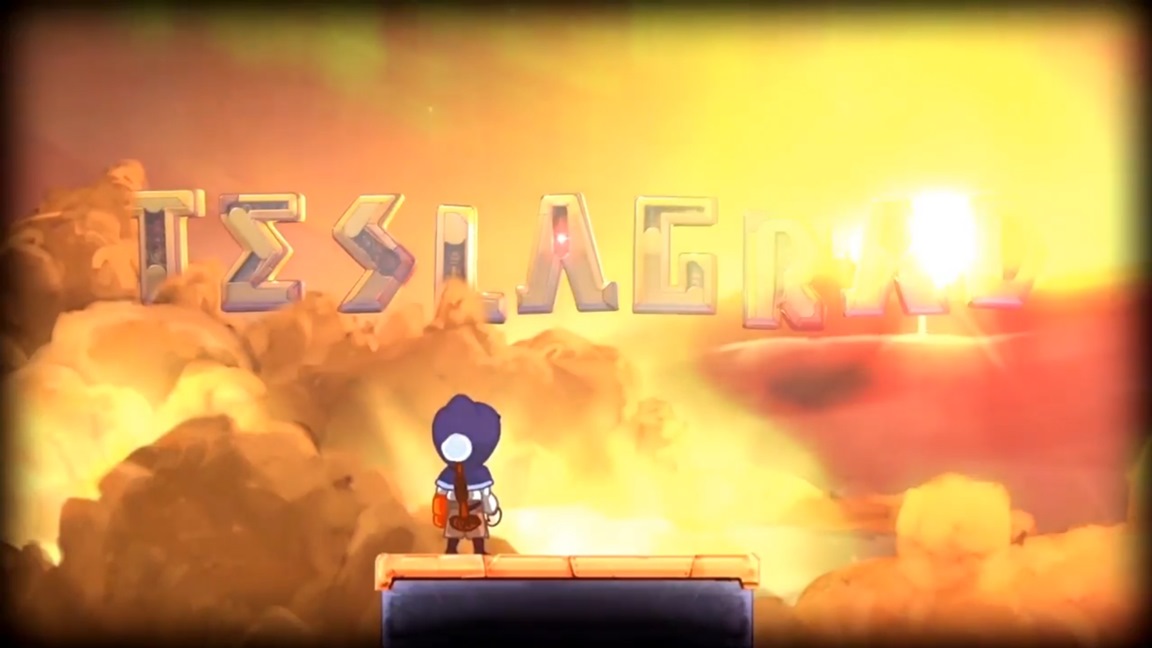 During a Flyhigh Express broadcast today, a Japanese release date for Teslagrad on Switch was confirmed. It'll be out on the eShop beginning November 16. We expect that Teslagrad will also be available in North America and Europe at around the same time.