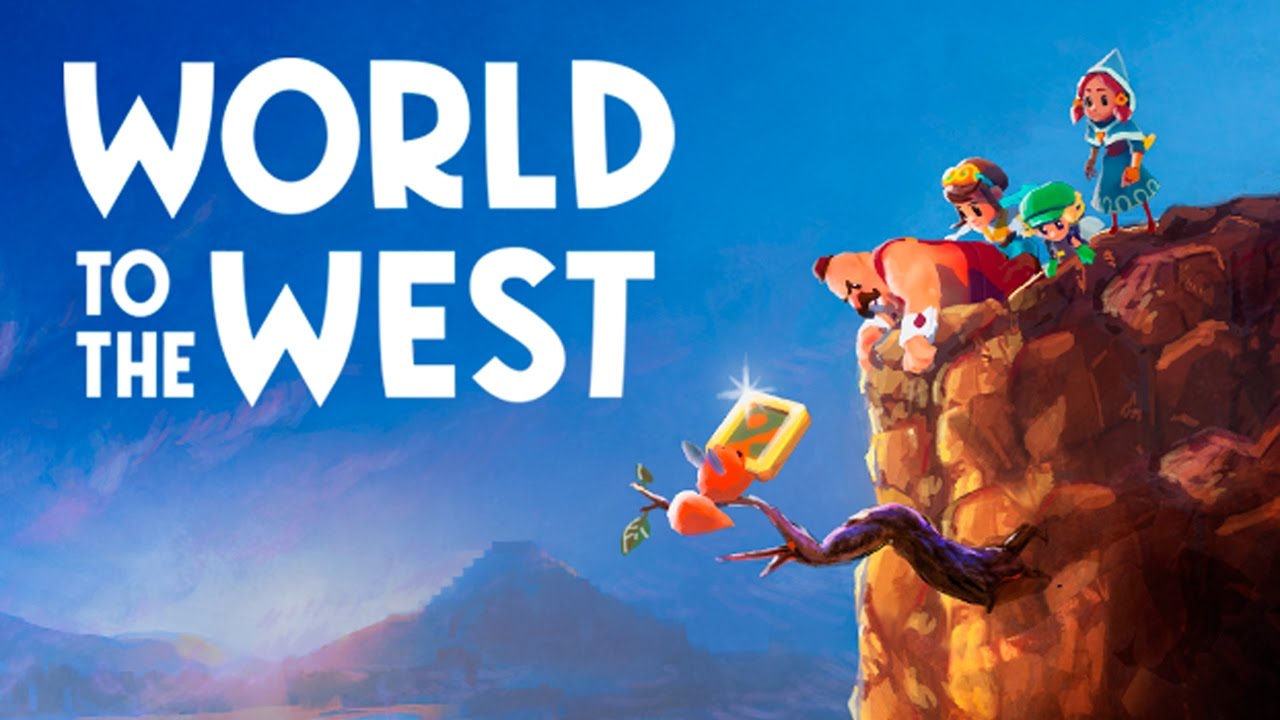 Rain Games released a substantial update for World to the West this week. The patch improves performance and visuals, implements bug fixes, and more.
Here are the full patch notes: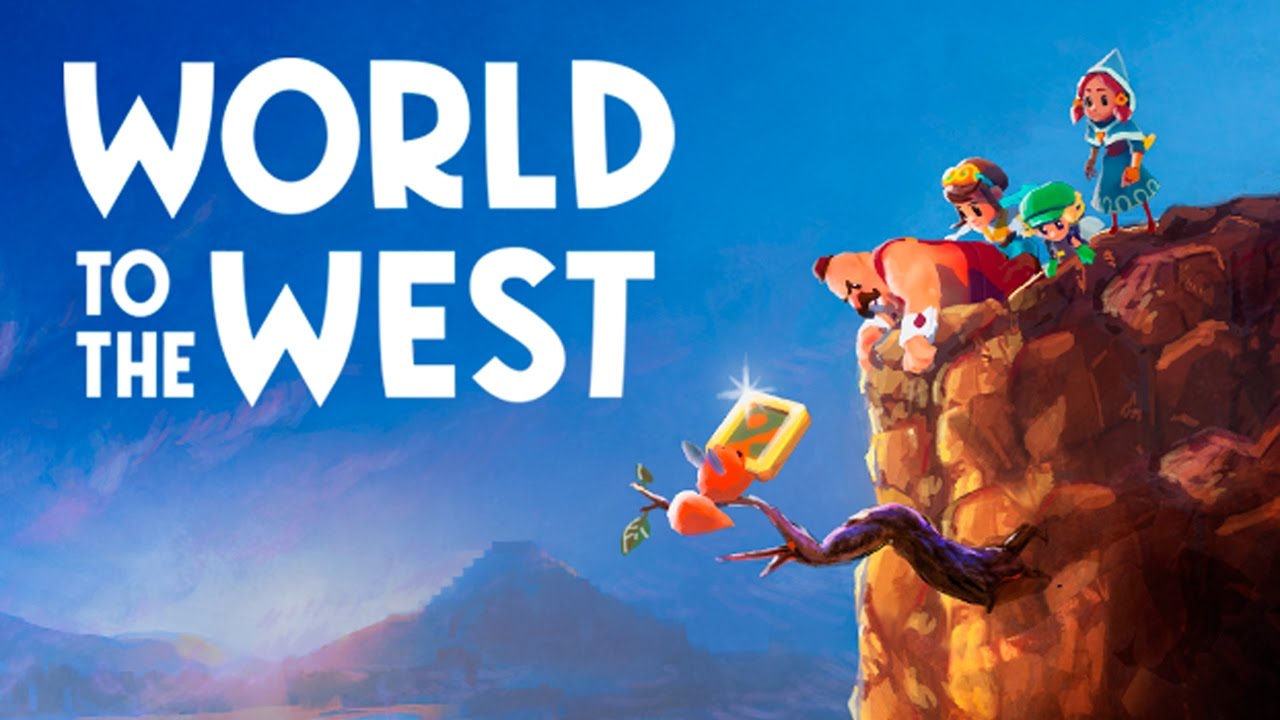 Rain Games' World to the West is set to be released on the Switch January 18. The file size for the Switch version has been confirmed as 2.2GB.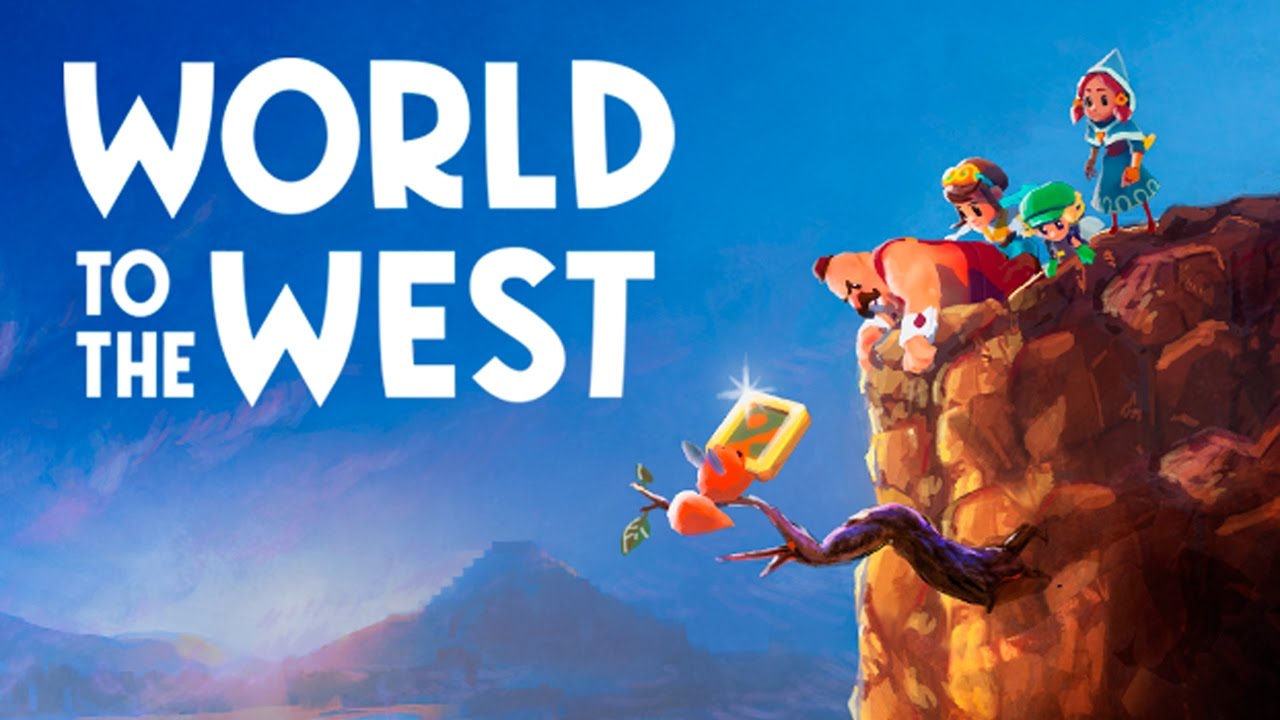 World to the West won't be on Switch until January 18, but some footage is already emerging. Take a look at 10 minutes of gameplay below.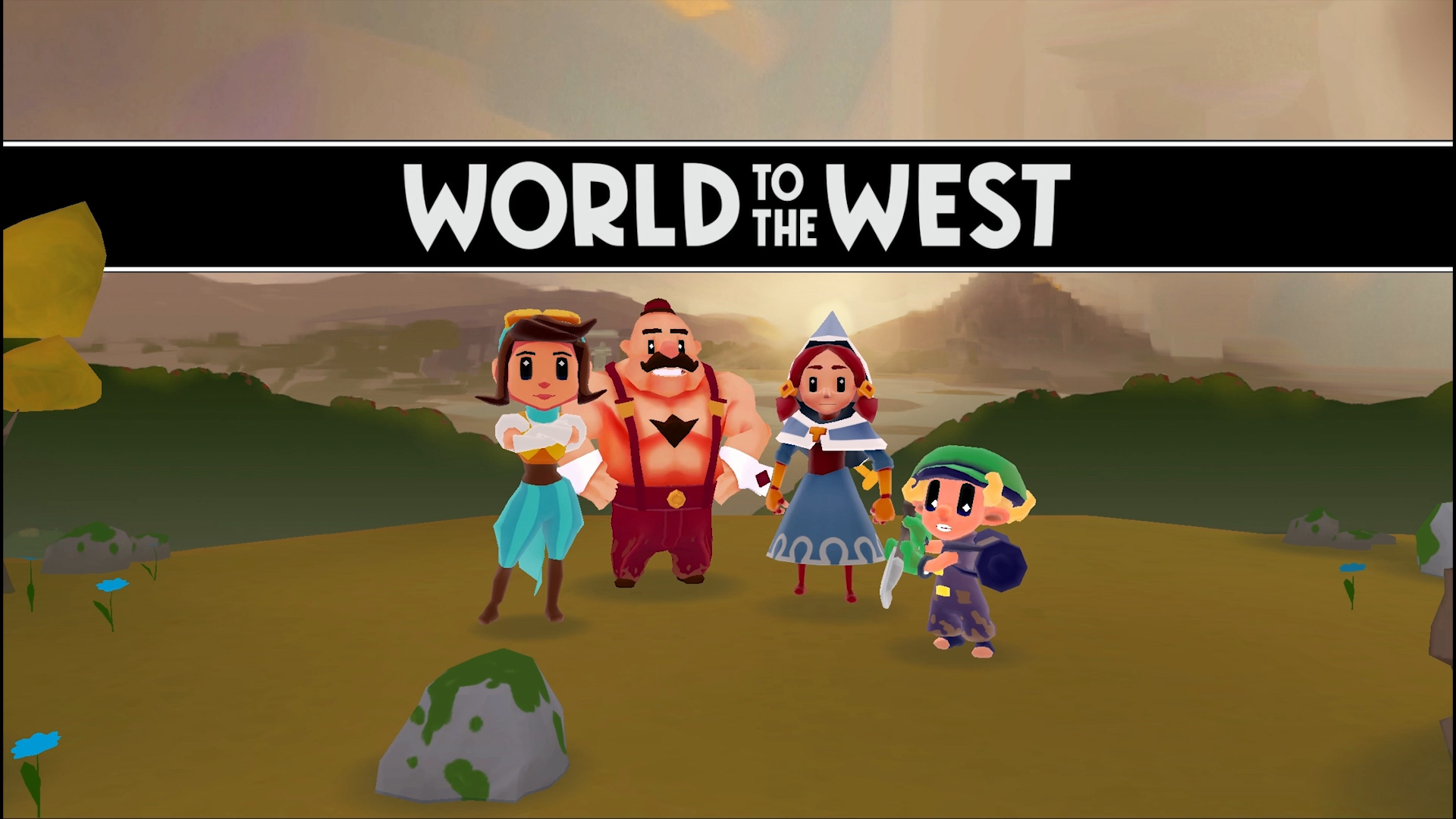 Rain Games announced a release date for the Switch version of World to the West today. The game, which is a standalone sequel to Teslagrad, will be available on January 18. Pricing is set at $19.99 / €19.99 /£19.99.
As for the Wii U version, it's once again confirmed to still b in development. Lead artist Ivar Rudi says that "it is being a hard optimization job, but we're working on it as promised".
Source: Rain Games PR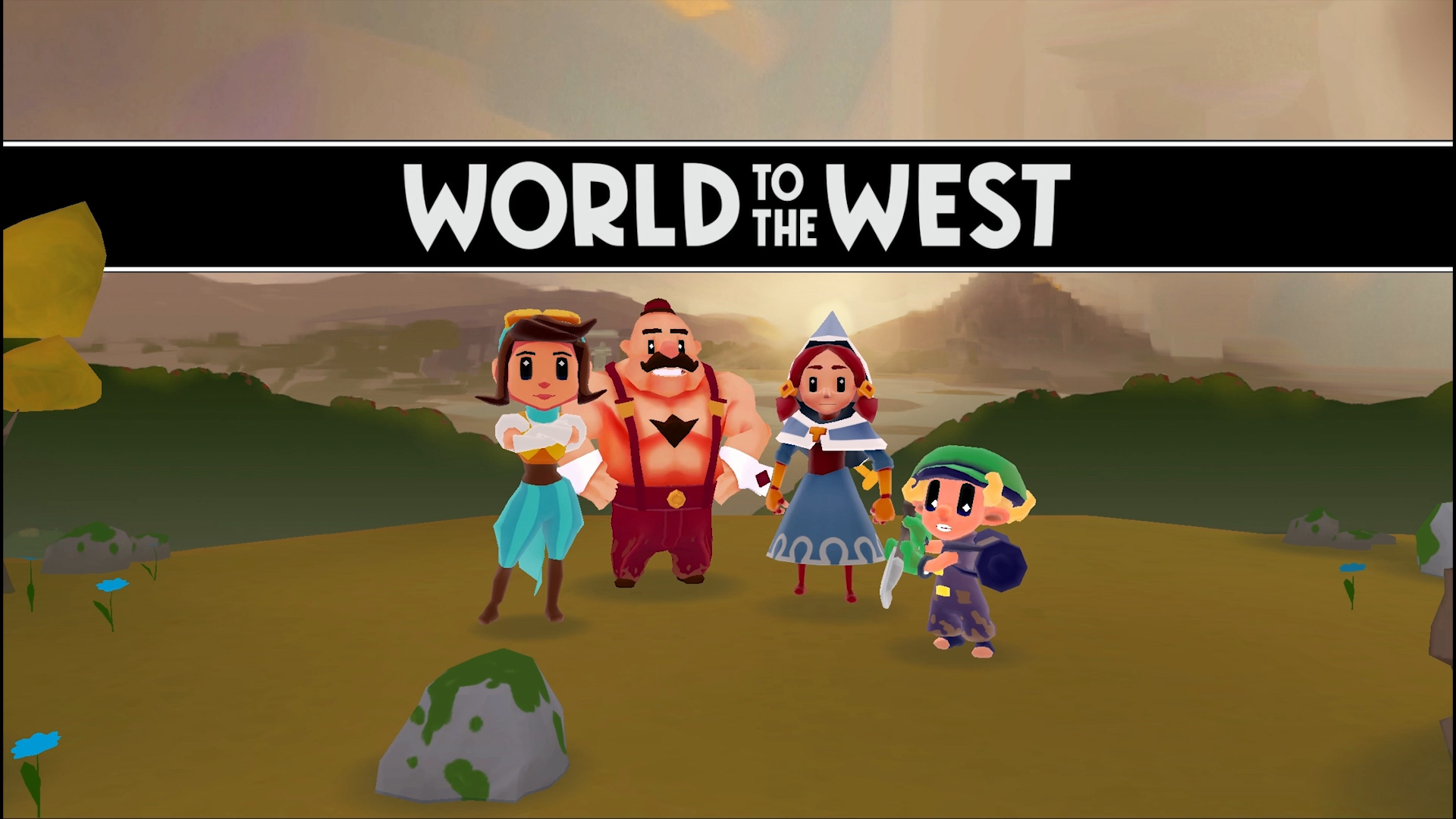 Yesterday, Rain Games announced that World to the West is coming to Switch. The Wii U version hasn't been abandoned, however.
Rain Games shared the following regarding World to the West on Wii U:
"While porting to Switch has been a very smooth and pleasant process so far, Wii U is harder to optimize for, mostly due to the way the hardware is setup, and how the Wii U version is baed on an older version of the engine to ensure full system compatibility.

But we knew this going in, so we made sure that the game could stand up on its own without changing the main gameplay experience. We're dedicated to making it play well on every platform! As far as an ETA is concerned, we're hoping to get it out as soon as we can, but we don't have a way to lock down a date yet, so I can't get more specific than that."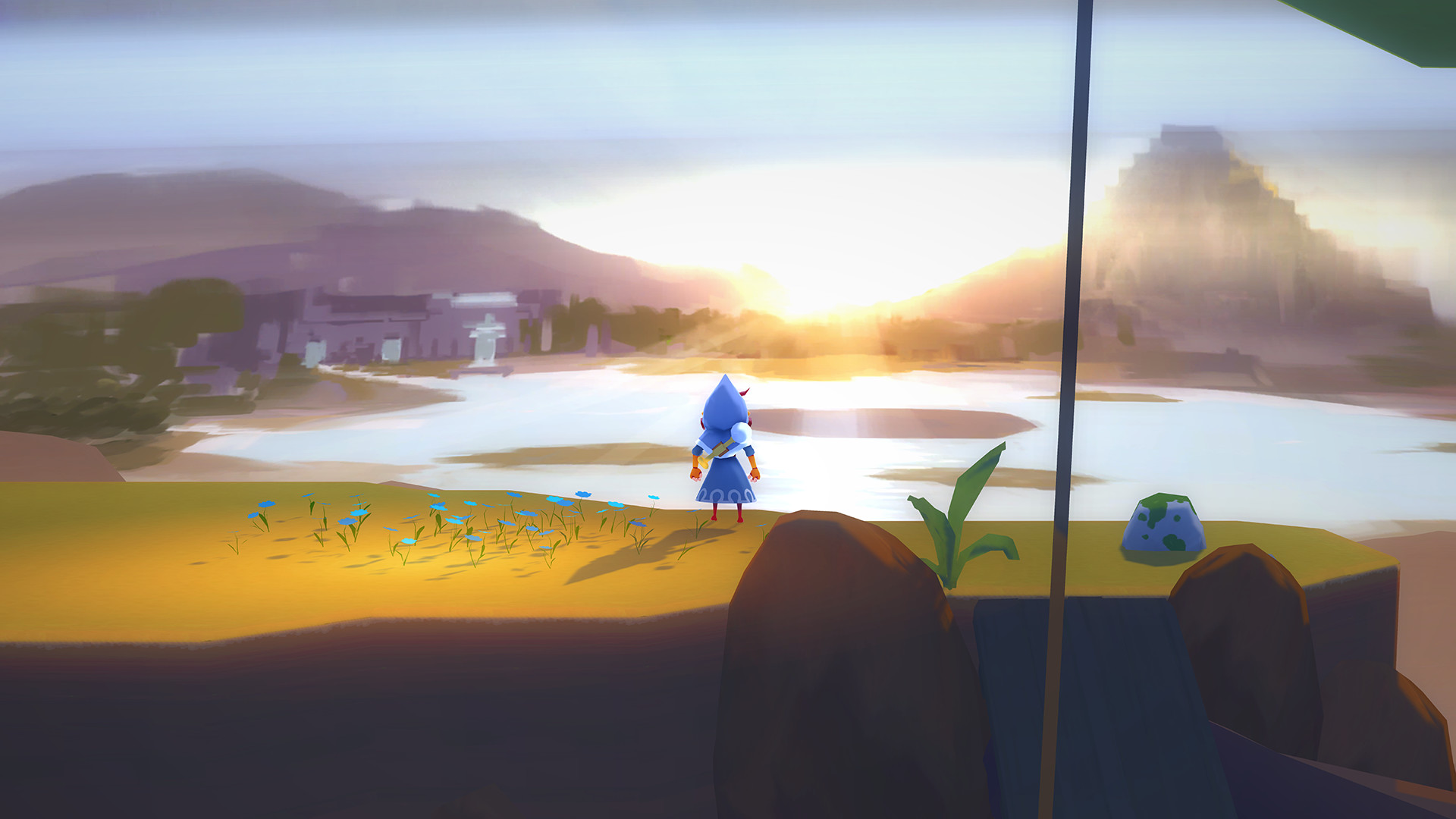 World to the West, the next game from Teslagrad developer Rain Games, is coming to Wii U soon and potentially Switch in the future. A video with another 18 minutes of footage can be found below.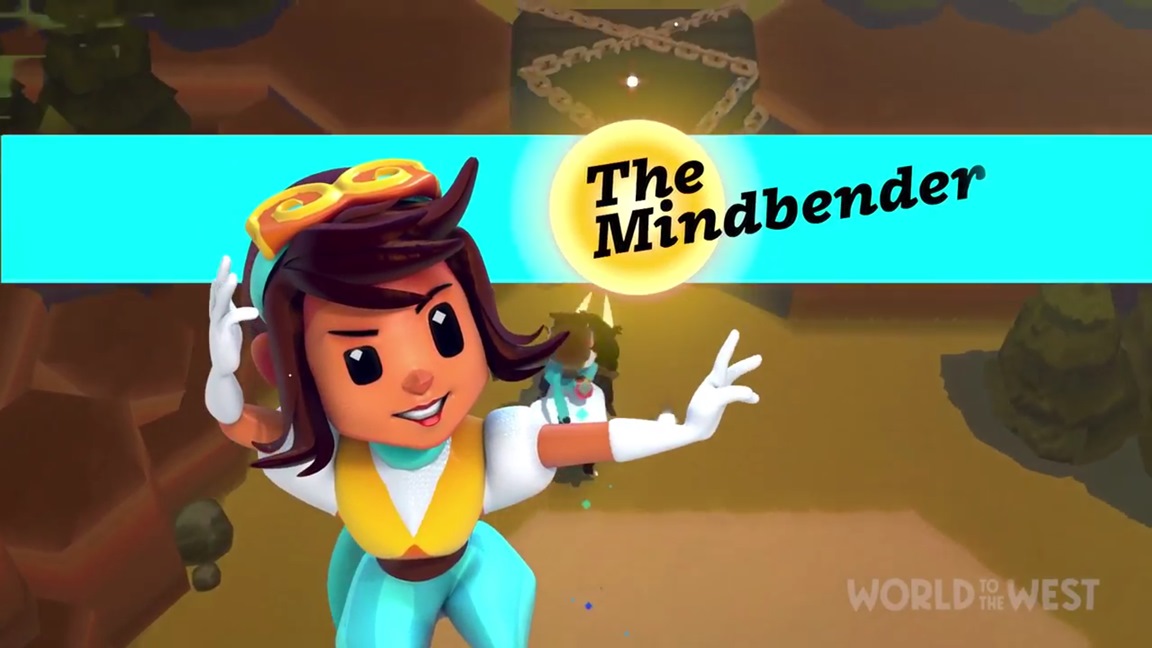 Rain Games has posted the final character trailer for World to the West, which is still slated for Wii U. The new video focusing on Miss Teri is below.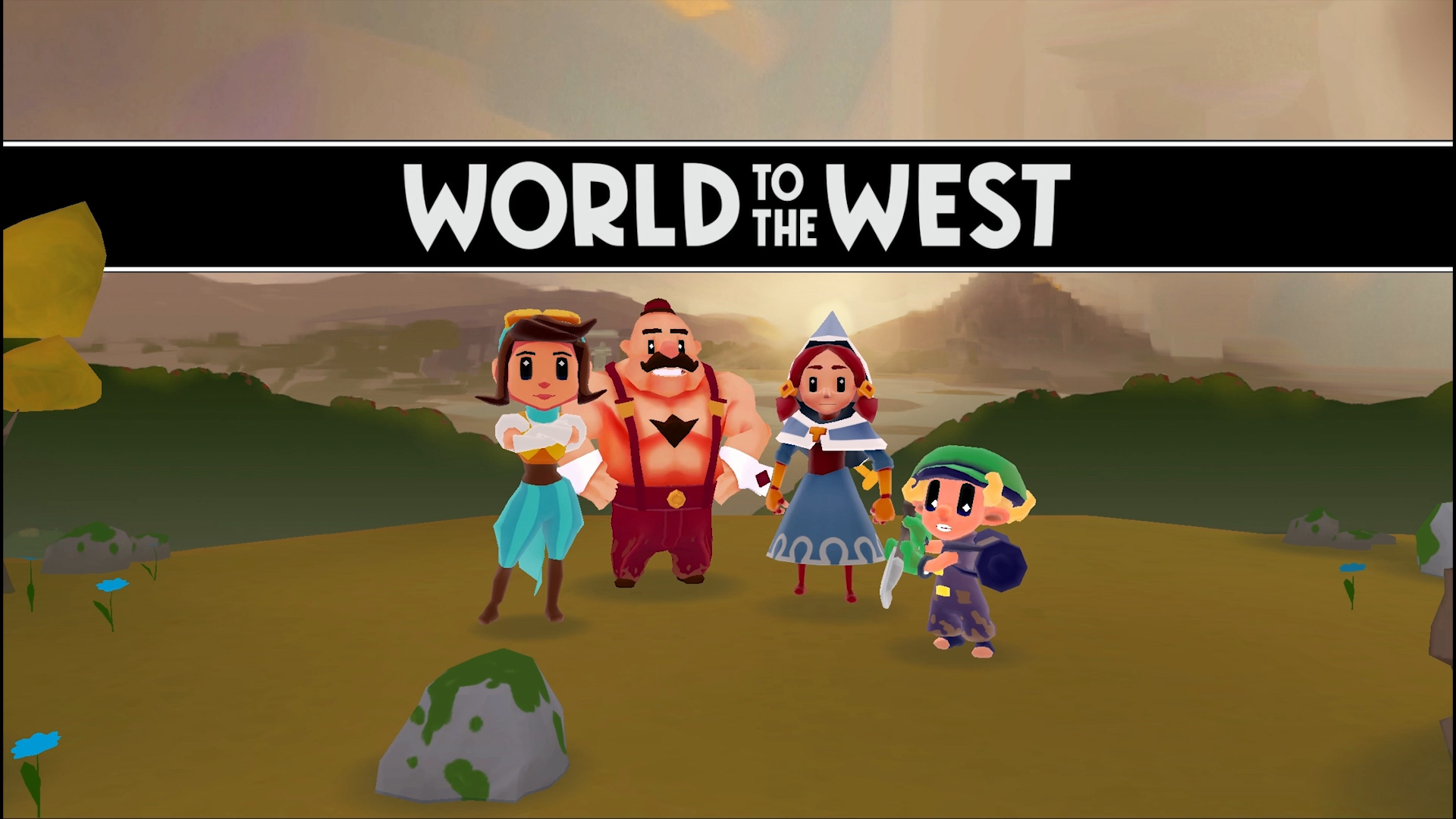 21 minutes of footage has come in for Rain Games' Teslagrad successor World to the West. Have a look at the gameplay below.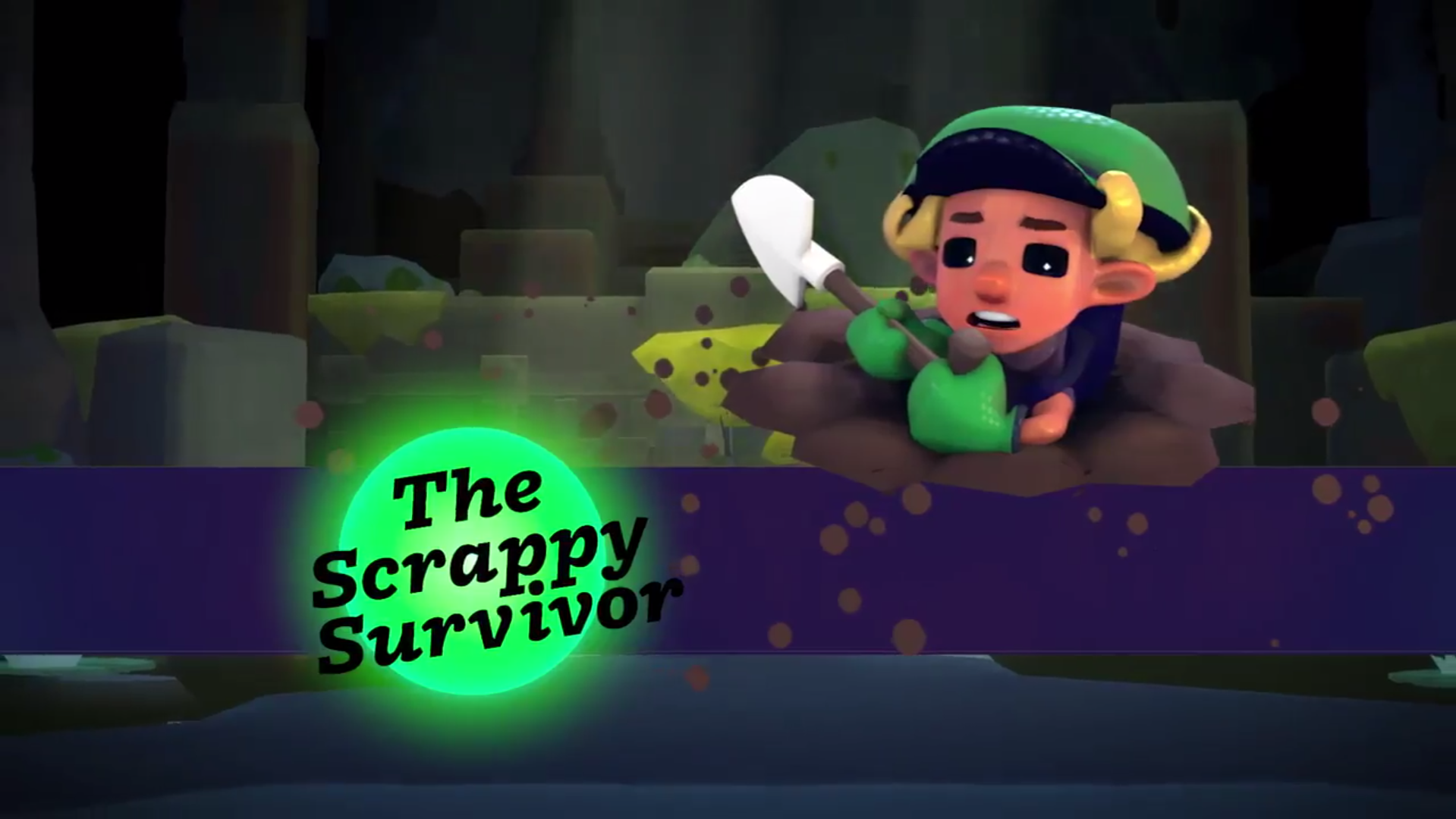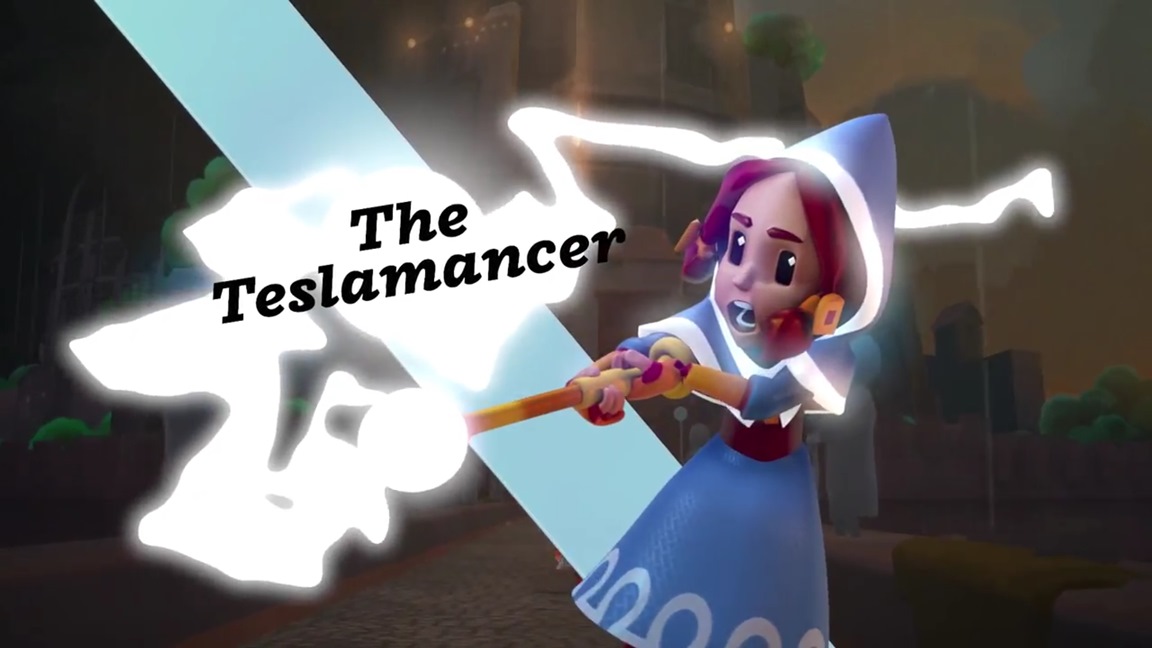 A new character trailer has come online for the upcoming Wii U title World to the West. Take a look at the video below for a closer look at Lumina.