World War Z launches on Switch in November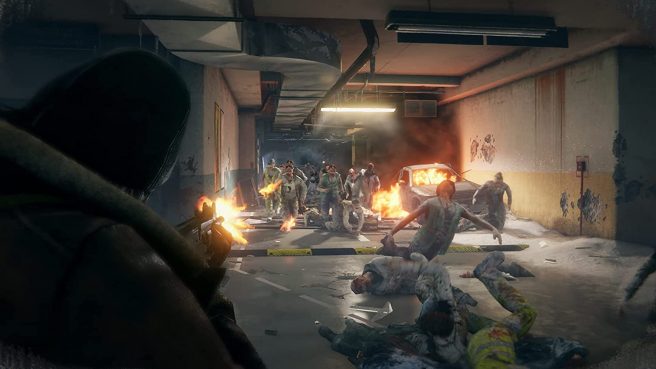 World War Z now has a release date on Switch thanks to an eShop listing. The game is on track to be available starting on November 3, the store page reveals.
Here's an overview of the game:
World War Z, the heart-pounding zombie shooter that has captivated over 15 million players now arrives on Nintendo Switch. Inspired by the Paramount Pictures film, World War Z focuses on fast-paced third-person shooter gameplay featuring swarms of hundreds of zombies.

Humanity is on the brink of extinction. From New York to Moscow, Jerusalem and more, the undead apocalypse continues to spread. As the end looms, a hardened few hand together to defeat the horde and outlive the dead.
And in case you missed it, below are some screenshots of World War Z from the Switch version:
World War Z was first announced for Switch in April 2020, with developer Saber stating that the port was "the hardest thing that we have had to do". Then last month, a fall release window was confirmed. Although there hasn't been news from Saber officially, this is the first time we're hearing about an actual release date for World War Z on Switch.
World War Z will be distributed on Switch both physically and digitally. Expect more coverage from us leading up to the launch before the end of the year.
The official World War Z website is located here.
Source: Switch eShop
Leave a Reply