WSJ: Nintendo expects to sell 10 million Switch units in the next fiscal year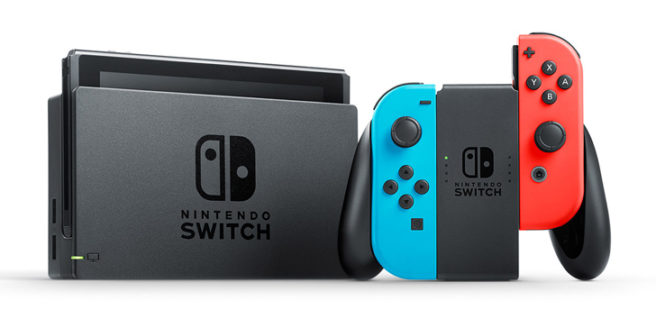 To follow up on our earlier article on Nintendo's plans to double the amount of Switch console's produced in the next fiscal year, Nintendo will naturally expect to sell more of those units as well.
All of this comes from sources from the Wall Street Journal, and while they have traditionally been very reliable with matters like this, take this with a grain of salt. As we reported earlier, Nintendo plans to produce 16 million Switch units in the next fiscal year (April 2017 – March 2018). In that period, according to the Wall Street Journal, Nintendo plans to sell a total of 10 million of them. Adding to that the 2.5 million units Nintendo has targeted for this fiscal year (i.e. this March), this would bring the Switch's expected first year sales to about 12.5 million. Certainly an ambitious goal, but given the Switch's strong launch sales and positive buzz, definitely not impossible.
We will likely hear an official statement regarding Nintendo's Switch plans at the company's Fiscal Year Earnings release on April 27th.
Leave a Reply