X-Type Plus updated with off-TV play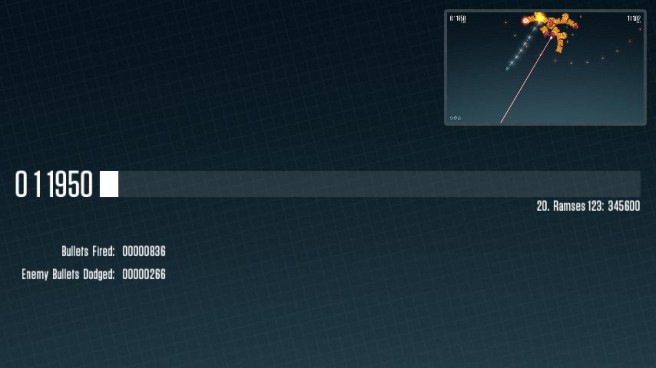 PhobosLab released a patch for X-Type Plus today. The update is simple, though it adds a highly-requested feature.
After applying the patch, players will be able to experience X-Type Plus through off-TV play. Tapping the thumbnail will switch X-Type Plus over to the GamePad.
Leave a Reply