Xbox boss thinks Nintendo's new president will do great, wishes him well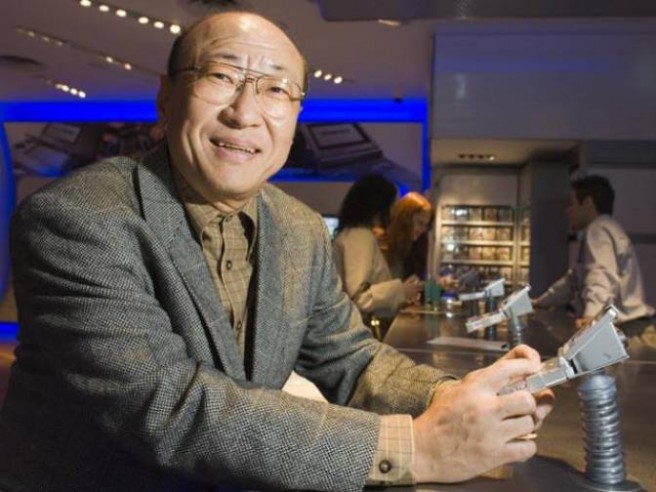 Tatsumi Kimishima was named as Nintendo's new president earlier this week. Xbox boss Phil Spencer, who never shies away from interacting with fans on Twitter, offered a few brief words about the news.
Here's the relevant tweet:
@Gabriel_Diaz19 I don't know him but Nintendo is great gaming with amazing track record, I'm sure he'll do great, I wish him well.

— Phil Spencer (@XboxP3) September 15, 2015
It'll be interesting to see what Kimishima does during his time as president of Nintendo. It's silly at this point to have any preconceived notions at this point!
Leave a Reply