Xeno Crisis receiving a physical release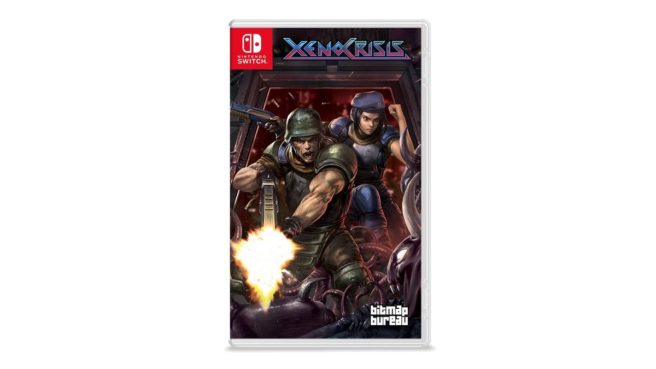 Bitmap Bureau has announced that a physical version of Xeno Crisis is in the works. The developer has teamed up with Strictly Limited Games to make it happen.
Earlier this year, Xeno Crisis was successfully funded on Kickstarter. The arena shooter takes inspiration from a number of sources, including Smash TV, Contra, Mercs, Granada, Alien Syndrome, Zombies Ate My Neighbours, Chaos Engine, and Shock Troopers.
We have a look at Xeno Crisis's boxart above.
Leave a Reply