Xenoblade Chronicles 2 introduces the rare Blade Uka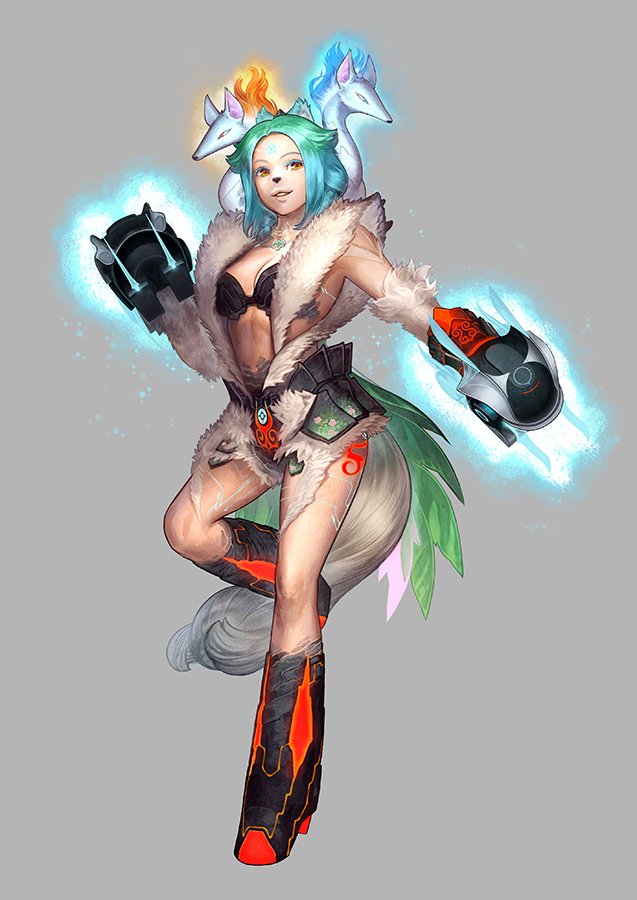 Nintendo has unveiled another rare Blade for Xenoblade Chronicles 2. On the official Japanese Twitter account, we're given a first look at Uka.
Uka is designed by Nakaba Higurashi, was largely involved with the Baten Kaitos games. M·A·O. (Mao Ichimichi) voices the character.
Here's a look at Uka:
「ウカ」の同調シーンですも。格闘系の見た目のわりに、ちょっとのんびり屋さんな性格なのかも? pic.twitter.com/JPZlDSRPIa

— ゼノブレイド2 (@XenobladeJP) October 13, 2017
Leave a Reply