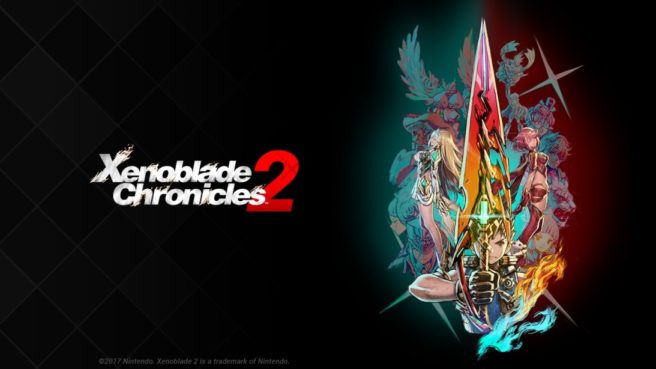 Nintendo of Japan has just cut the ribbon on the Xenoblade Chronicles 2 website. Though it is 100% in Japanese, translations can be found online.
If you don't know Japanese and aren't willing to translate, don't worry. There will also be an English site eventually.
For now, you can visit the site by clicking below.
Leave a Reply