Xenoblade Chronicles 2 version 1.1.1 out next week, details
Posted on December 13, 2017 by Joshua in News, Switch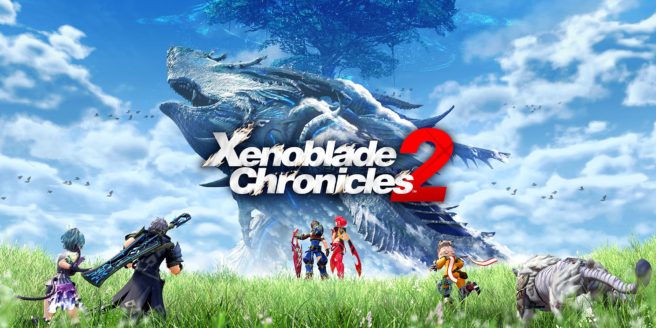 The director of Xenoblade Chronicles 2, Tetsuya Takahashi, has posted a long list of changes that will soon come along with the 1.1.1 update of his game.
The update will include an Easy Mode for Tiger! Tiger!, mini-map improvements, more items for the Expansion Pass, bug fixes and quality-of-life changes. Other than that, the update will also include new enhancements that aren't targeted towards fixing preexisting bugs. For example, a feature that allows the player to view their map while selecting a place to fast travel.
Xenoblade Chronicles 2 will also be getting another update early next year. It will add New Game+ with the ability to recruit certain Blades, functionality to send story-related blades like Pyra and Dromarch on merc missions, and you'll be able to unlock certain Blades' level 4 move.
The first update is slated for December 21 (December 20 in North America), according to Takahashi. The second patch should be available around the time of the Quests Pack from the Expansion Pass in January.
Thanks to m_t for the tip.
Leave a Reply