Xenoblade Chronicles 3 shares "A Life Sent On" track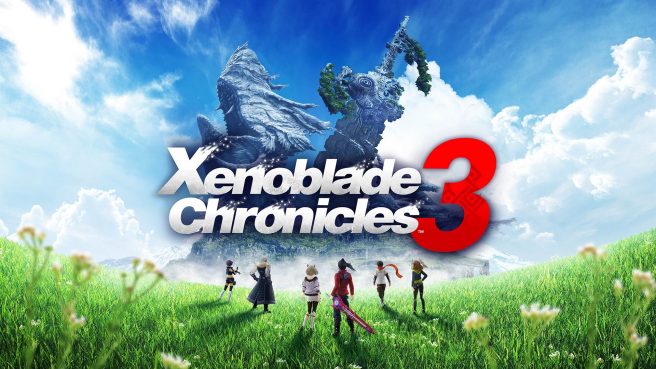 Having now shown off the game's various locales and given some small details regarding the plot and characters, Nintendo are now focusing on the music of Xenoblade Chronicles 3, and have shared the track "A Life Sent On" via Twitter. The flute track is played by Noah and Mio, and has been featured in part in previous trailers.
🔊 This is "A Life Sent On" from #XenobladeChronicles3. This sombre flute-based melody is played by off-seers Noah and Mio to mourn those who've fallen in battle. pic.twitter.com/A5S98kVQkr

— Nintendo UK (@NintendoUK) June 9, 2022
Xenoblade Chronicles 3 will launch next month, on July 29.
Leave a Reply