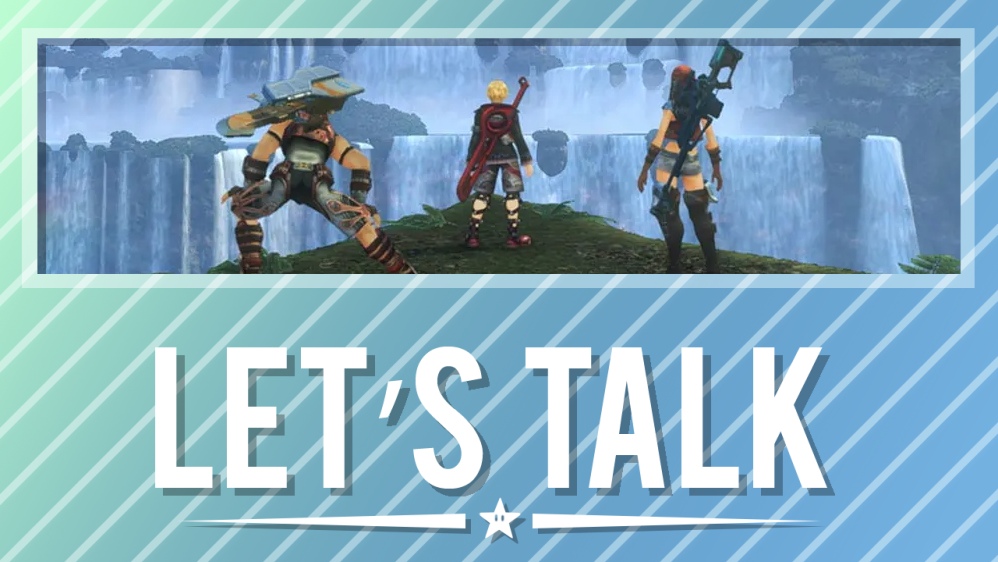 You don't need to hear from us that Xenoblade Chronicles 3 is almost certainly happening. The series has only increased in popularity over the past few years, and the first two games have done quite well on Switch. But if that wasn't enough, a report came out last month that Xenoblade Chronicles 3 is in its final stages of development and could launch as early as the first half of 2022.
We know almost nothing about the game aside from a few unconfirmed tidbits from last month's rumor, so right now's our chance to dream. What do you personally hope to see in Xenoblade Chronicles 3? Let us know in the comments below.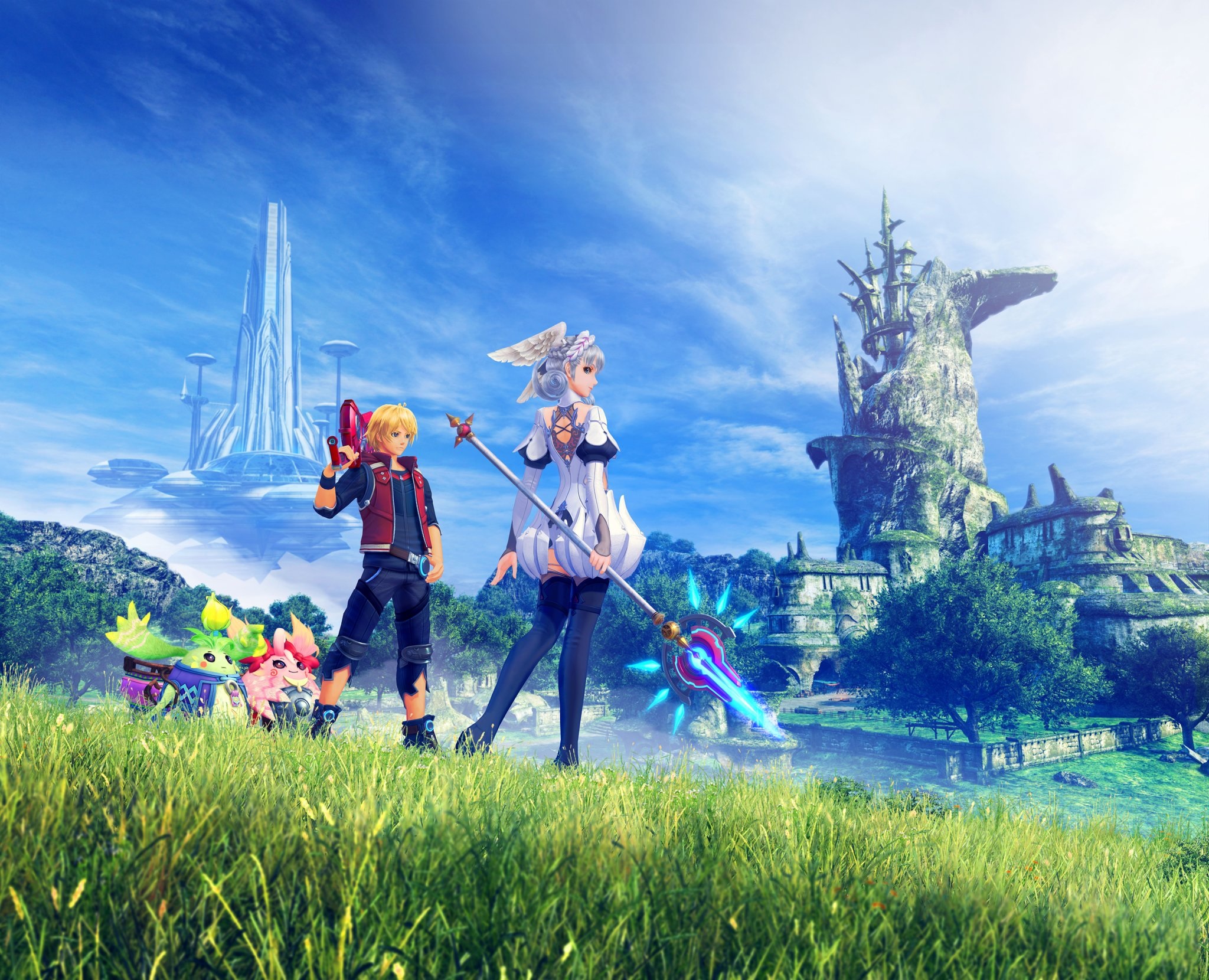 Based on a new report from Fanbyte, Xenoblade Chronicles 3 is on the way, and is apparently not too far off from completion. The site claims to have first tidbits about the project and its development as well.
Fanbyte decided to go live with its report following some recent comments made by actress Jenna Coleman, who plays Melia in the series. She took on a fan question with YouTube channel Din's Meteorite, in which she stated: