Xenoblade Chronicles: Definitive Edition – Future Connected epilogue is 10-12 hours long, new tidbits from Monolith Soft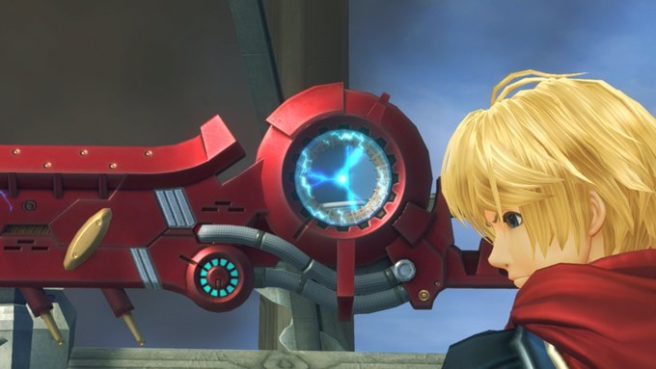 This week's issue of Famitsu contains an interview with Xenoblade Chronicles: Definitive Edition director Tetsuya Takahashi. In the magazine, it's mentioned that the new Future Connected takes 10-12 hours to complete the story, though side content can raise that total to 20 hours.
Takahashi said that it would have been possible to extend the length of Future Connected had it been made DLC. However, the development of new titles would be affected if too many resources were used.
The interview further mentions that Monolith Soft's First Production staff was divided into three sections. There was one section that worked on Xenoblade Chronicles: Definitive Edition, another was dedicated entirely to a new project, and a third that contributed to both.
Takahashi also mentioned that Monolith Soft was unable to re-record all the music with an orchestra since this release was a remaster. Because of this, the team improved the quality and rearranged it.
Finally, data compression is better mitigated and sound quality was further enhanced compared to Xenoblade Chronicles 2.
These are only a few leaks from this week's issue of Famitsu. We plan on diving further into the interview, so stay tuned for more news.
Leave a Reply