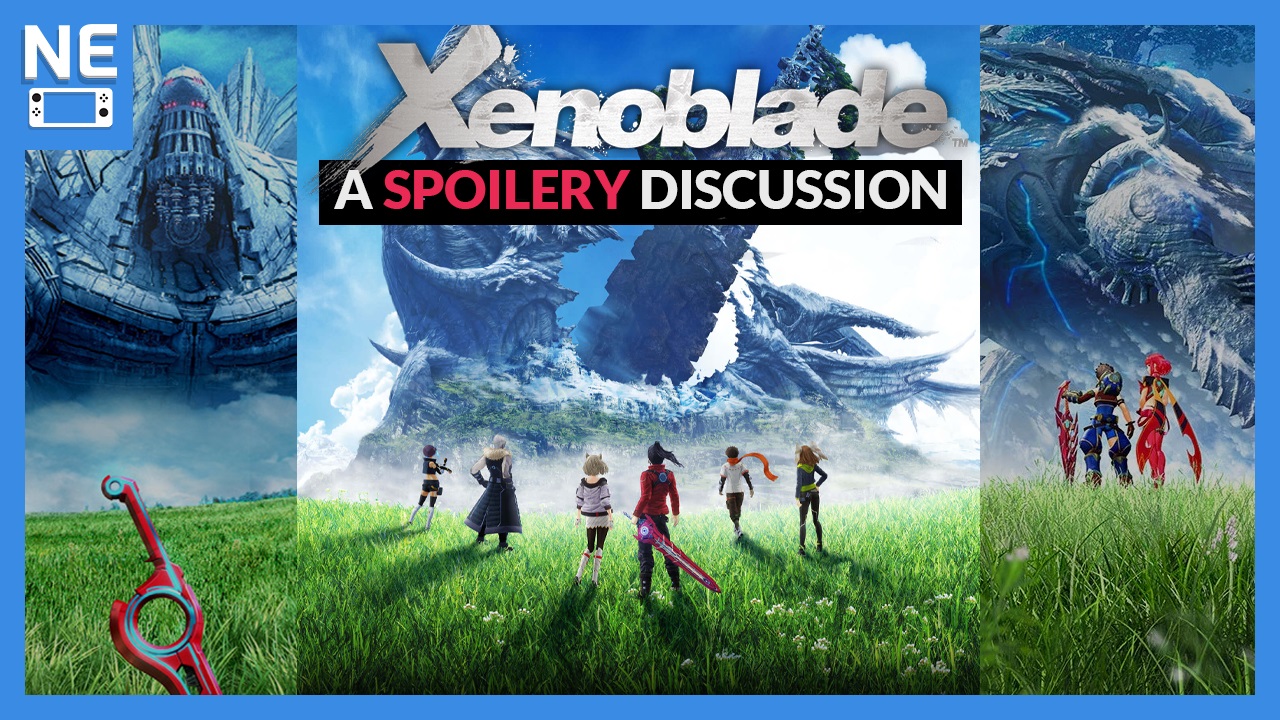 Here we are again talking about Xenoblade Chronicles – this time with something a little bit different. Instead of the usual ten-minute video we usually share on Sunday, this is more of a discussion. I've had a desire to talk more in-depth about the franchise because there's so much to discuss about these complex games.
To help me on this task, our reporter Nicolas joined me in an hour-long Xenoblade discussion where we talk about our experiences with the series, specific plot points and what we expect from the future third game in the franchise. If you are interested, feel free to check it out in the video down below.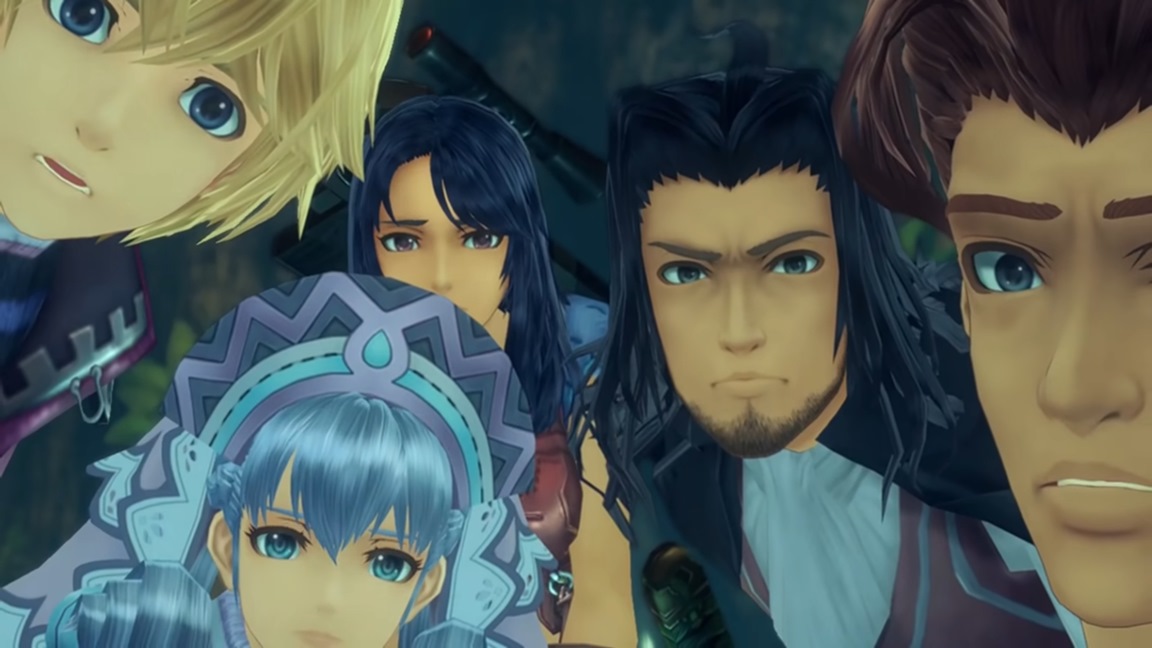 Monolith Soft reported its financial results this week, and it turns out that the Nintendo subsidiary had a fantastic year. For the fiscal period ending March 2021, profit was reported at 1.171 billion yen. That's by far the highest amount for the company over the past several years.
During the previous fiscal year, Monolith Soft recorded a profit of 491 million yen. That's an increase of 138.2 percent.
Here's a look at Monolith Soft's operating profit over the years: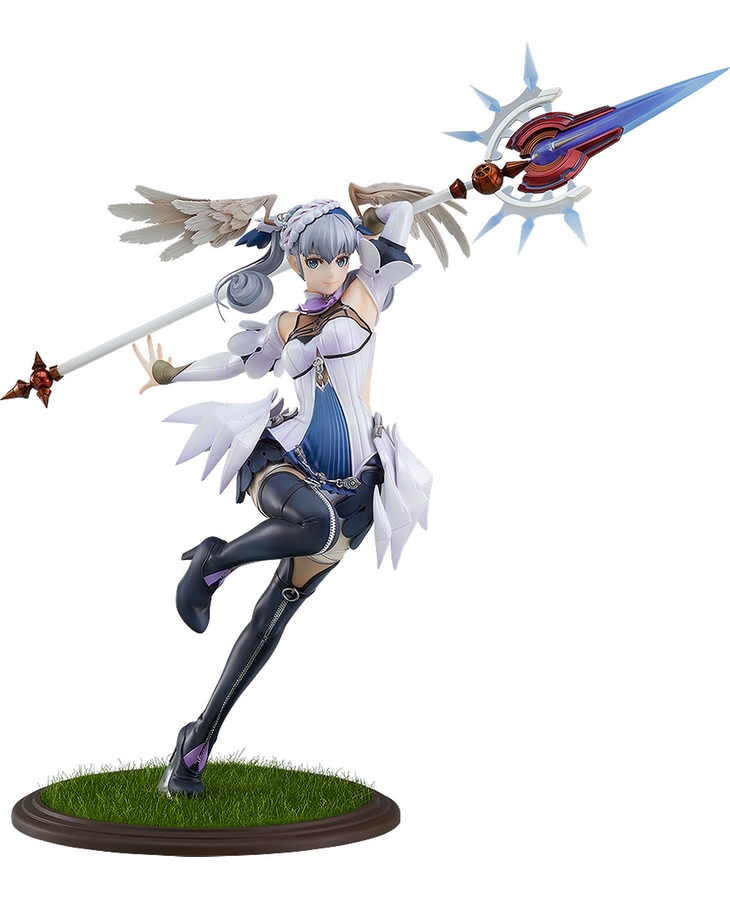 Good Smile has news on the upcoming Melia Antiqua figure based on her appearance in Xenoblade Chronicles: Definitive Edition. We won't be seeing it for quite some time, as it won't be ready until next summer – specifically July / August 2022.
Below is the official product description: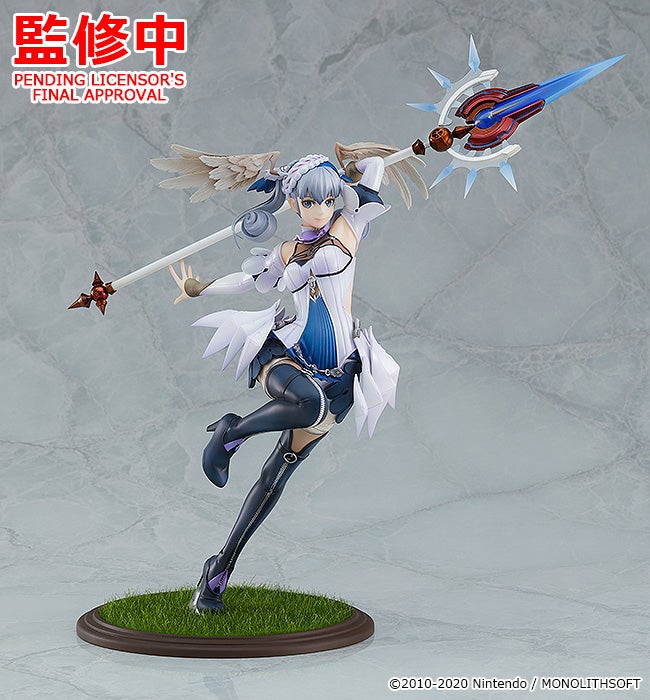 Last May, a new figure for Xenoblade Chronicles: Definitive Edition was revealed for Melia based on her appearance in Future Connected. We then saw a prototype version a few months later.
Tying in with the WonHobby 32 event, we now have a look at the final version of the 1/7 scale figure for Melia. You can see the design above.
There's no word yet on when the Melia figure will be ready for production, but hopefully it'll be finished by the end of the year.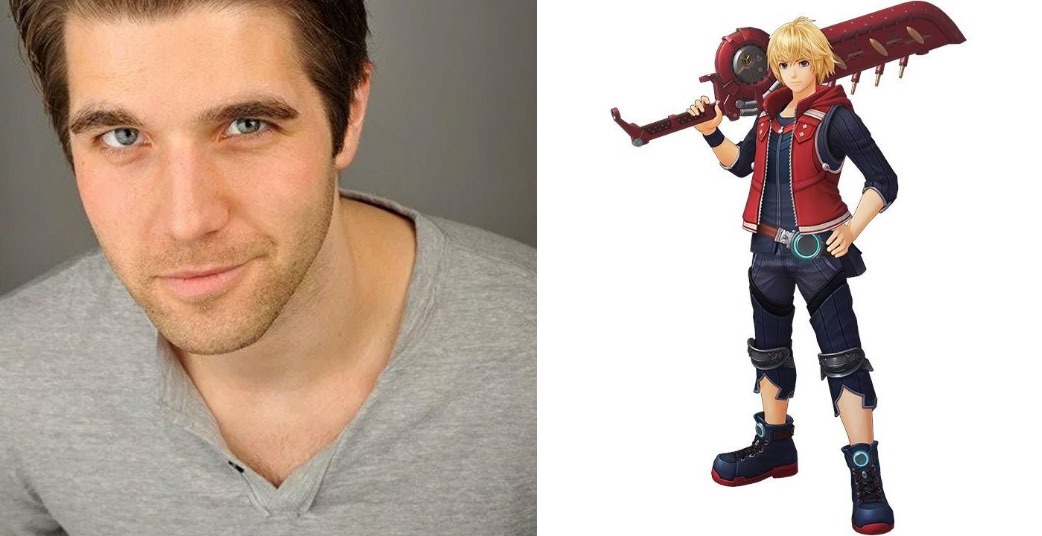 It's been six years since we last caught up with Adam Howden, the voice of Shulk. A lot has happened with the Xenoblade series since then – including a new version of the very original Wii game for Switch.
We felt that with Xenoblade Chronicles: Definitive Edition having released earlier in the year, now would be a great time to catch up with Howden once again. It's a particularly good time since Howden contributed to the game in a big way. Xenoblade Chronicles: Definitive Edition features a brand new epilogue, Future Connected, focused on Melia and Shulk.
You can read our full interview below. Note that the discussion contains some spoiler-related information pertaining to the series, but we've labeled that part at the very end and separated it from the rest of the interview.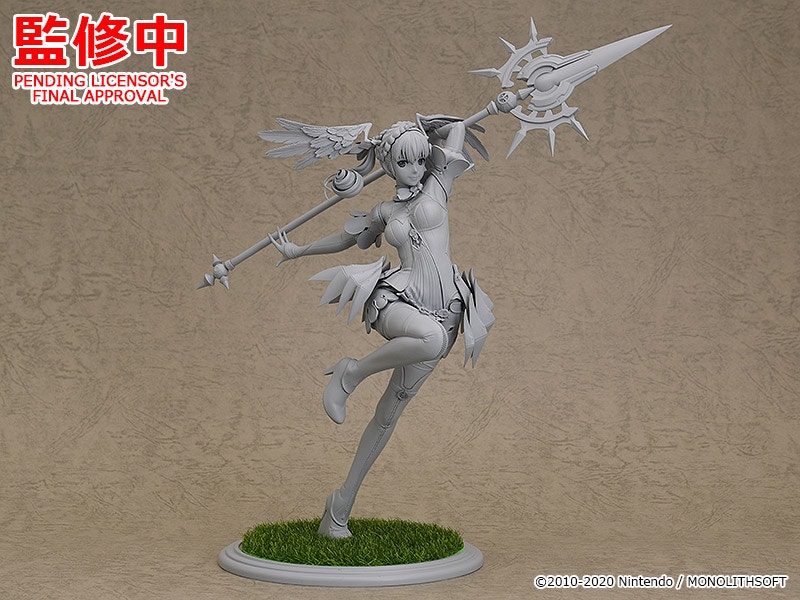 Earlier this year, Good Smile revealed that a new scale figure was in the works for Melia based on her appearance in Xenoblade Chronicles: Definitive Edition. She's now been shown off for the first time as part of WonHobby Gallery 2020 Autumn. Previously, we only had concept art.
Good Smile hasn't said when the new Melia figure will be releasing. Stay tuned for further updates.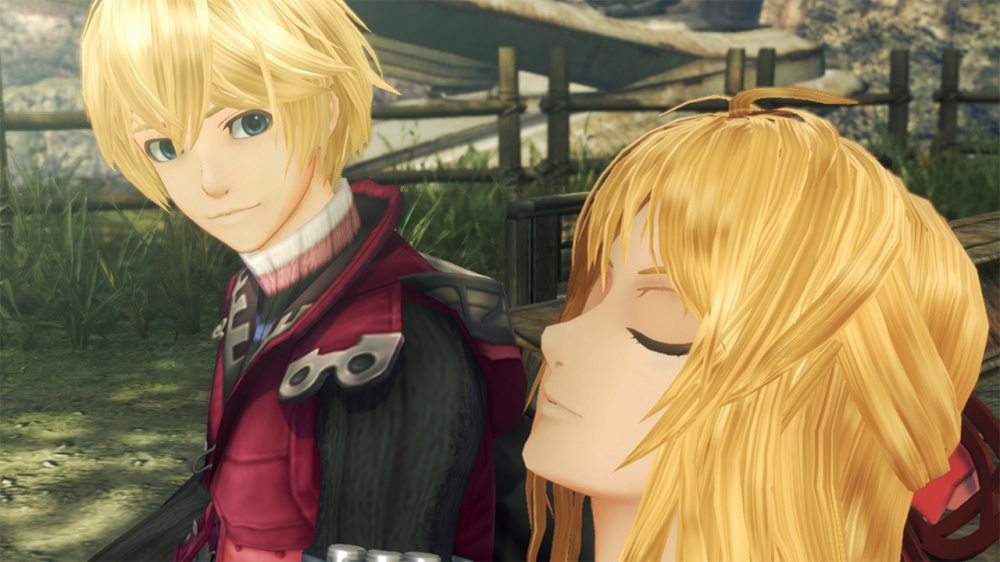 Yesterday, Nintendo and Monolith Soft distributed a new 1.1.2 update for Xenoblade Chronicles: Definitive Edition. It took a bit of time, but we finally have the full details on what's included.
Below are the entire patch notes in English: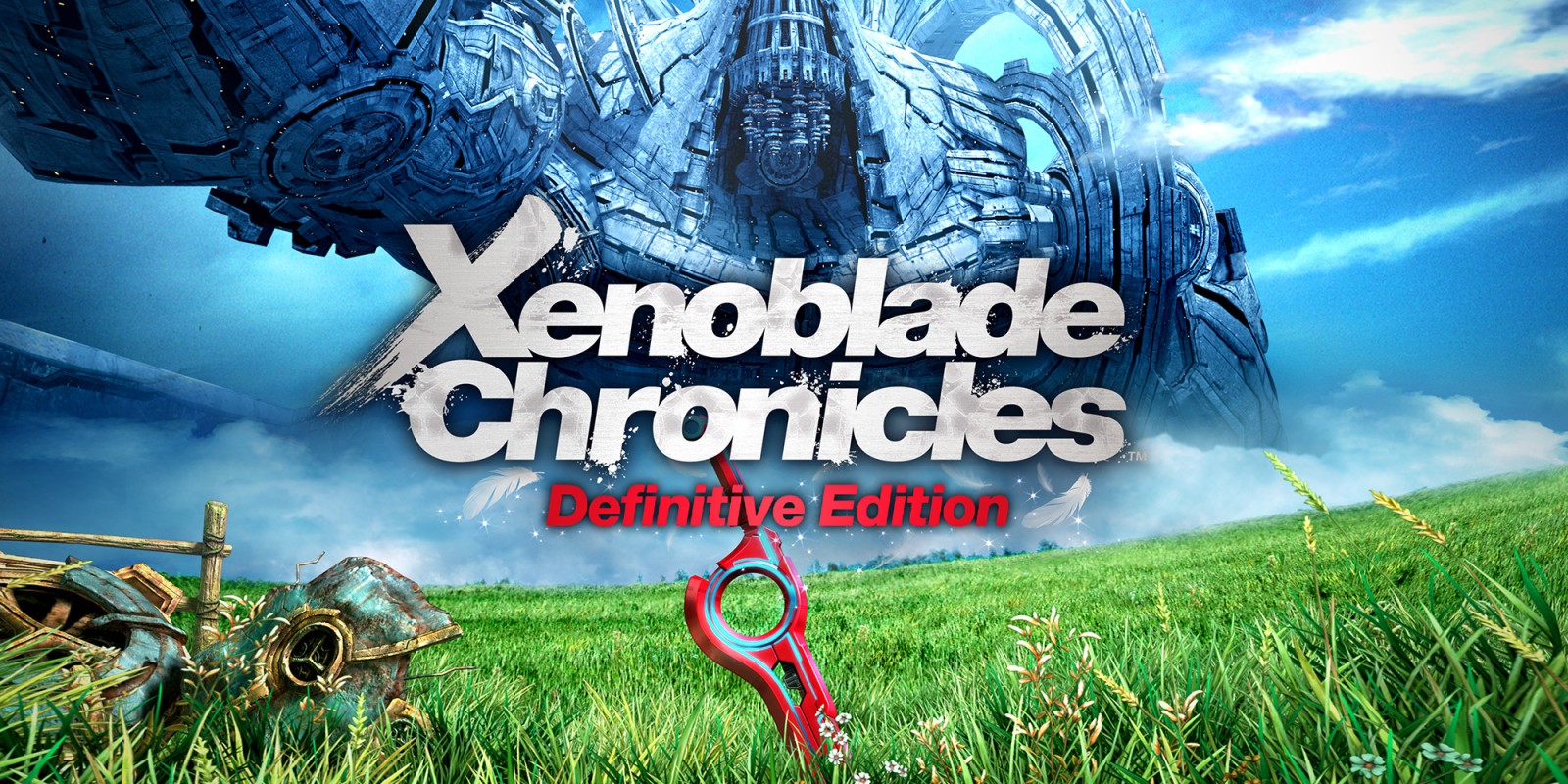 Update: The full patch notes, which are quite extensive, are now available here.
---
Nintendo and Monolith Soft have readied a new update for Xenoblade Chronicles: Definitive Edition. As of today, all players can access version 1.1.2.
We're still waiting for Nintendo to publish the patch notes in English. For now though, here are some of the highlights (via Sir_Teatei_Moonlight):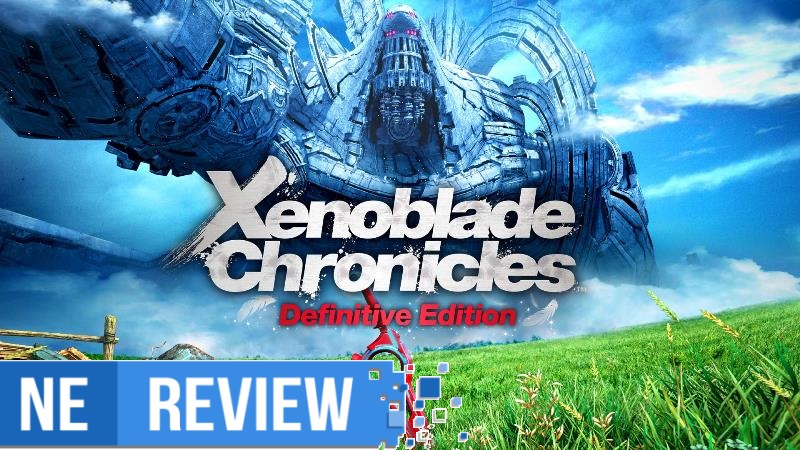 System: Switch
Release date: May 29, 2020
Developer: Monolith Soft
Publisher: Nintendo
---
It's about time Xenoblade Chronicles got its definitive edition. Its original release at the tail end of the Wii's life, exacerbated by the game's staggered international releases, was far from ideal. Even if you got the chance to play the original, one couldn't help but feel that Monolith Soft was pushing the Wii beyond what it should reasonably be doing. It was an open world JRPG that was a generation ahead of its time on hardware that was a generation behind the times. If you're anything like me, you revel in watching developers push the technical boundaries of outdated hardware – but I could hardly blame anyone who struggled to embrace Xenoblade's obvious visual compromises. Years later, the game was ported to New 3DS. Needless to say, while that version is its own kind of low-tech marvel, an even lower resolution screen with even further cut back visuals was far from the ideal way to experience the grand scope of Xenoblade's world, where life flourishes on the standing corpses of two gods, with people and animal life existing on an almost unimaginably small bacterial scale. Finally, on a system at the height of its life, with revamped graphics – albeit visuals that are still a little soupy as has been characteristic of Monolith Soft's Switch engine – Xenoblade is poised for success beyond its niche and scattered Wii evangelists.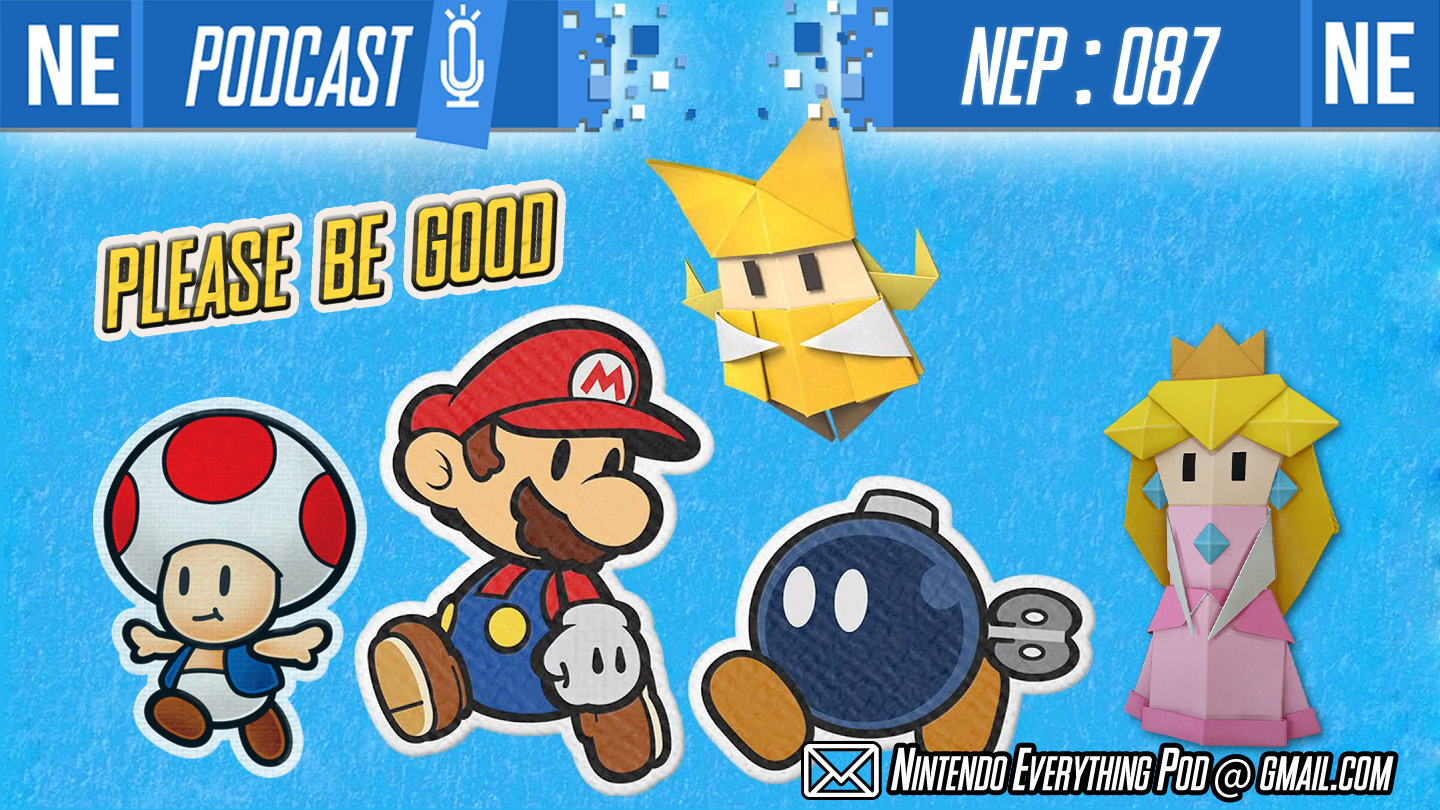 This week on Nintendo Everything Podcast, we start off with a melodramatic anime opening about Galen traveling during the pandemic. Galen has survived (for now…) and has horrible puns and impressions on Min Min in Smash Bros., while Oni Dino can't get enough Xenoblade. We then cover recent news, including new details on the soon-to-be-released Paper Mario: The Origami King. Will Origami King avoid gameplay flaws of the past two entries, Sticker Star and Color Splash? We also discuss what frustrations long-time fans feel with modern Paper Mario games. Is the player expectation VS developer intent unfair? And lastly, we share some embarrassing things we did as kids, inspired by video games.
Check out links and timestamps below, and come hang out.
If you're enjoying NEP, please consider giving us a 5 star review on Apple Podcasts, and share us with a friend. It's incredibly helpful in getting us exposed to new listeners through algorithms, so we would greatly appreciate your help. Thank you for listening!