Xenoblade Chronicles: Definitive Edition – original voice cast returns, including Jenna Coleman as Melia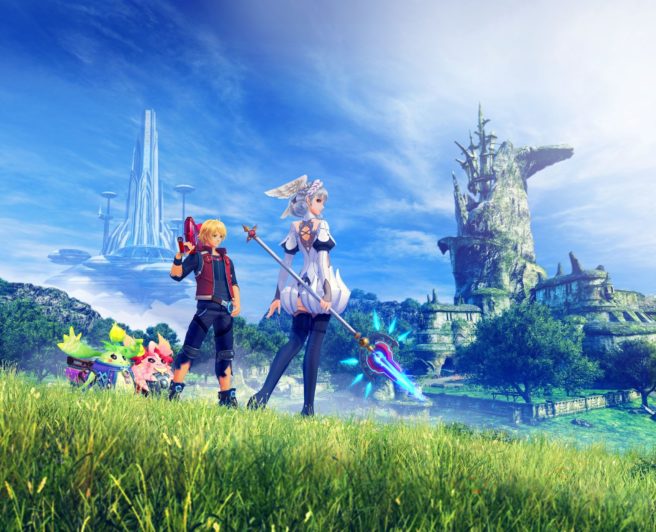 It's pretty clear that Xenoblade Chronicles: Definitive Edition uses the voice work from the original Wii title. However, we also know that the game features Future Connected, an entirely new epilogue created specifically for the Switch release. Thankfully, fans can rest easy knowing that all of the original cast returned, including Jenna Coleman – who originally voiced Melia.
When we first heard about Future Connected, it was more or less confirmed that Adam Howden would reprise his role as Shulk, though there was some uncertainty as to who would play Melia. Coleman has had some notable roles in other media since Xenoblade Chronicles launched a decade ago such as Clara Oswald on Doctor Who, so it was anybody's guess if Nintendo would be able to bring her back. In a preview video with RogersBase, a Nintendo Threehouse representative confirmed that Coleman did in fact return, and that goes for the whole voice cast as well.
You can see that video and a whole bunch of other footage in our roundup here.
Leave a Reply