Xenoblade Chronicles: Definitive Edition reveals new Time Attack mode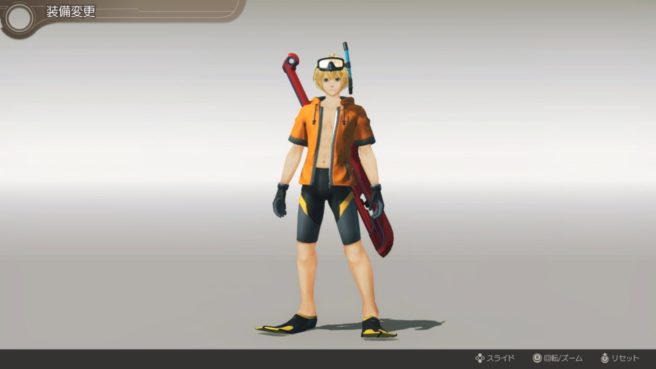 Nintendo and Monolith Soft have officially revealed Time Attack mode as a new feature in Xenoblade Chronicles: Definitive Edition. Details and screenshots have been shared outlining what players can expect.
Here's the full roundup:
– Defeat wave of enemies as quickly as possible
– The entrance is located in Colony 9
– Access it through a portal located right next to the Furnace
– When you go through the portal, you end up in a special place where the Nopon Archsage is waiting for you
– Talk to him, and you can select from a growing list of challenges, with more unlocked as you progress through the main story
– Two type of challenges
– Free: you can choose which characters will be in your party, and there are no particular restrictions
– Restricted: you have to tackle the challenges with some restrictions (max. Level, fixed party members, etc.)
– Once you have selected a challenge, the battle begins, and you have to defeat enemies that come at you in waves
– When you've defeated them all, your performance is evaluated based on various criteria (clear time, etc.), and you get a rank
– You also get Nopon Crystals as reward, based on your rank
– Those crystals can then be traded for various rewards, such as equipment, gems, and more
– Among the rewards you can get by trading your Nopon Crystals are brand new costumes for the various party members
Xenoblade Chronicles: Definitive Edition launches May 29.
Leave a Reply