Yacht Club Games: Switch is "definitely going to be our main focus"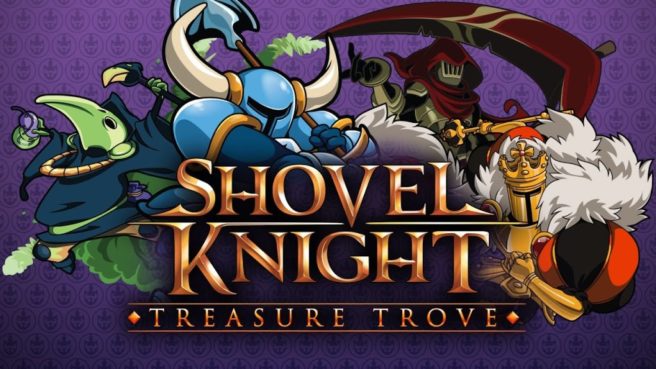 It's no secret that Shovel Knight has done very well on Nintendo platforms. The game sold well on Wii U despite the platform's overall disappointing performance and it managed to sell another truckload of copies on Switch a few years later. Based on how Shovel Knight has sold on Nintendo systems and Switch in particular, it's no surprise that Yacht Club Games is very much interested in that console going forward.
Speaking with GamesIndustry, Yacht Club COO James Chan said the following about Shovel Knight and how it was one of the first wave of third-party games on Switch as well as Wii U:
"It was so early that we benefited from people having nothing else to buy. We were lucky then, but we do still see that the Switch is a really good platform for us. It's where gamers that speak our language are. It's definitely going to be our main focus."
Chan also confirmed that Shovel Knight's total sales across all platforms are now at 2.65 million.
As for the future, Yacht Club Games intends to release Shovel Knight Dig on Switch. The same goes for Cyber Shadow, which the company is publishing.
Leave a Reply