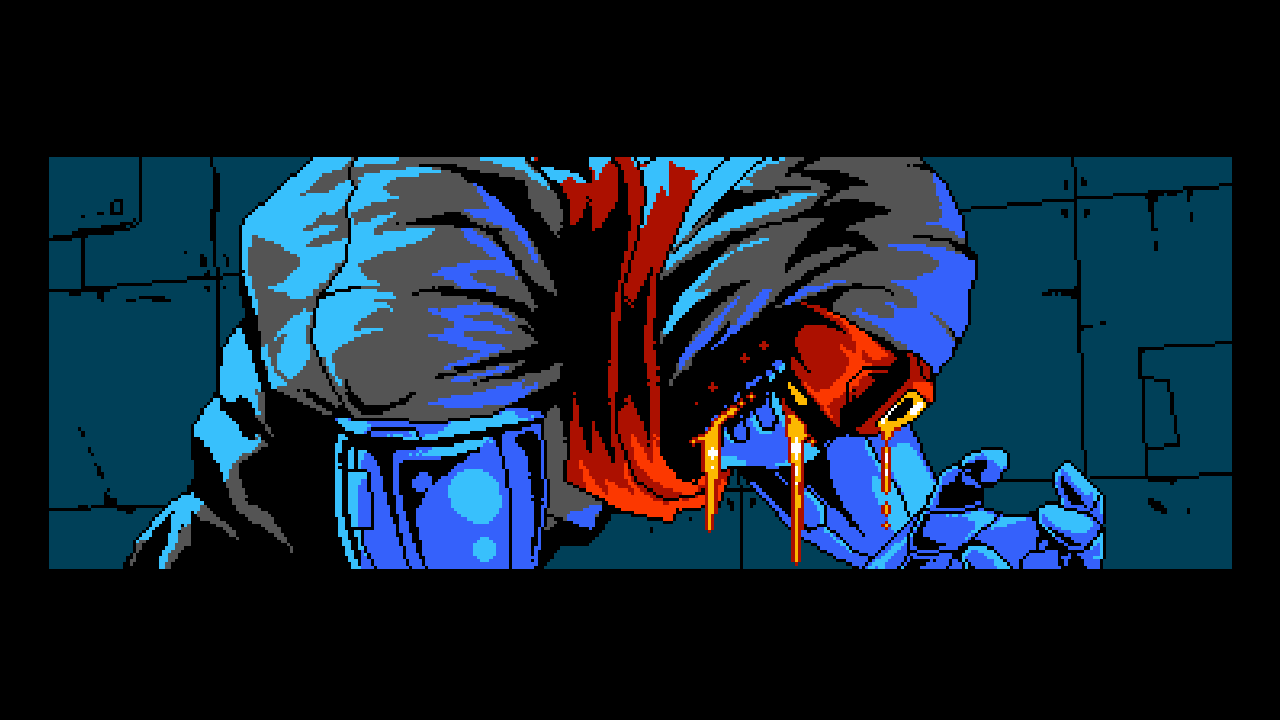 When we last heard about Cyber Shadow, it was on track for a Fall 2020 launch. Publisher Yacht Club Games has now provided an update, stating that the game is experiencing a "minor delay".
Yacht Club said in a statement today: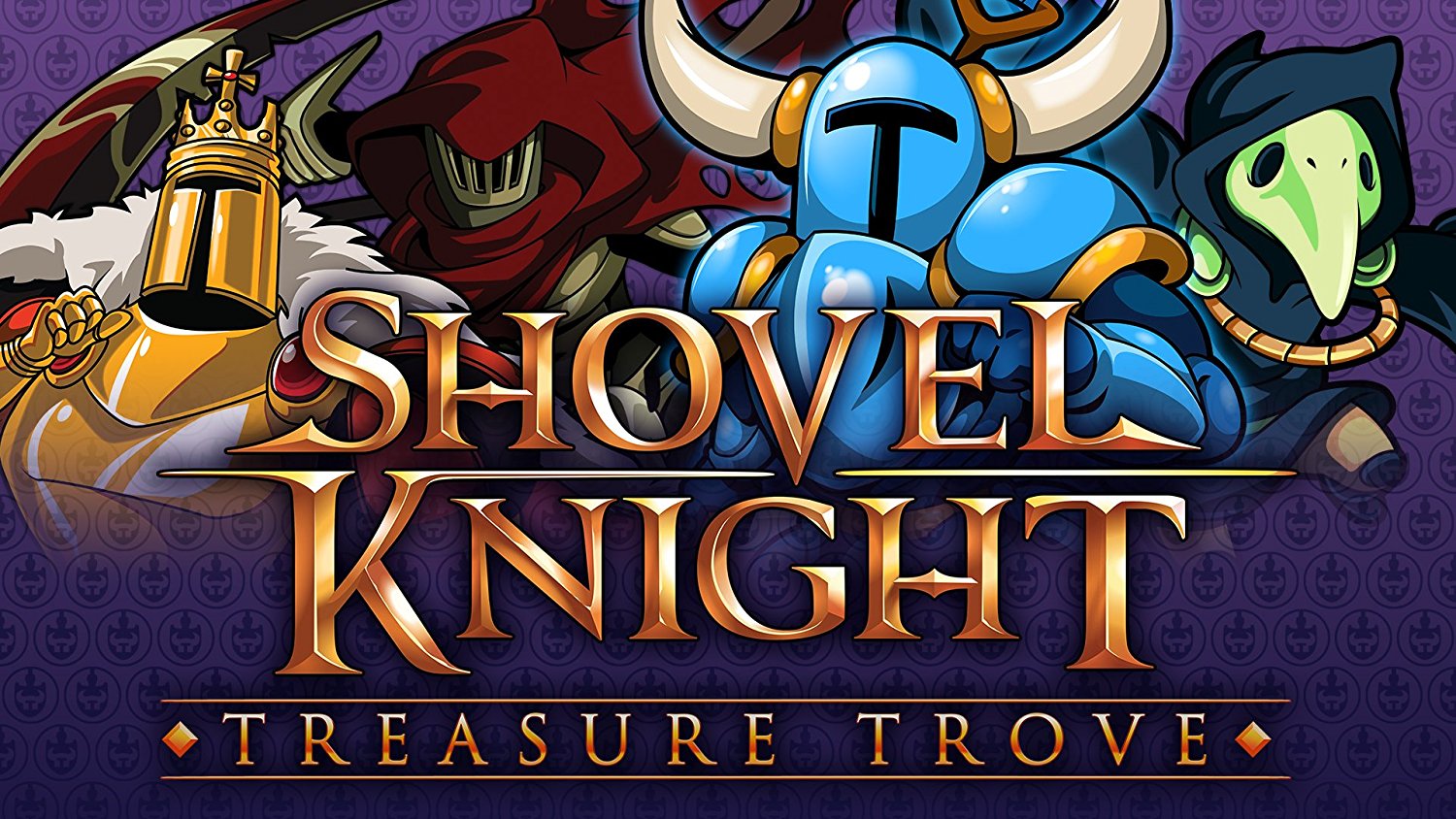 Yacht Club Games has been fully independent since it was originally founded. However, that doesn't mean the studio's status will remain that way forever.
During a recent Reddit AMA, Yacht Club's David D'Angelo revealed that the company has received offers to be bought out by larger companies. It's not something that's entirely off the table, but it would only happen "if it made sense". Yacht Club currently favors having "control over how the company is run and what kind of games we make."
D'Angelo's full words: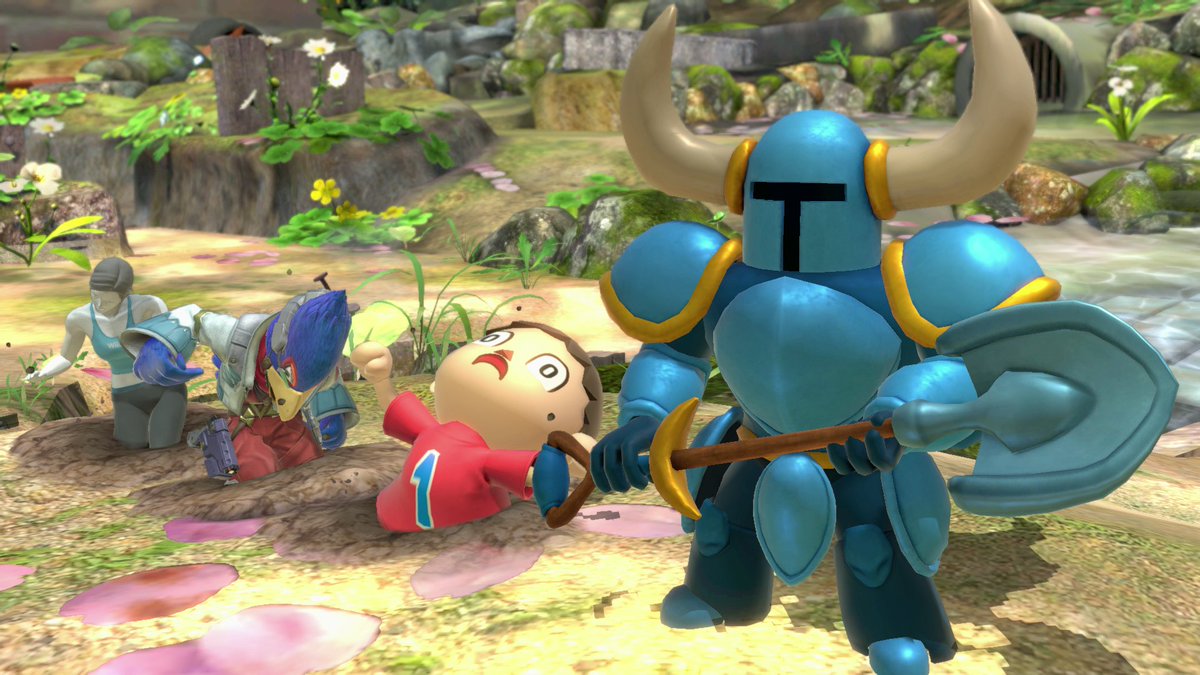 Shovel Knight is represented in Super Smash Bros. Ultimate – just not as a playable character. Use the Assist Trophy item, and if you're lucky enough, the character will appear to help you in battle.
Speaking with Fanbyte, Yacht Club Games founder Sean Velasco said that having Shovel Knight playable in Smash Bros. was "never really in the cards." The studio considered possible moves for him, though it sounds like Nintendo only ever approached the team for its Assist Trophy cameo.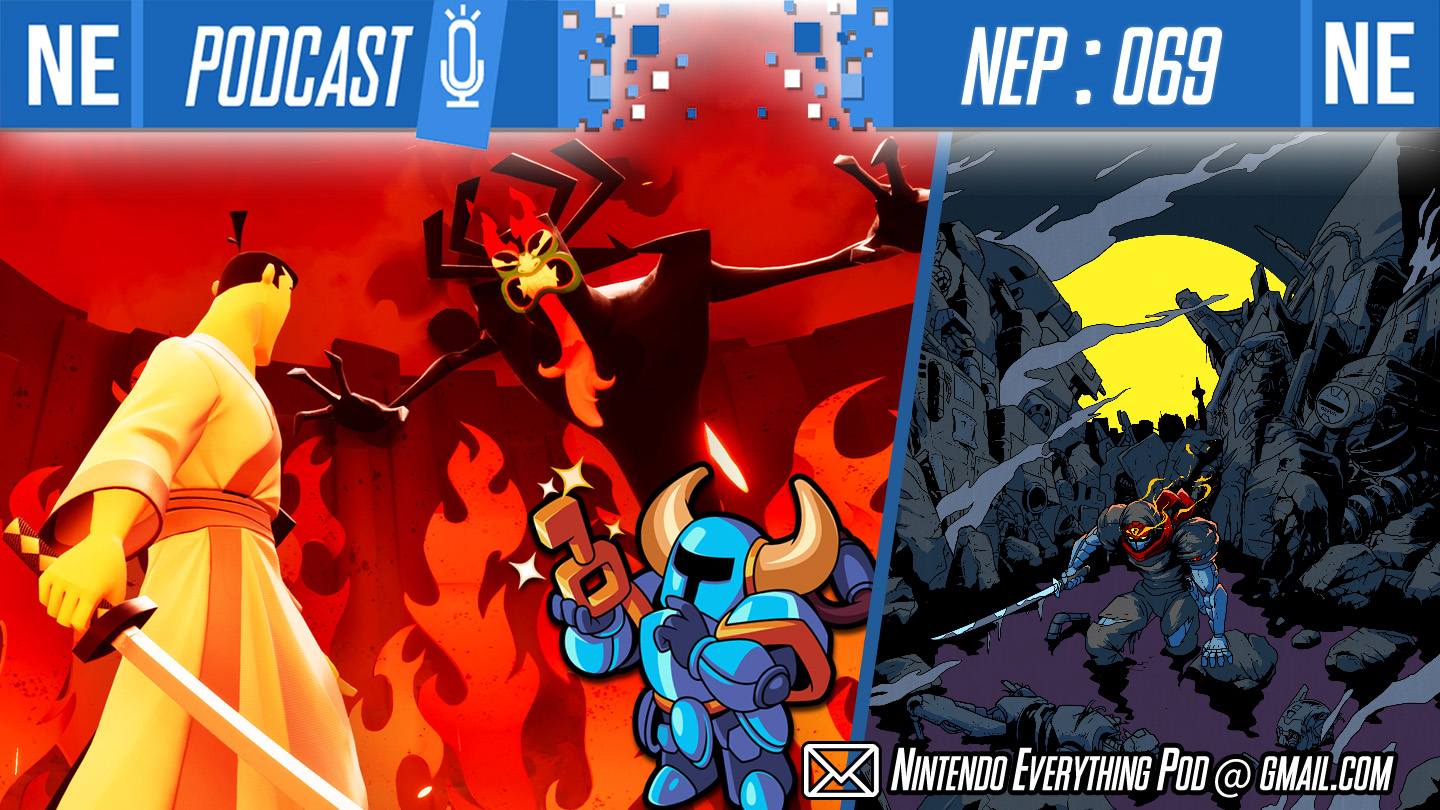 This week on NEP, we're all over the Yacht Club Presents video unveiling Shovel Knight Pocket Dungeon, and further details on Shovel Knight Dig, Cyber Shadow and more! Also, how about this new Samurai Jack game. Kinda… a few years late, no? Plus, we discuss the news of GDC 2020 being postponed, Platinum Games' newest announcements, and so many more games to share our impressions. Come hang out.
If you're enjoying NEP, please consider giving us a 5 star review on Apple Podcasts, aka new iTunes. It's incredibly helpful in getting us exposed to new listeners through algorithms, so we would greatly appreciate your help. Thank you for listening!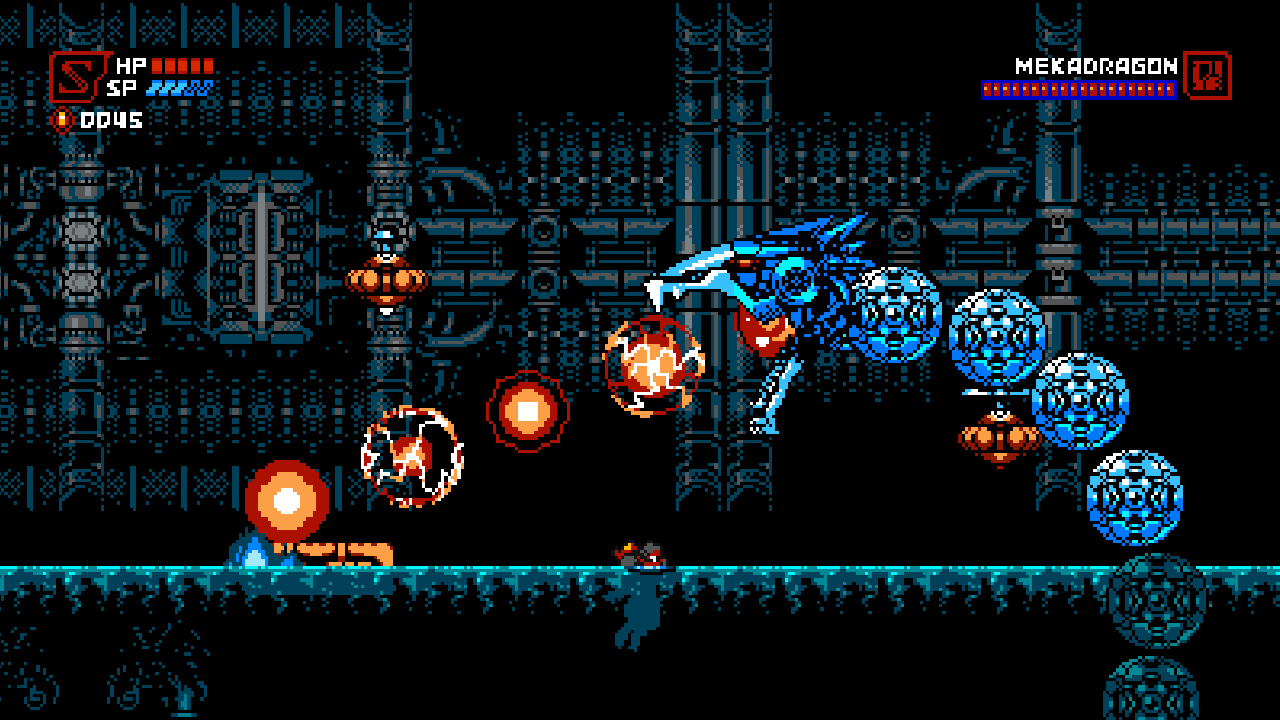 The newest build of Cyber Shadow was brought along to PAX East 2020 this week, and some new footage of the game has emerged. Check out the footage below.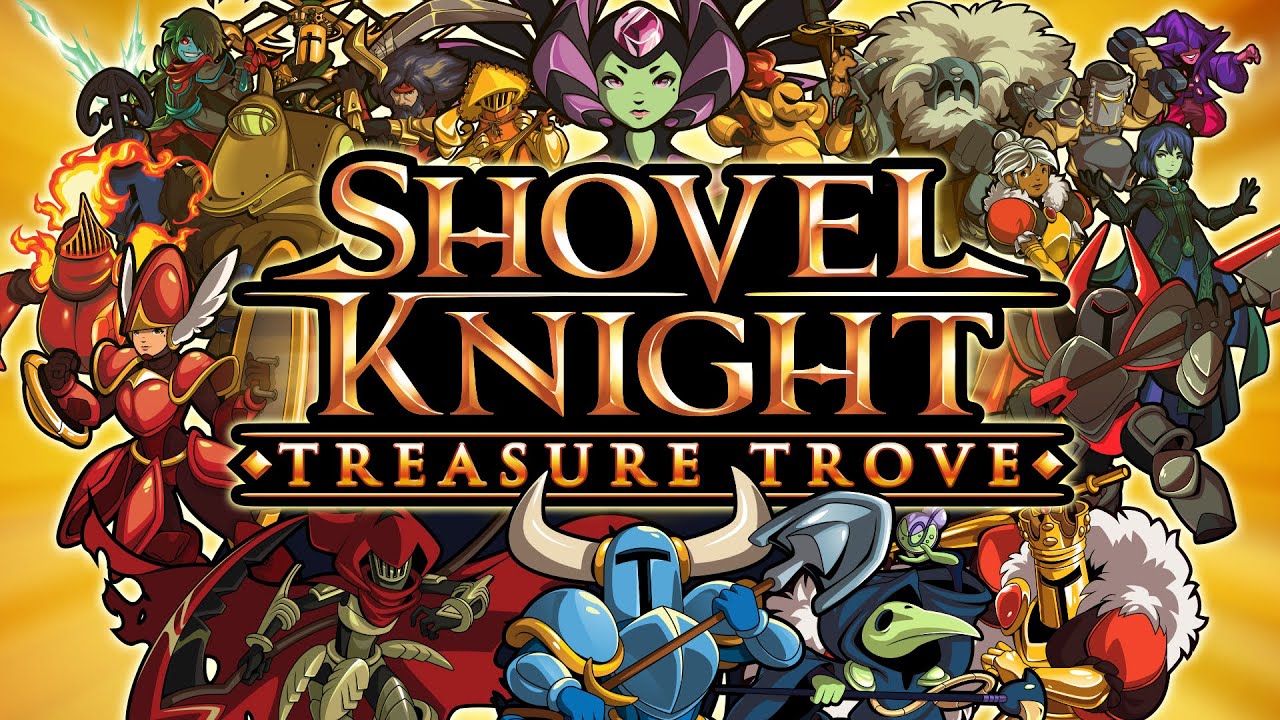 It took a number of years, but Shovel Knight's lengthy journey ended as 2019 came to a close with King of Cards and Showdown. There's still plenty going on with the franchise though between 2021's Shovel Knight Dig and the recently-announced Shovel Knight Pocket Dungeon. But what about the next core entry in the series?
Fans will be happy to hear that developer Yacht Club Games is thinking about the future. Speaking with DualShockers, artist Sandy Gordon said "this is definitely not the end of Shovel Knight" and that the team has "hope for a lot more Shovel Knight down the road."
As for Shovel Knight 2 specifically, Gordon noted that Yacht Club is "absolutely" considering a sequel". He's also "sure that'll happen at some point: it's something we talk about a lot."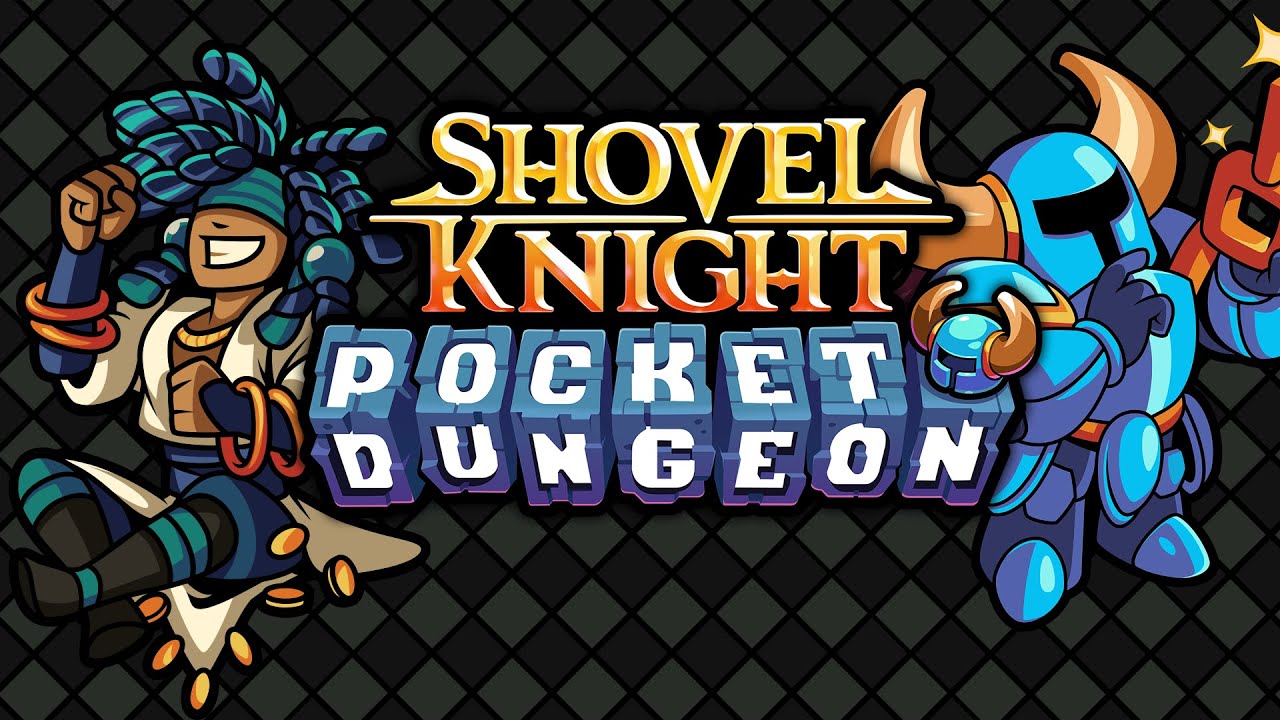 GameSpot has shared some of the first footage of Shovel Knight Pocket Dungeon from its appearance at PAX East 2020. View the gameplay below.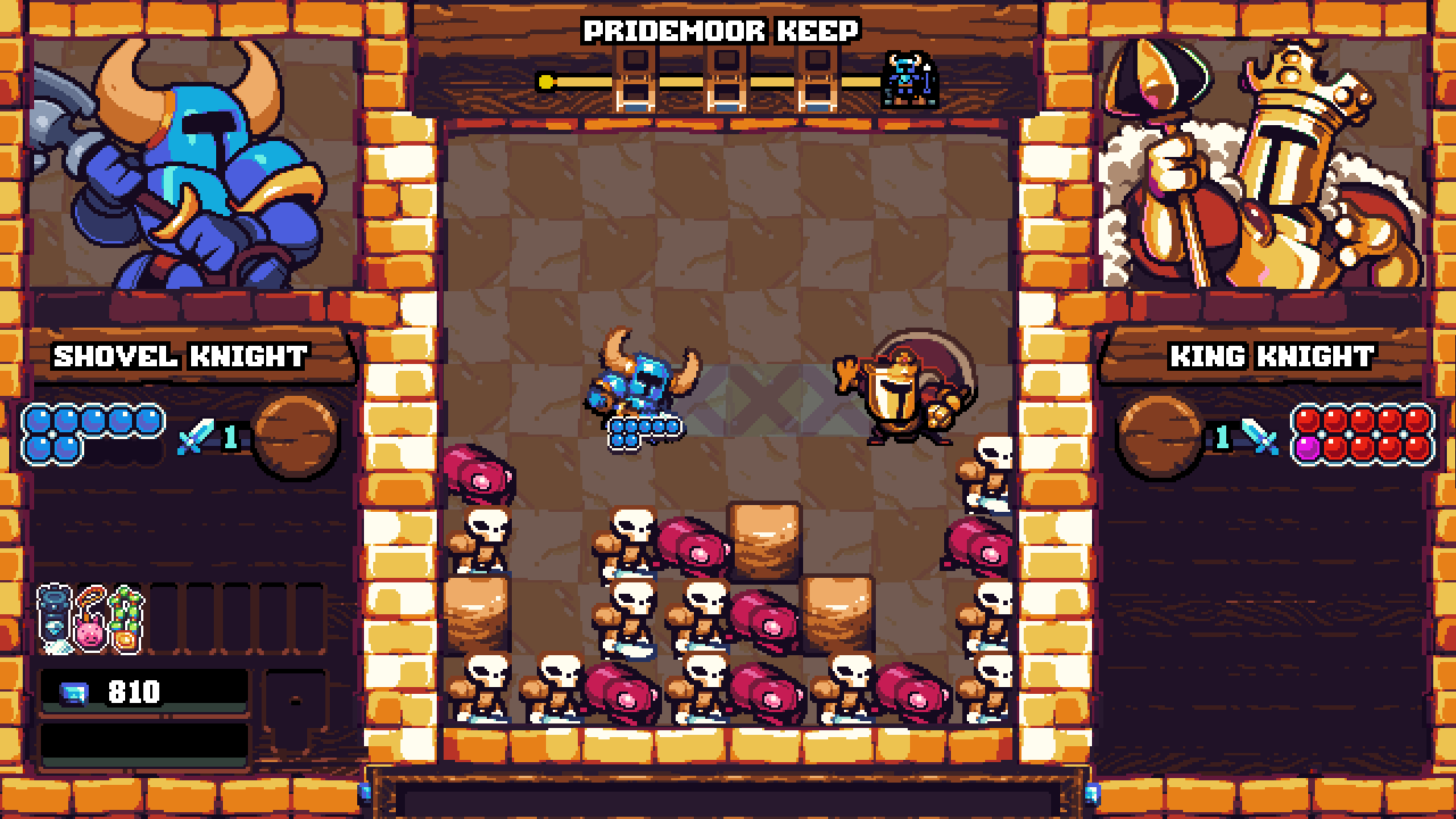 Yacht Club Games, in collaboration with Vine, has announced Shovel Knight Pocket Dungeon.
The new project is an action-packed puzzle adventure mashup. It's also a falling block puzzle game, with a unique dungeon-crawling twist.
Here are the first official details and debut trailer: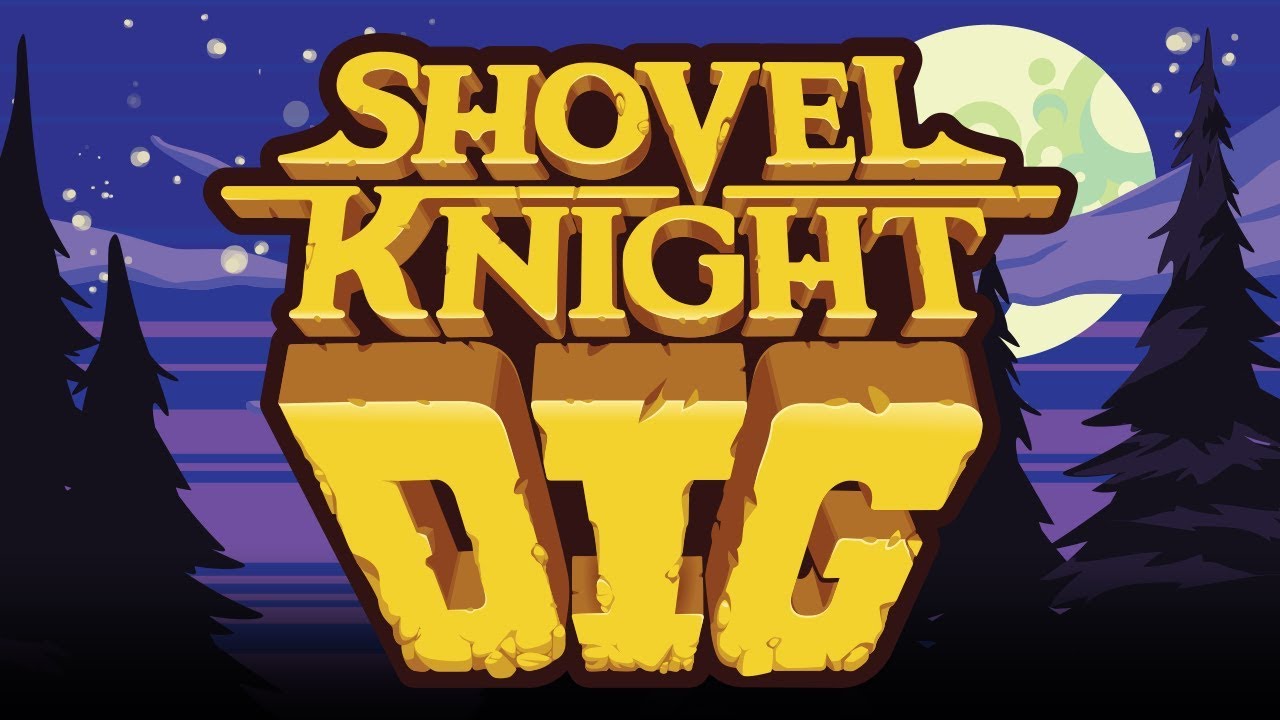 Shovel Knight Dig will release in 2021, Yacht Club Games and Nitrome have announced. The game previously lacked any sort of release window.
Hive Knight has also been introduced as one of Shovel Knight Dig's characters. Here's a look at the official character art: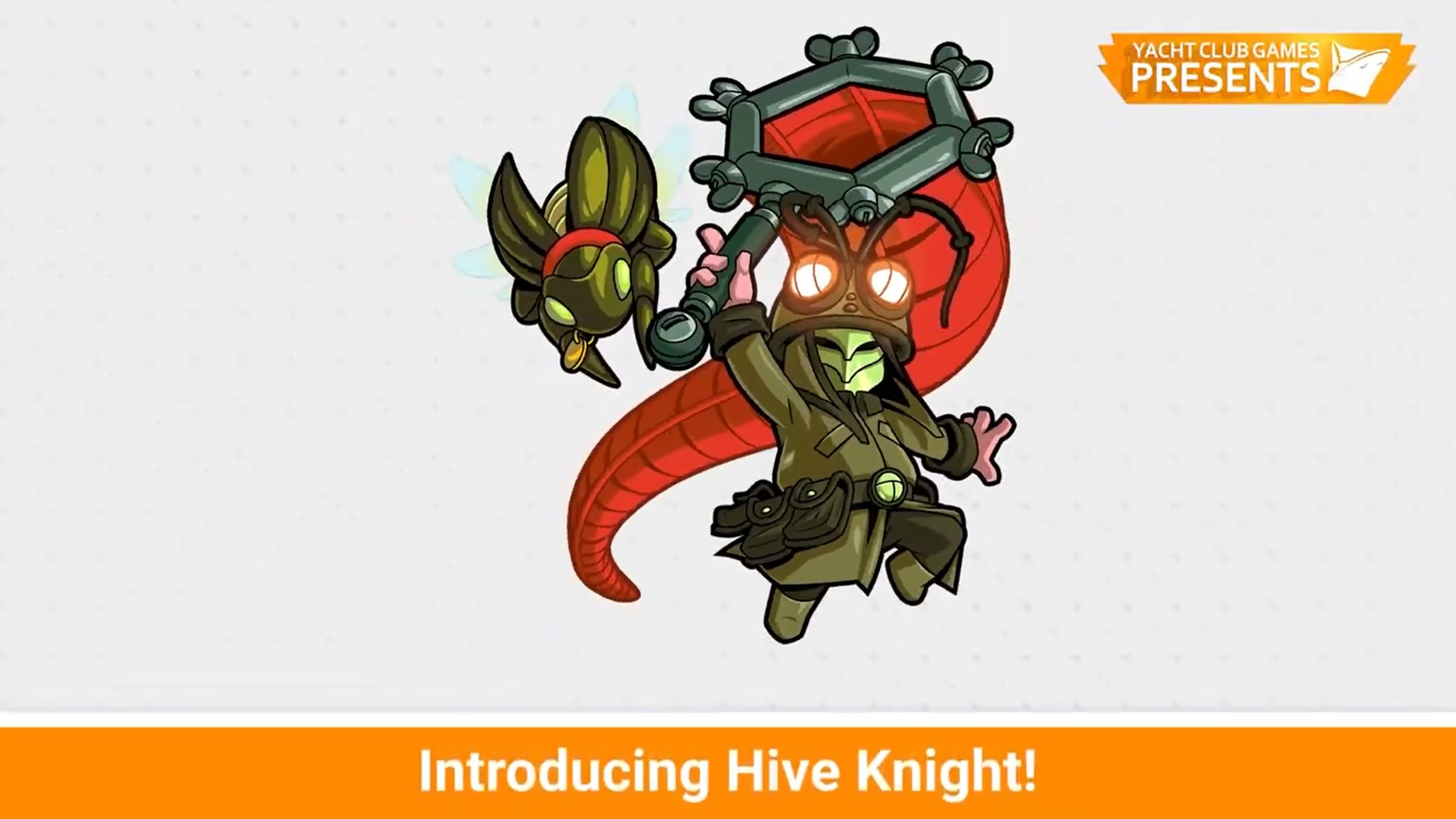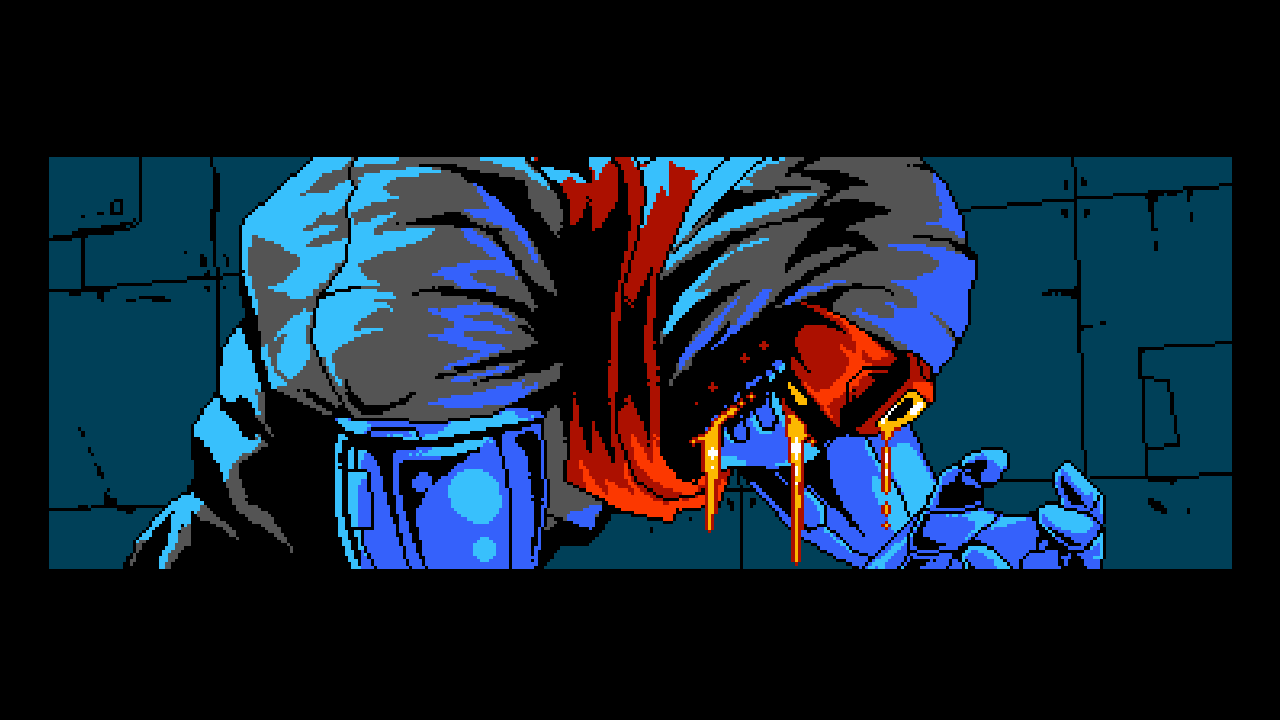 The ninja action game Cyber Shadow is still a long way out, but it finally has a release window. Yacht Club Games and Mechanical Head Studios announced a Fall 2020 launch target today.
Aside from the launch window news, amiibo support is now confirmed. You can scan the Shovel Knight series figures to have a fairy friend appear. They'll also unlock new colors for the main character.
Finally, a new story trailer for Cyber Shadow is in. We've gone ahead and attached that below.