Yamauchi family interested in selling Nintendo shares, buyback terms disclosed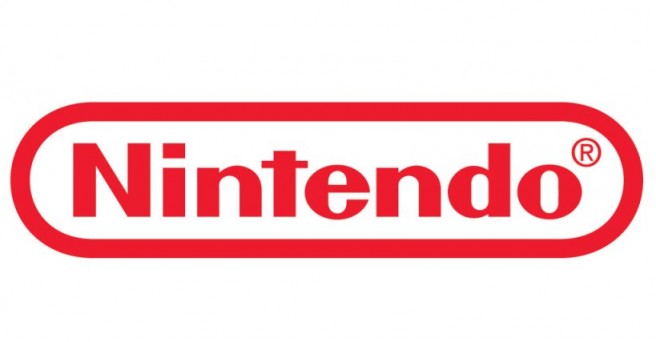 The family of Hiroshi Yamauchi has a "desire to sell" its shares, Bloomberg reports. Yamauchi was president of Nintendo for over 50 years and passed away last September.
Yamauchi's heirs currently maintain 10 percent of the total shares for Nintendo. Yet despite the family's interest in selling its shares, it's unclear just how much they intend to part with.
Meanwhile, Nintendo will initiate its buyback program worth totaling 114.2 billion-yen ($1.1 billion) tomorrow. The company could puchase as many as 9.5 million shares (7.4 percent) at 12,025 yen each.
Leave a Reply