Yasha Haddaji no longer Nintendo Russia CEO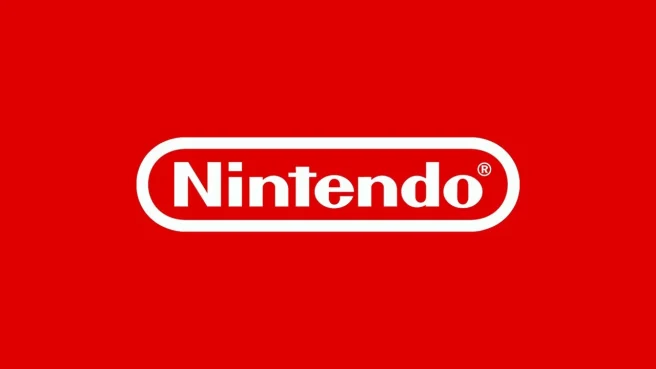 There's been a lot of controversy surrounding Yasha Haddaji over the years, but it's now been confirmed that he's no longer the company's CEO in Russia. His contract ended on May 31.
Haddaji was most recently accused that he formed a side company, Achivka, to circumvent an official sales ban. Haddaji's conduct also came into question in 2018 with other allegations were swirling around as well.
Something important to note is that while he's no longer an official employee, Haddaji will remain in the picture as Achivka will provide customer support for Nintendo in Russia. You can read the official statement below.
"To honor preceding commitments to our customers and ensure service continuity, Nintendo entered into a temporary cooperation with [Haddaji's] company LLC Achivka as its official supplier for repair and warranty for Nintendo products that had already been sold in the Russian market."
It was revealed earlier this week that Nintendo has effectively shut down the Switch eShop in Russia. We have the full story on that here.
Leave a Reply