Yasunori Mitsuda will contribute music to Sea of Stars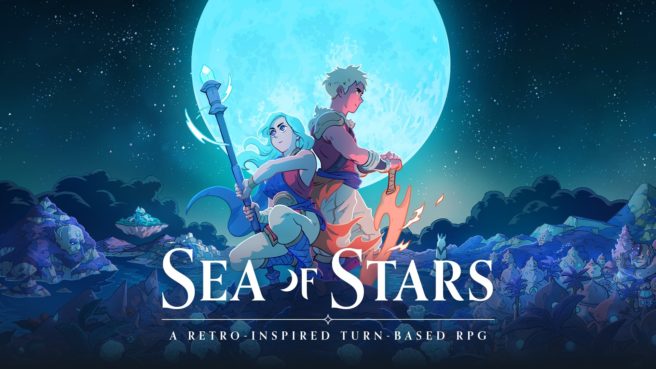 Legendary composer Yasunori Mitsuda will contribute music to the turn-based RPG Sea of Stars, Sabotage has announced.
Mitsuda has worked on the soundtracks for countless games throughout his career. These include Chrono Trigger, Xenoblade and Xenosaga, Shadow Hearts, and more.
Of his contributions to Sear of Stars, Mitsuda said:
"Without knowing exactly why, 'I want to write music for this game' was the feeling I had while seeing it convey the nostalgic golden age of the 90s. Although there are still many games being released with this classic style, I don't think players are satisfied with just nostalgia. As seen in their previous game, by adding new systems and ideas to classic formulas, Sabotage Studio breathes fresh, new air into their work."

"Impressed by the respect they show for past games while at the same time giving players new ways to have fun, I found myself wanting to make a game with everyone at Sabotage Studio. Please look forward to an exciting adventure."
Creative director and Sabotage CEO Thierry Boulanger also noted:
"Mitsuda's music has carried me for years, I still listen to his work every week while working at the studio. He has been such an inspiration for so many of us, we couldn't be more honored that some of his music will be added to our game. It's exactly what Sea of Stars needed to feel truly whole."
Sea of Stars is currently planned for a 2022 launch.
Source: Sabotage PR
Leave a Reply