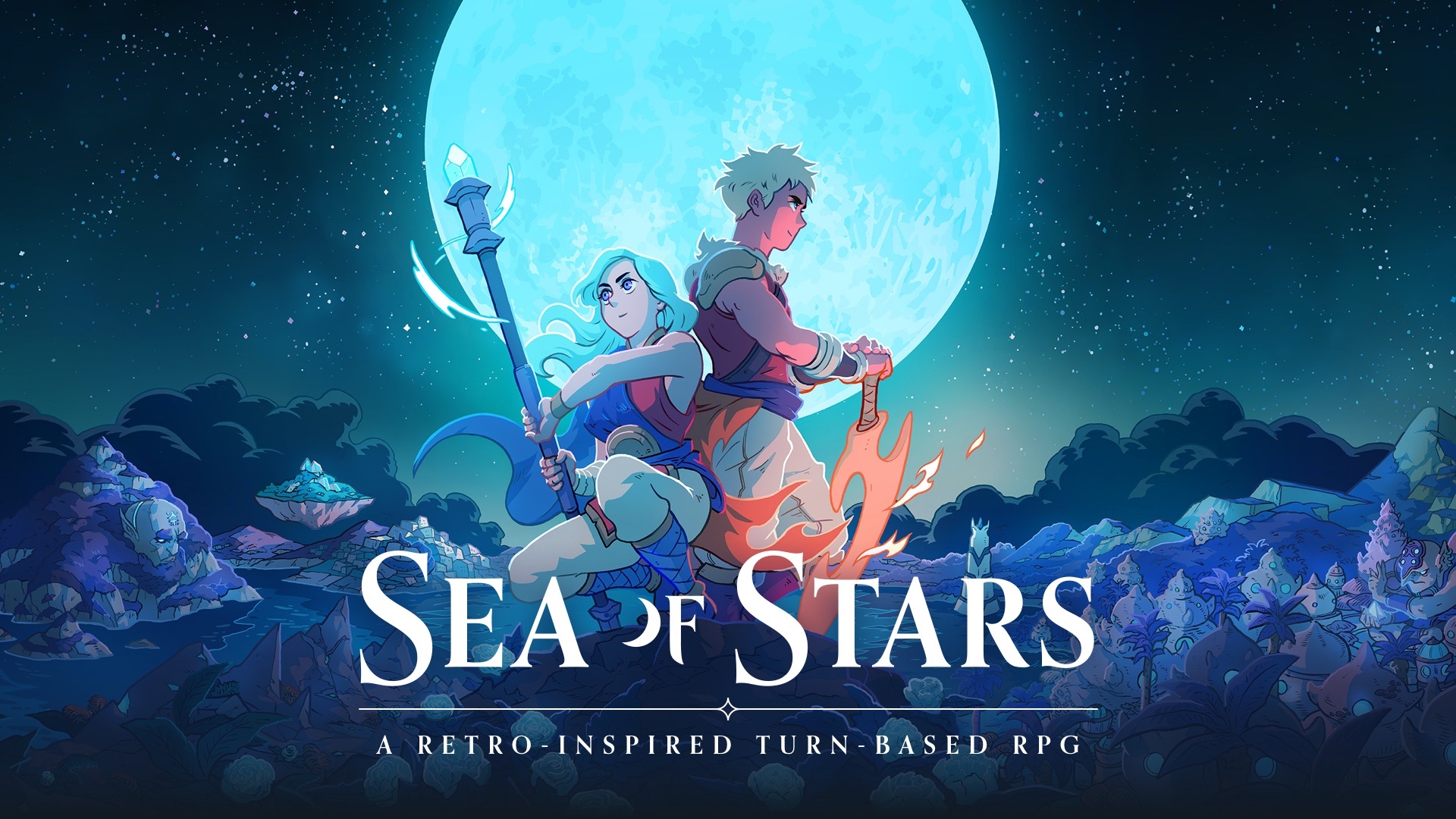 During a live stream today, Sabotage offered up some brand new gameplay footage from its RPG Sea of Stars. Get a look at the footage below.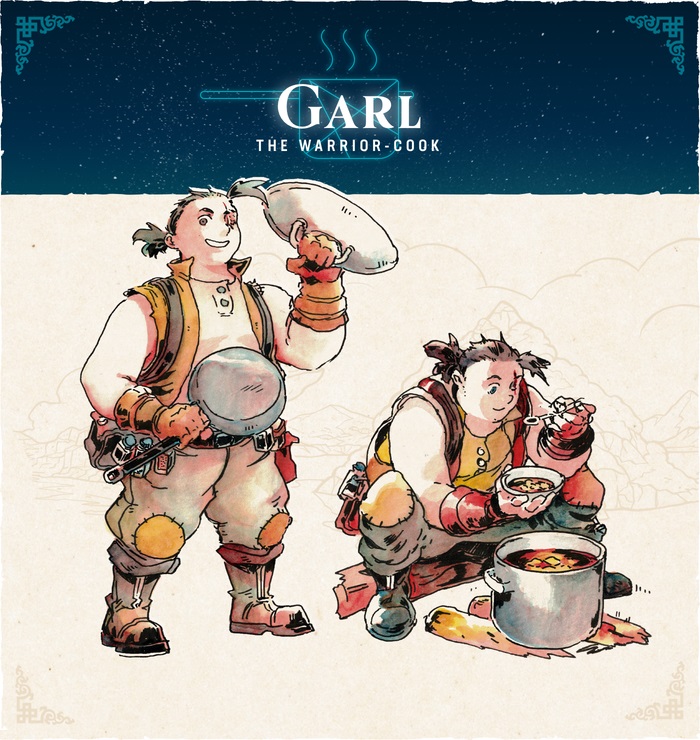 In an update posted to Kickstarter today, Sabotage Studio revealed Sea of Stars as one of the game's playable characters.
Garl is all about cooking, and even uses a cauldron lid as a makeshift shield. That theme also extends to exploration, as he "always keeps an eye out for unique ingredients to use at the campfire, always making a point to feed his companions while also boosting their morale using varying perfumes and textures."
Here's the full introduction to Garl: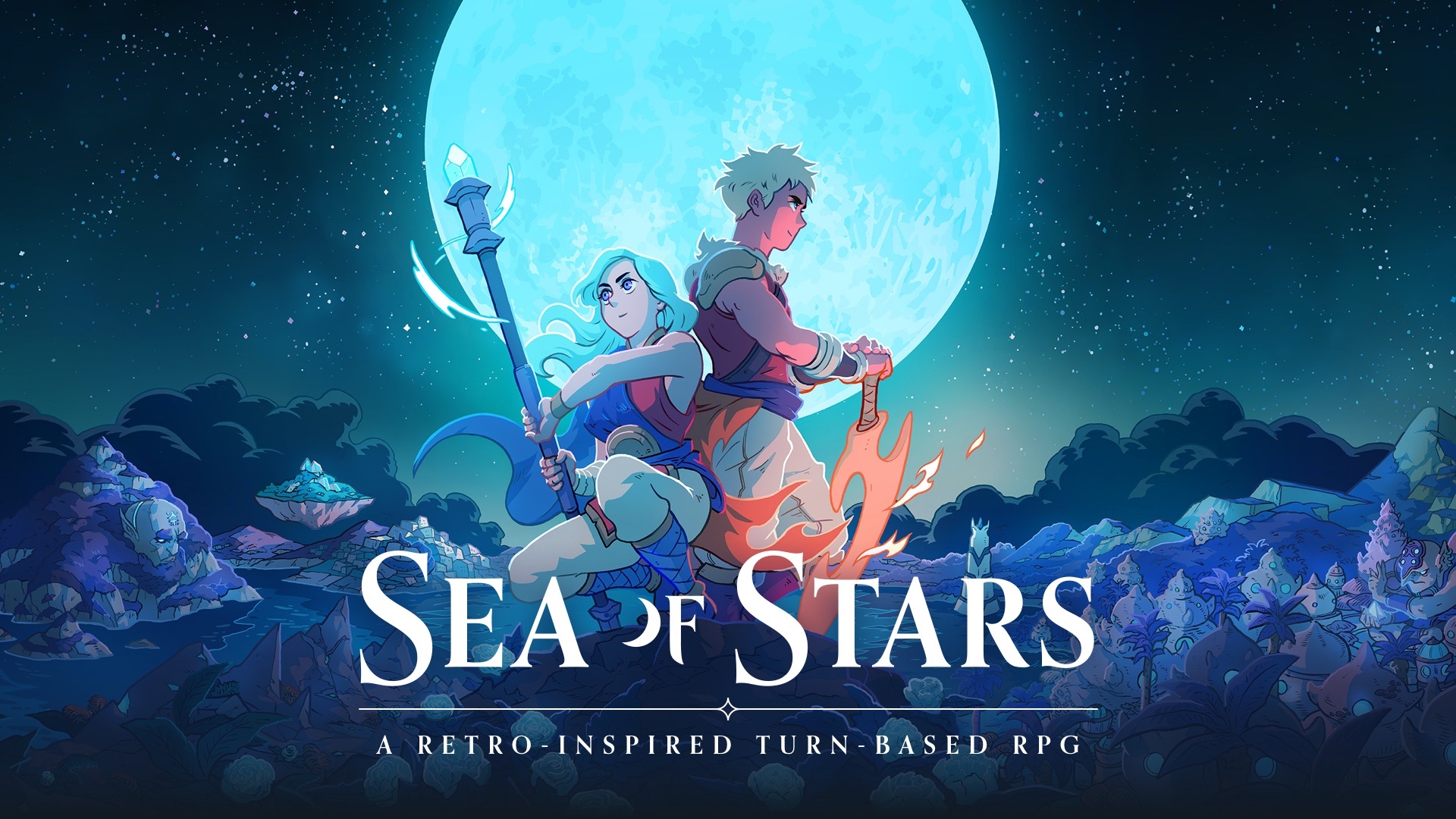 Legendary composer Yasunori Mitsuda will contribute music to the turn-based RPG Sea of Stars, Sabotage has announced.
Mitsuda has worked on the soundtracks for countless games throughout his career. These include Chrono Trigger, Xenoblade and Xenosaga, Shadow Hearts, and more.
Of his contributions to Sear of Stars, Mitsuda said: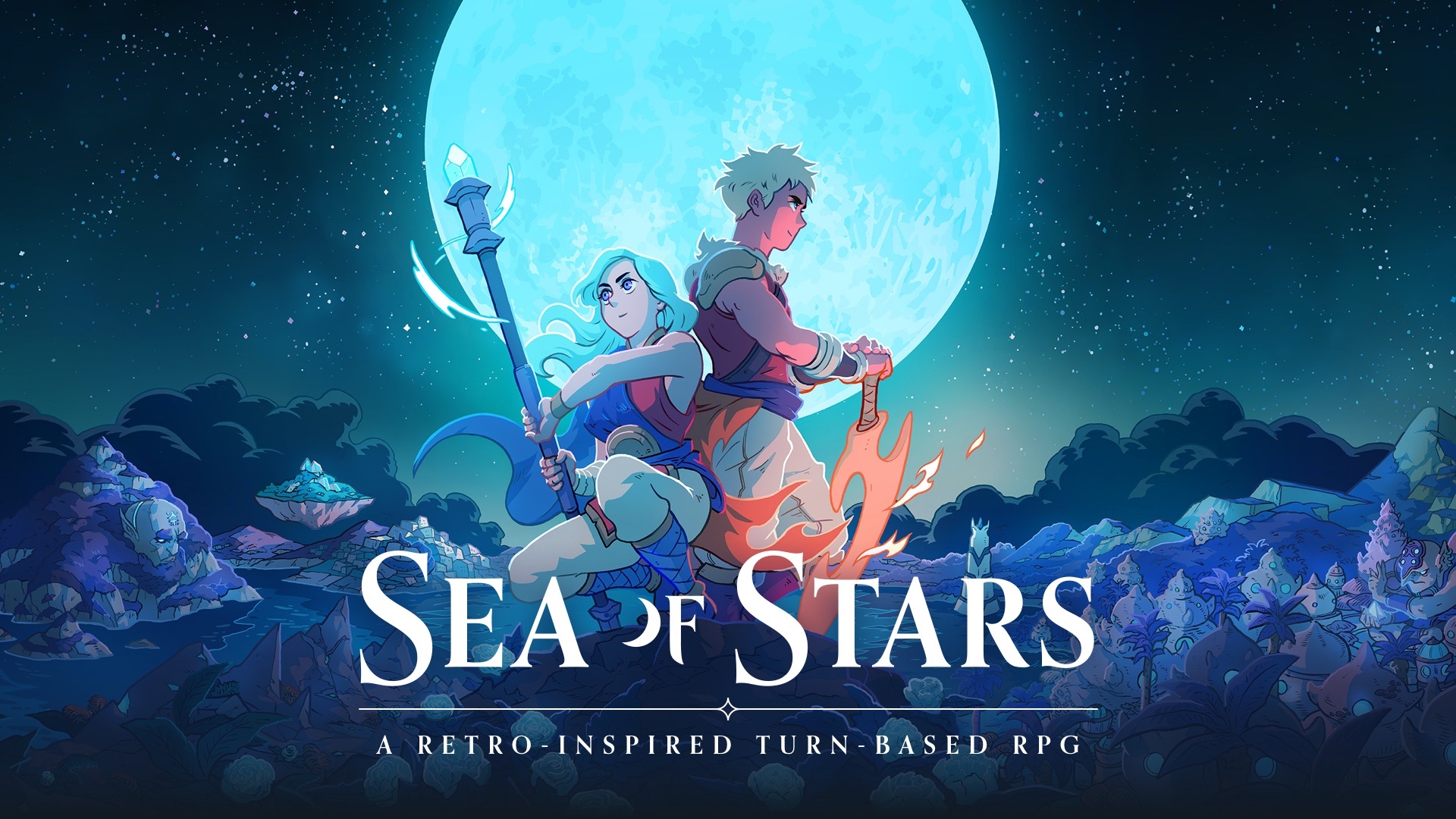 Sea of Stars continues to perform well on Kickstarter, and has reached a number of stretch goals over the past few days. Aside from "Single Player+" and a bonus dungeon, other goals have also been reached for in-game cinematics in addition to New Game+ and an alternate ending. We'd also be remiss if we didn't mention that a behind-the-scenes documentary will be produced.
For fans of boxed copies, you'll be happy to hear that Sabotage has teamed up with Limited Run Games to offer an early backer exclusive physical edition. It will feature a unique alternate cover by artist Bryce Kho, and this edition will only be available to backers.
Here's a look: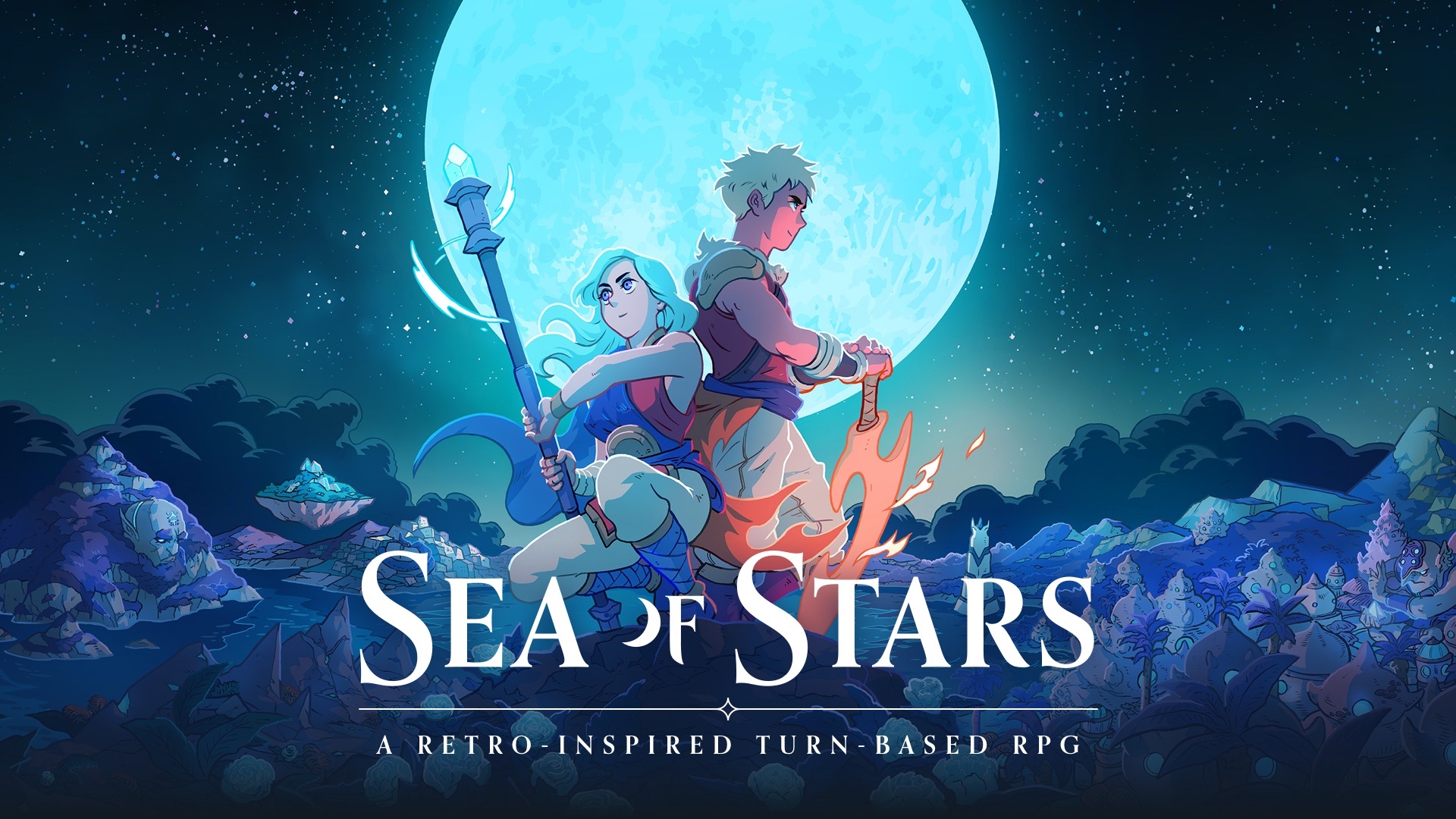 Yesterday, Sabotage Studio unveiled its new project Sea of Stars. It's the company's first RPG, which also features a prequel story set in The Messenger's universe.
A Kickstarter campaign accompanied the announcement. Though full funding wasn't necessary to ensure Sea of Stars' development, the CA$100,000 target has already been reached. Next up: stretch goals.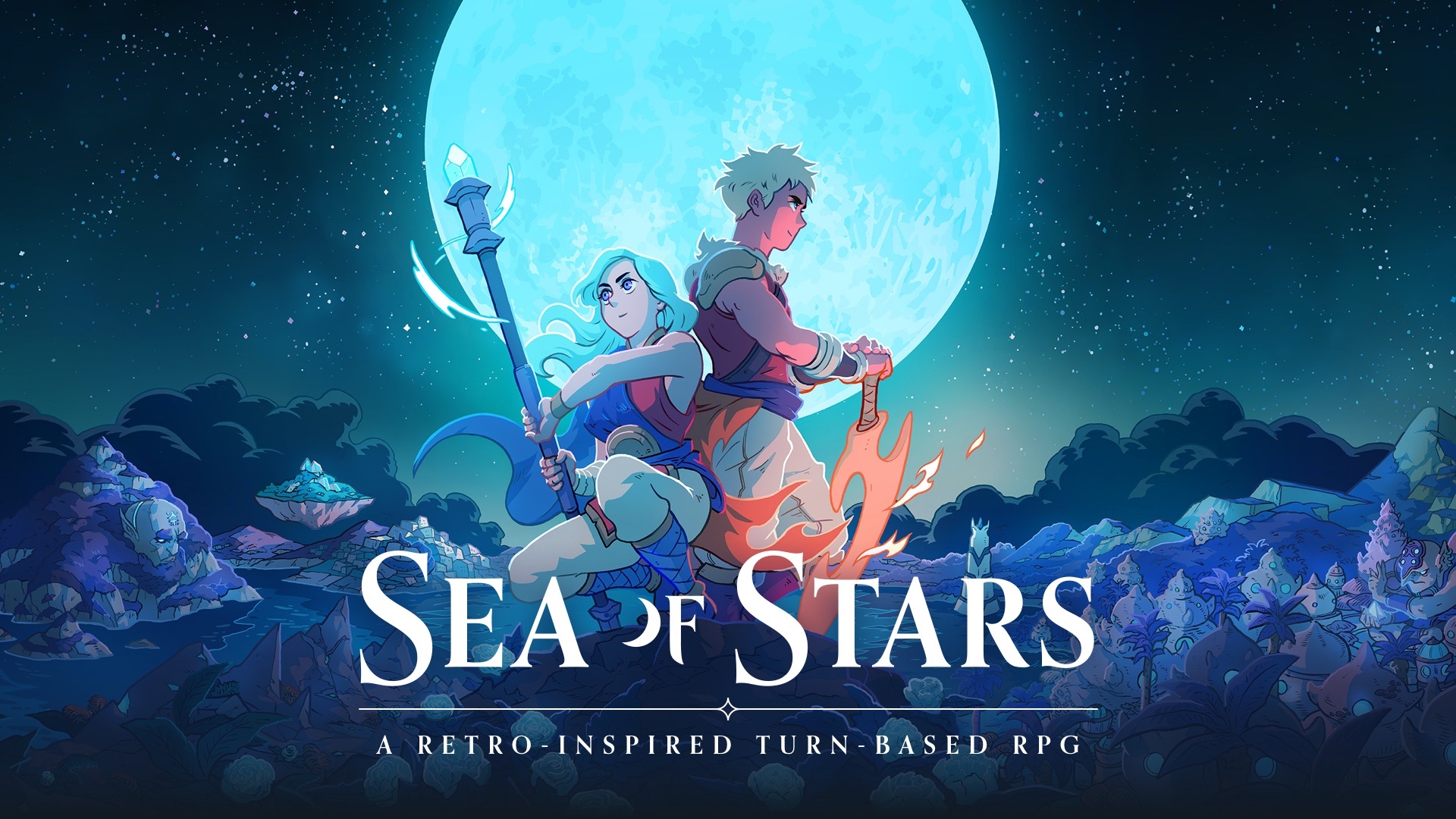 Sabotage Studio today unveiled Sea of Stars, a turn-based RPG. The game features a prequel story set in The Messenger's universe.
Here's some additional information about Sea of Stars as well as the debut trailer: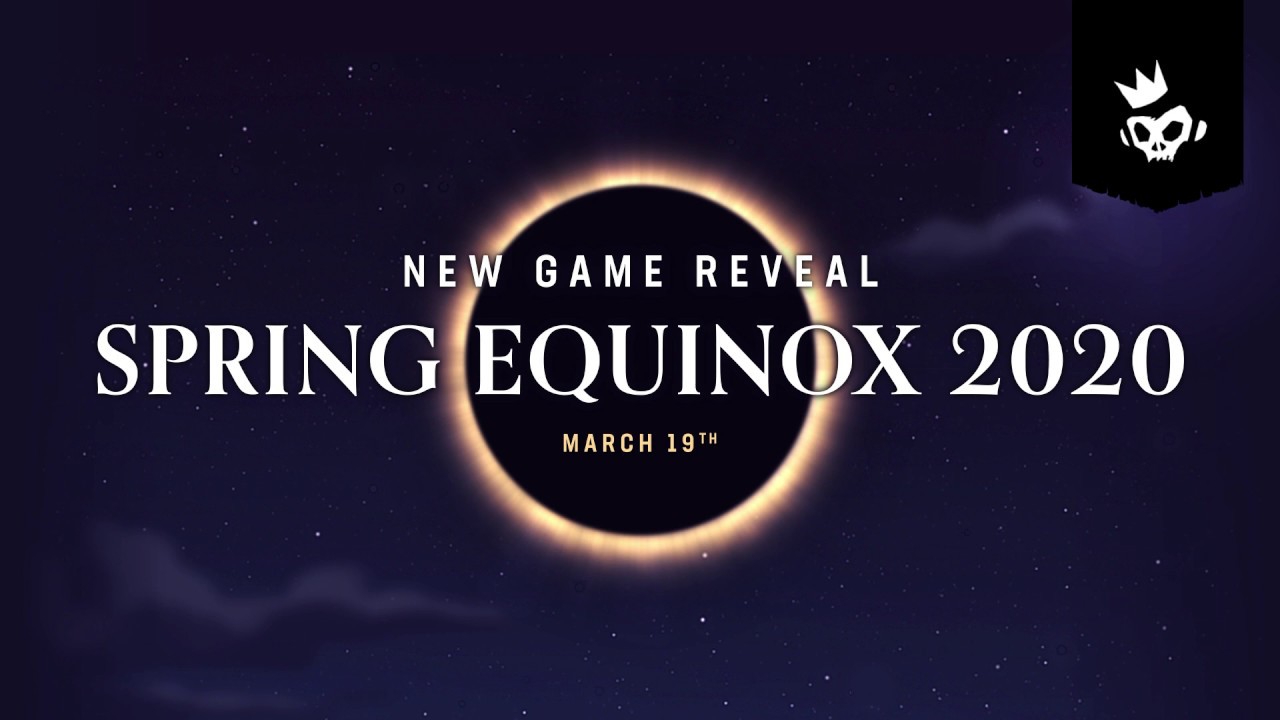 Sabotage Studio released its debut game The Messenger in 2018, which was met with great acclaim. The developer is now gearing up for the reveal of its next project.
In a teaser shared today, Sabotage Studio announced that it will unveil the new game on March 19. That lines up with the spring equinox.
Given that The Messenger started out as a console exclusive on Switch where it did quite well, it's expected that whatever the new title turns out to be will land on Nintendo's console as well.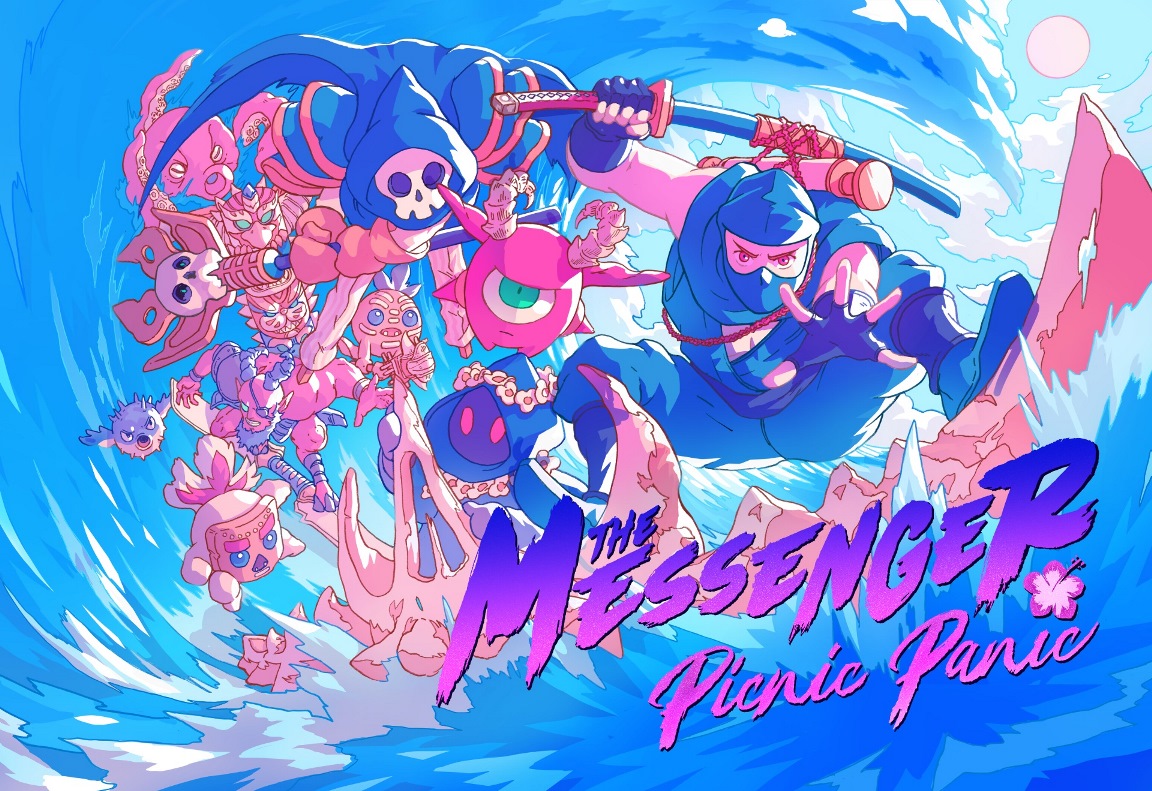 The Messenger: Picnic Panic is out now as a free update for the game. A launch trailer for the DLC has come in, which we have below.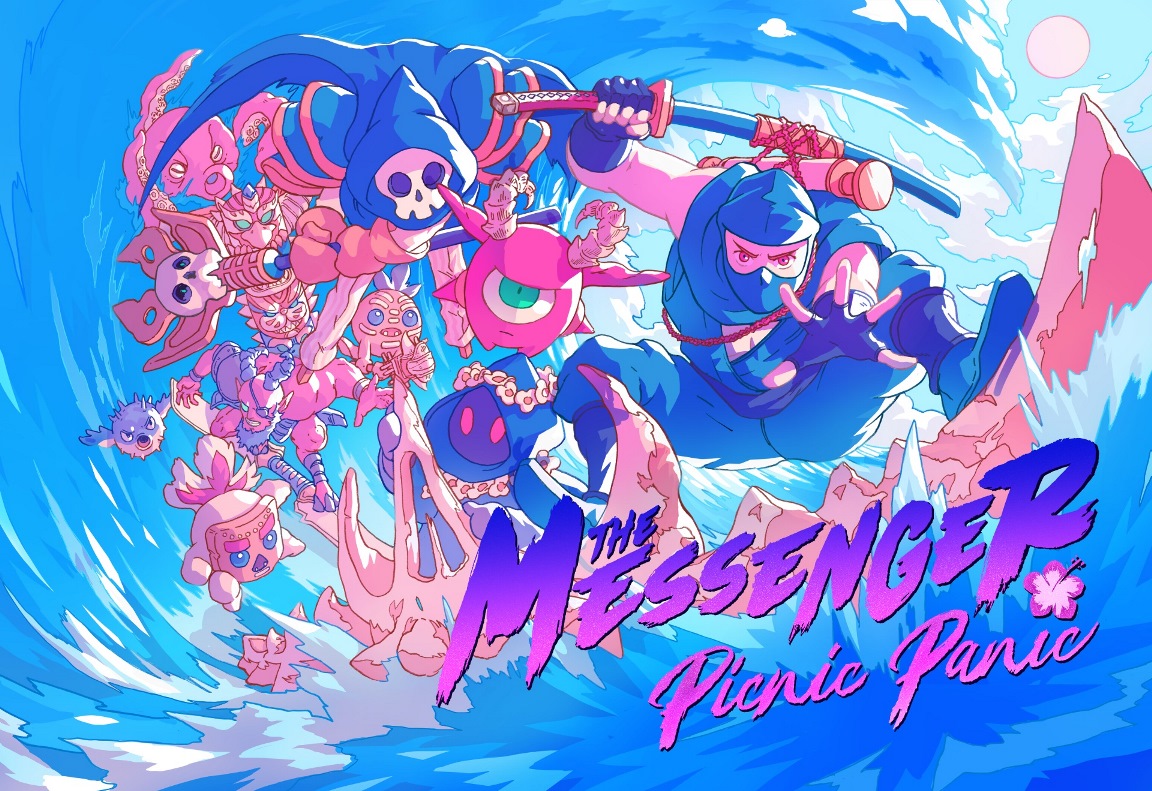 The Messenger's new Picnic Panic DLC has been given a final release date. The expansion, which is entirely free, launches July 11.
Here's a brief overview: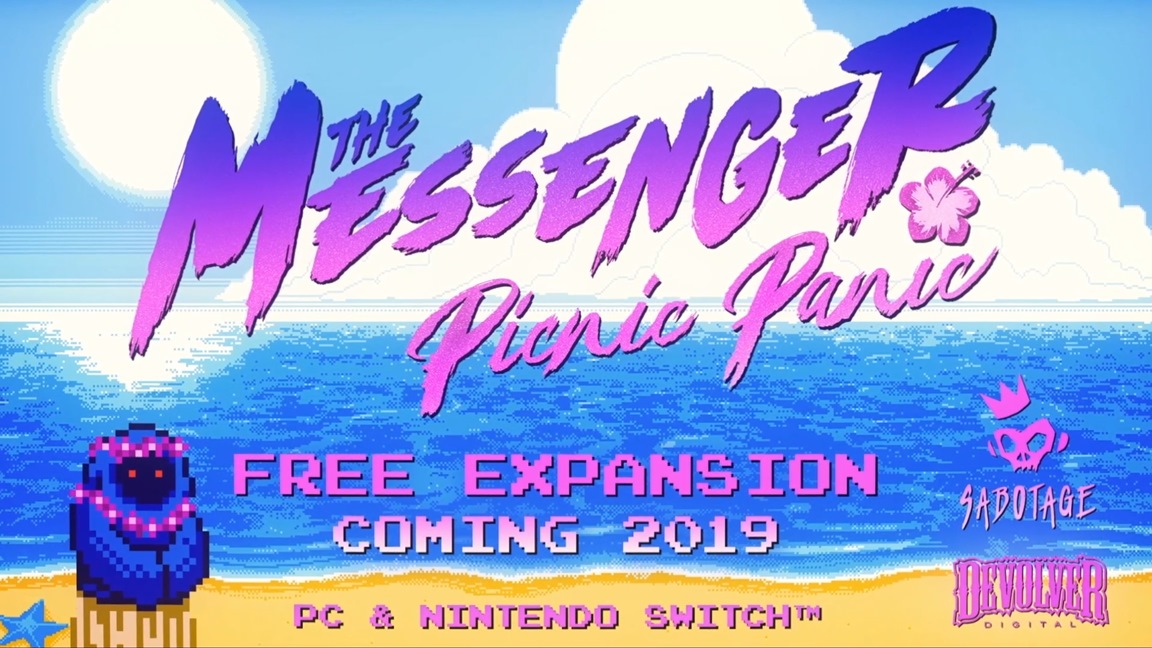 Sabotage and Devolver Digital showed off the upcoming Picnic Panic DLC for The Messenger at PAX East 2019 last week. Take a look at some footage from the demo below.