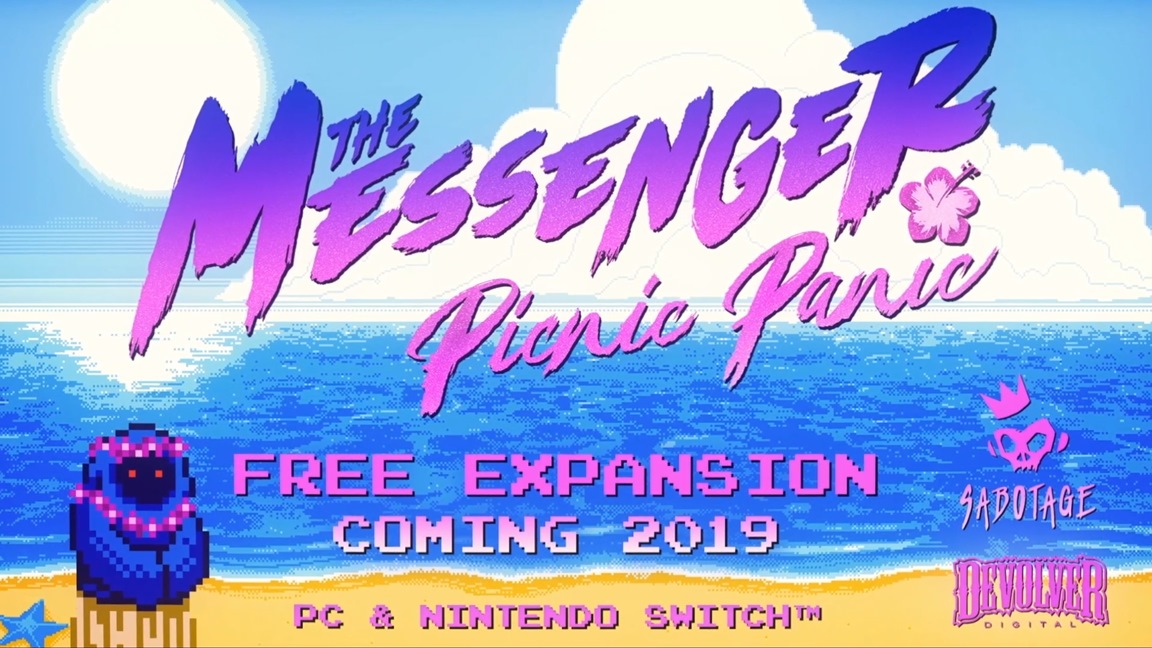 Last month, Sabotage revealed Picnic Panic as free DLC for The Messenger. That might not be all for the game though, as two more packs could be possible.
As part of a Q&A with fans, director Thierry Boulanger described Picnic Panic as "an experiment." While the team prepares for potentially "bigger things for the future," it also wanted to "support and add more content to The Messenger."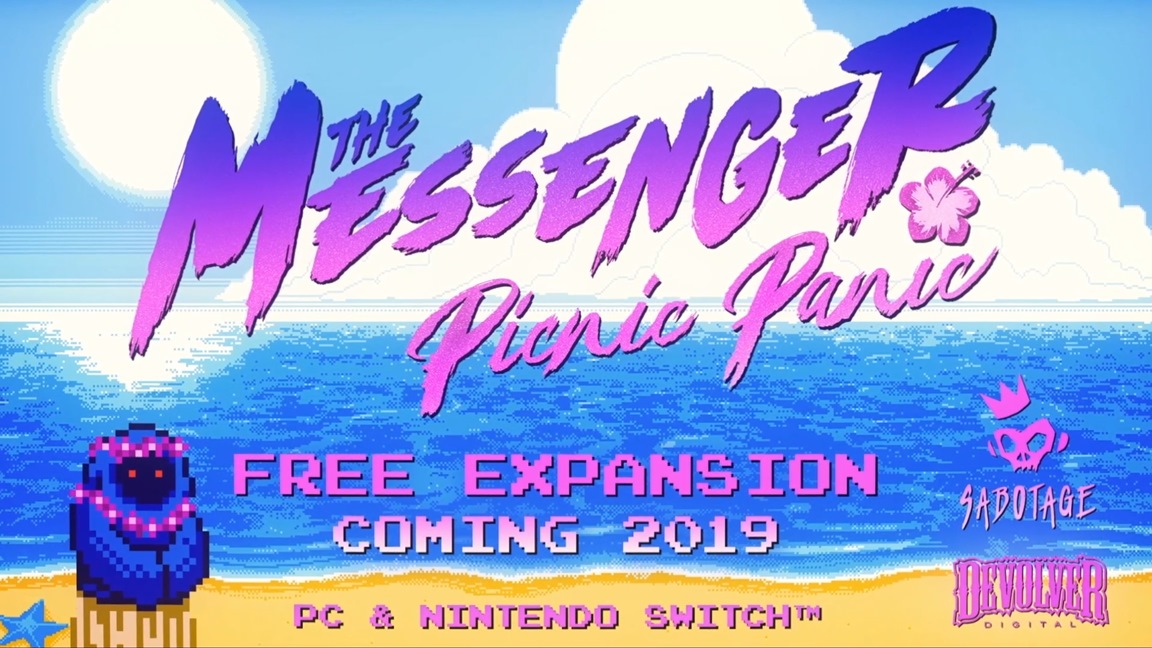 The Messenger is receiving a new Picnic Panic expansion, Devolver Digital and Sabotage announced during the Kinda Funny Games Showcase. The DLC will arrive next year – and it'll be entirely free.
Here's a brief overview, along with a trailer: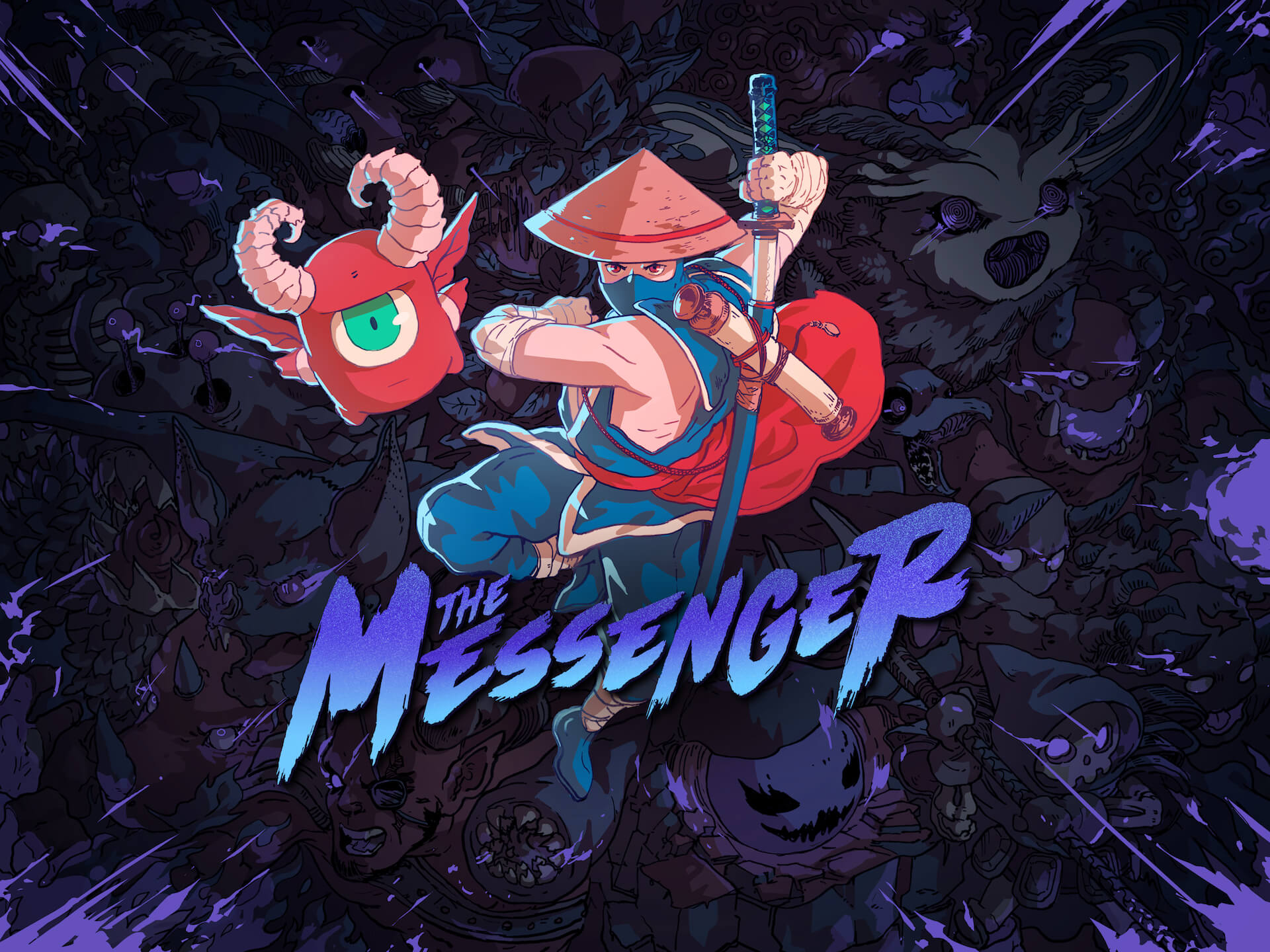 Devolver Digital and Sabotage Studio have confirmed the release of the Messenger+ update for The Messenger. The patch adds a New Game+ mode, a Jukebox, and various quality of life improvements, including the ability to remap controls, a visual cue in the underwater labyrinth for accessibility purposes, and the Prophet's hint feature directly into the map to help guide adventurers.
Here's a rundown of New Game+ mode: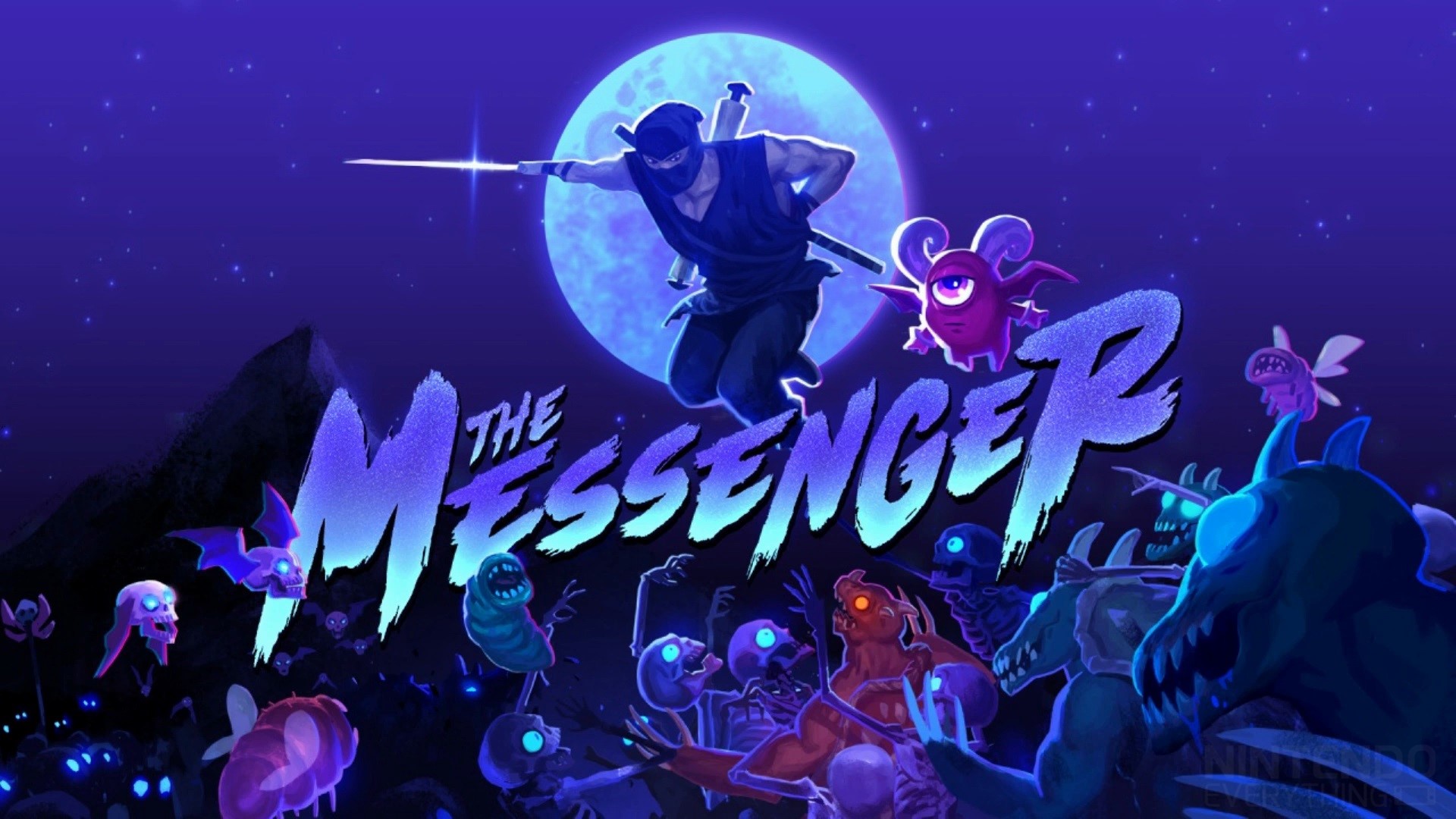 Assuming everything goes as planned, The Messenger will be getting a major update next week. Sabotage is adding New Game+, the ability to remap controls, a jukebox, and more.
A video posted today showcases the update in action. We've included it below.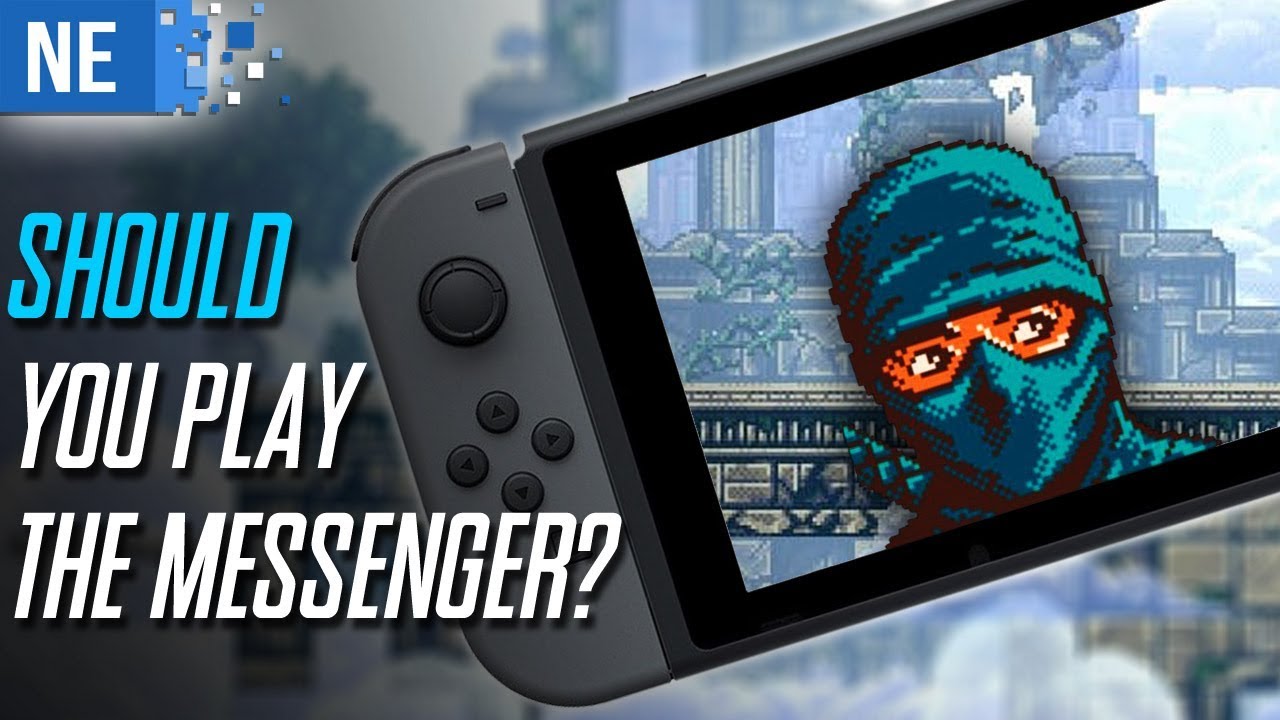 Since the invention of Twitter, important scrolls have become a thing of the past. However, The Messenger tasks you with taking a scroll of upmost importance, from west to east; or for those unfamiliar with side scrollers, that means from left to right. Action and platforming in 8bit style graphics may be where your adventure starts but like a ninja in the shadows, there's more to this game than meets the eye.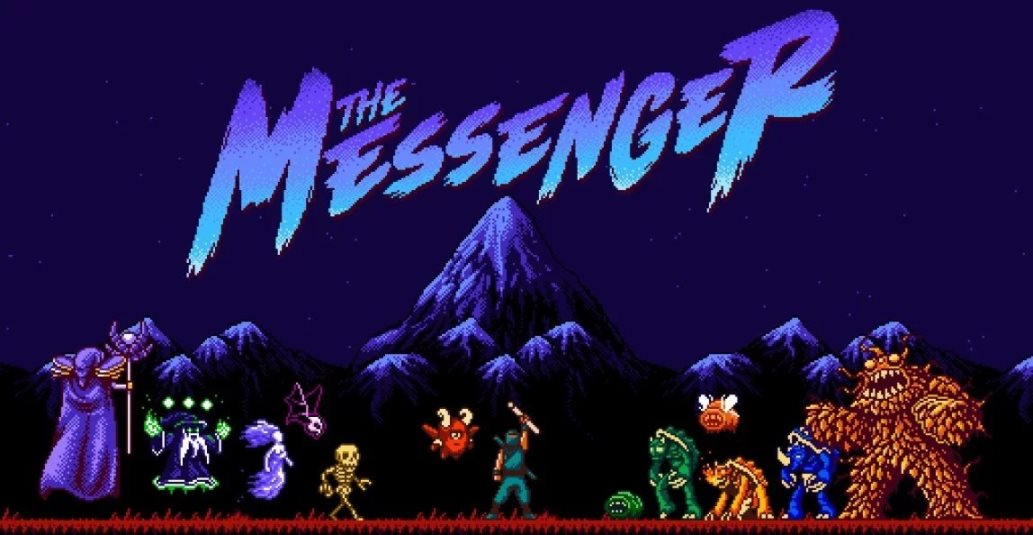 To celebrate today's release, a new launch trailer has gone live for The Messenger. Have a look at the video below.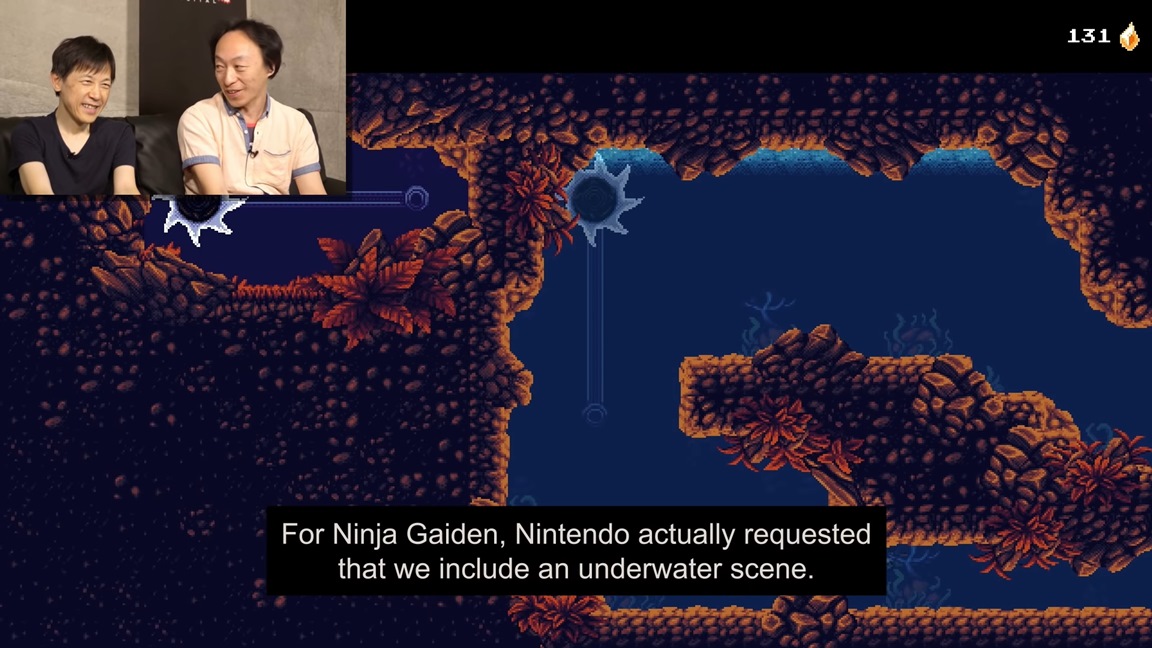 The Messenger has taken some clear inspiration from Ninja Gaiden. It only makes sense then to have some of the game's creators try out Sabotage and Devolver Digital's new title.
That's exactly what you can see in the video below. Ninja Gaiden director / producer Hideo Yoshizawa, along with composer Keiji Yamagishi, play The Messenger while sharing their thoughts and commenting on a few other subjects.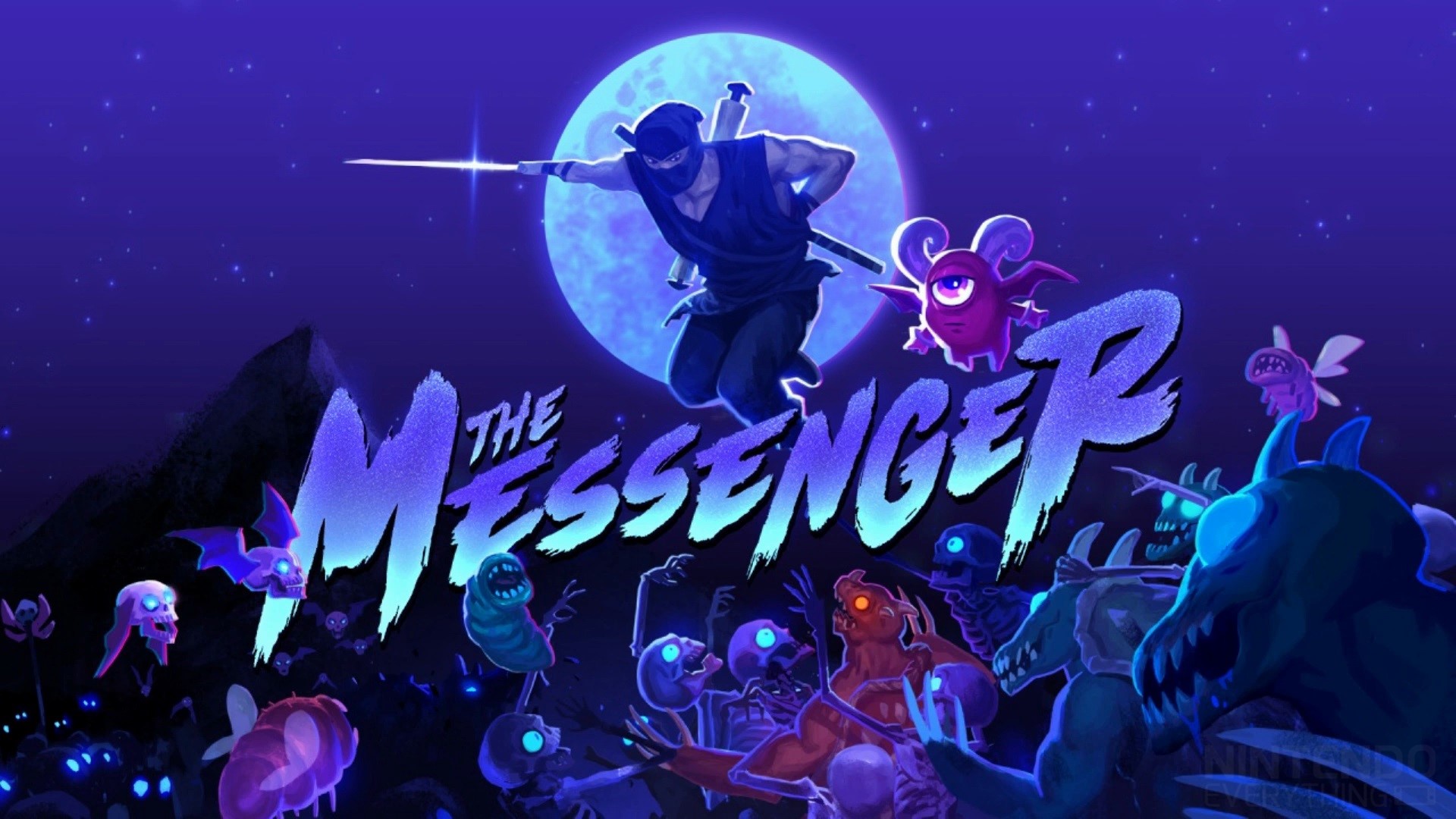 Various outlets are starting to get their hands on the final version of The Messenger, which launches at the end of this month. Watch over an hour of footage below.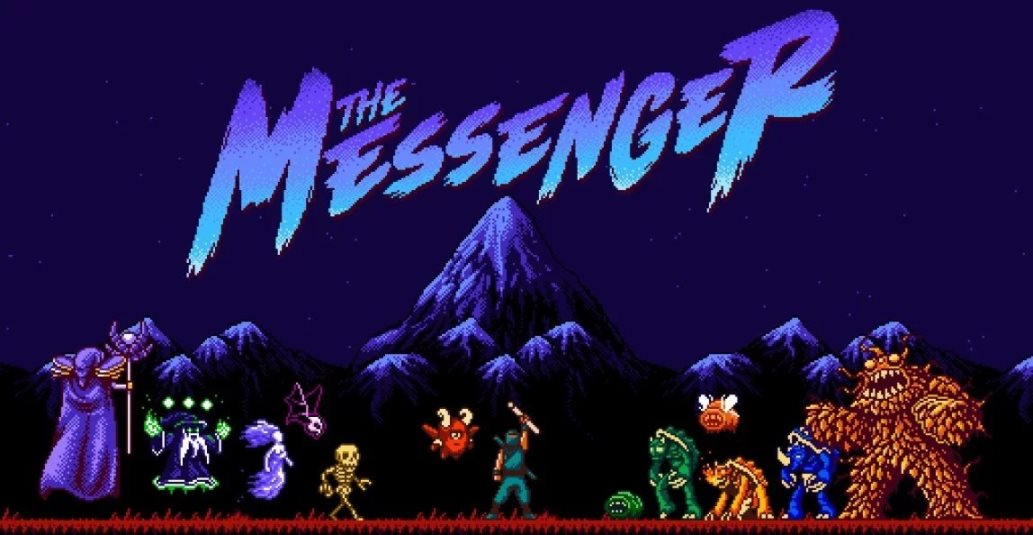 As we reported yesterday, The Messenger launches on August 30. We have a new trailer promoting the release date below.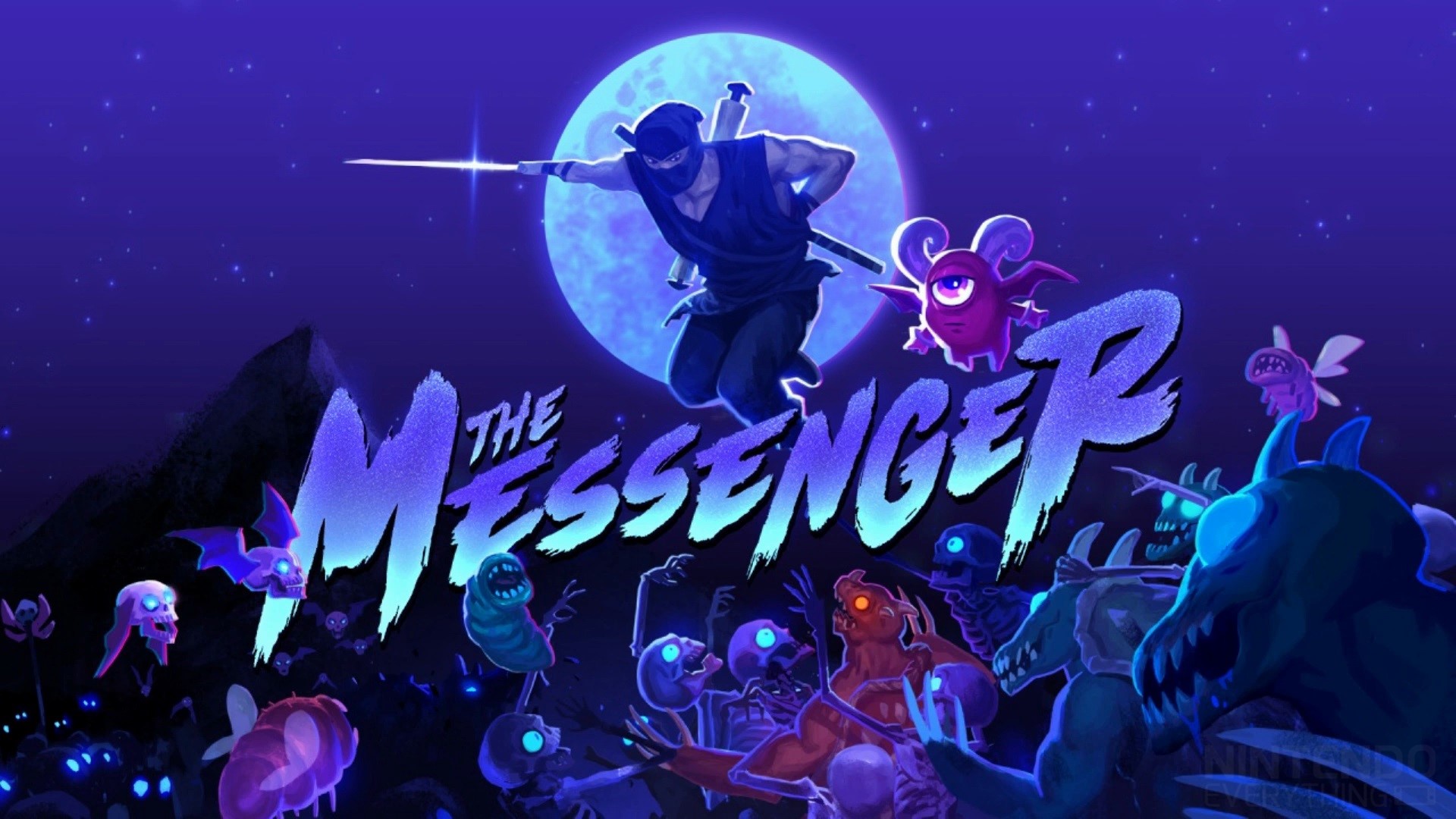 The Messenger has garnered quite a bit of interest since it was shown during the last Nindies Showcase in March. Now thanks to a listing on the North American eShop, we have a release date. Devolver Digital will publish Sabotage's new game later this month.
Here's a trailer and an overview for those who missed out on previous coverage: