Yoku's Island Express joins Team17's games label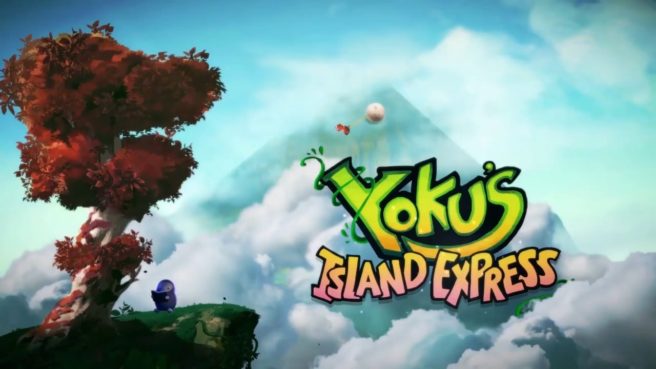 Yoku's Island Express, announced for Switch earlier this year, has found a new partner. Villa Gorilla is teaming up with Team17 to have the game under the publisher's label.
For those that missed it previously, we've included the debut trailer and overview for Yoku's Island Express below.
"Meet our hero Yoku the Dung Beetle who has arrived on Mokumana Island to relieve the resident pterodactyl postmaster of his duties. He's ready for the easy life, soaking up the sun and delivering parcels on a tropical paradise!

However, he'll quickly discover that an ancient Island deity is trapped in a restless sleep, and a host of colourful, quirky islanders are plagued by quakes and storms brought forth by its nightmares. It's all down to Yoku to traverse the island using a unique blend of pinball mechanics and open world exploration, in an amazing quest to help those in need!

Flip and bump our pint-sized protagonist around the stunning hand-painted island on your quest to rebuild the post-office, discover the mystery of the Fruit Altar, and wake an old god from its deep slumber."
Yoku's Island Express will be out on Switch in 2018.
Source: Team17 PR
Leave a Reply