Yooka-Laylee revealed for Brawlout, over 150,000 players on Switch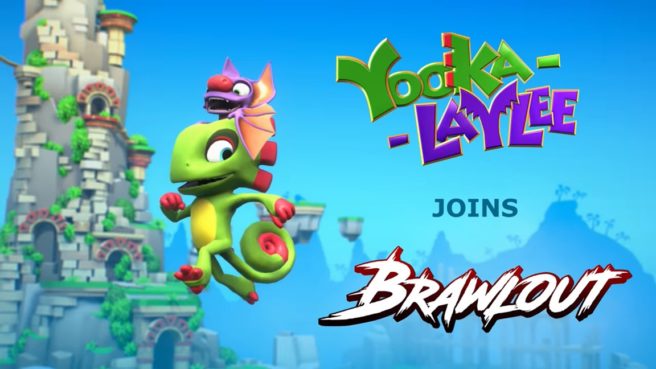 Angry Mob Games unveiled the next special guest that will be joining Brawlout's roster today. The buddy-duo Yooka and Laylee, from Playtonic's 3D platformer, are on the way.
Here's a brief introduction and trailer:
Lizard Leap your foes into the air, bring them crashing back down to earth with a Buddy Slam and send them soaring with a Sonar 'Splosion! Yooka can even slurp up an incoming projectile to use it as his own!
Angry Mob Games says Brawlout has done "extremely well" on Switch with over 150,000 players to date.
Source: Angry Mob Games PR
Leave a Reply