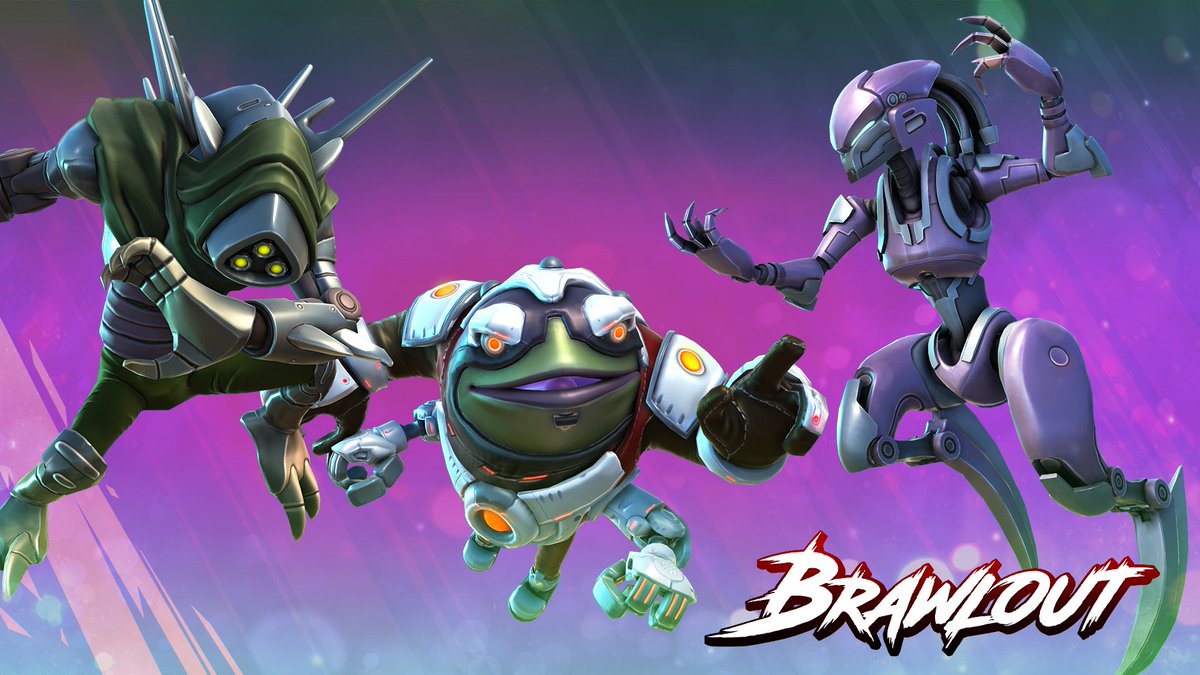 The platform fighting game Brawlout will be given a new 2.2 patch on Switch on December 20, Angry Mob Games has announced. Players can expect new character skins and many quality-of-life improvements.
Below are the official patch notes: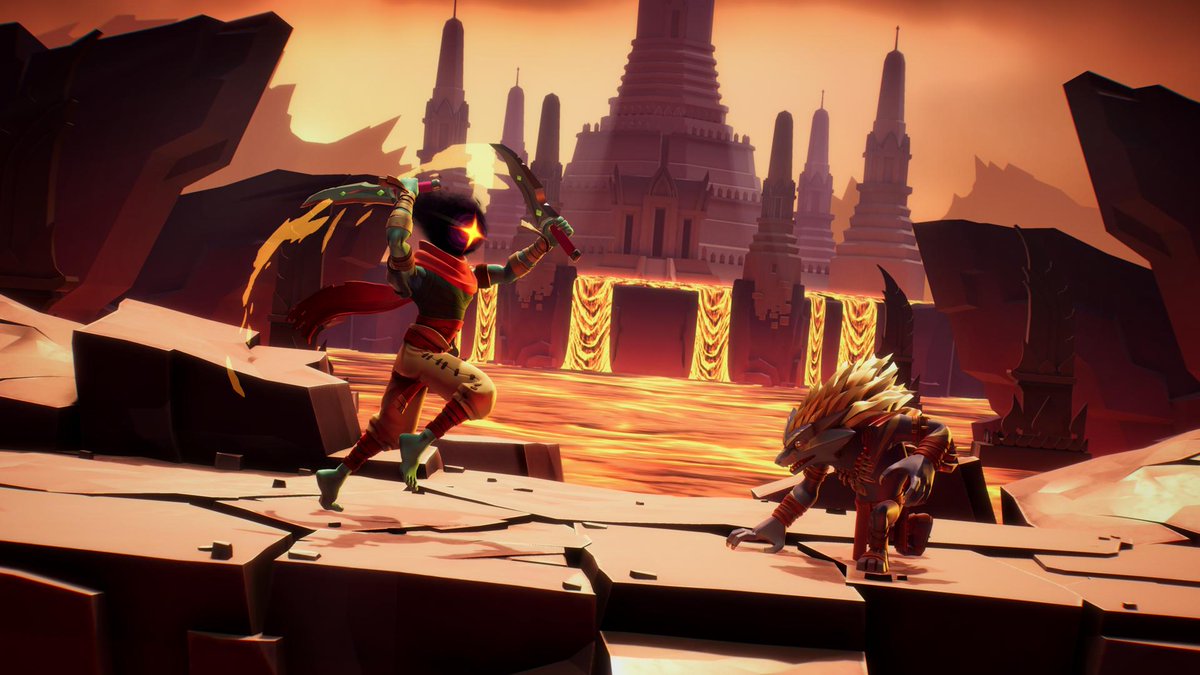 A significant update for Brawlout has just gone live. A new Fire Temple stage has been added with version 2.1.0, along with character balancing and more.
Below are the patch notes:
Angry Mob Games released a new trailer for Brawlout to promote the addition of The Beheaded from Dead Cells. View it below.
Angry Mob Games has announced that Brawlout version 2.0 has been approved. With the latest patch, Beheaded from Dead Cells will be added as a new character.
The next update will come with a few other elements as well. New online lobbies will be added in addition to single-player trials.
Brawlout version 2.0 launches for Switch on March 21.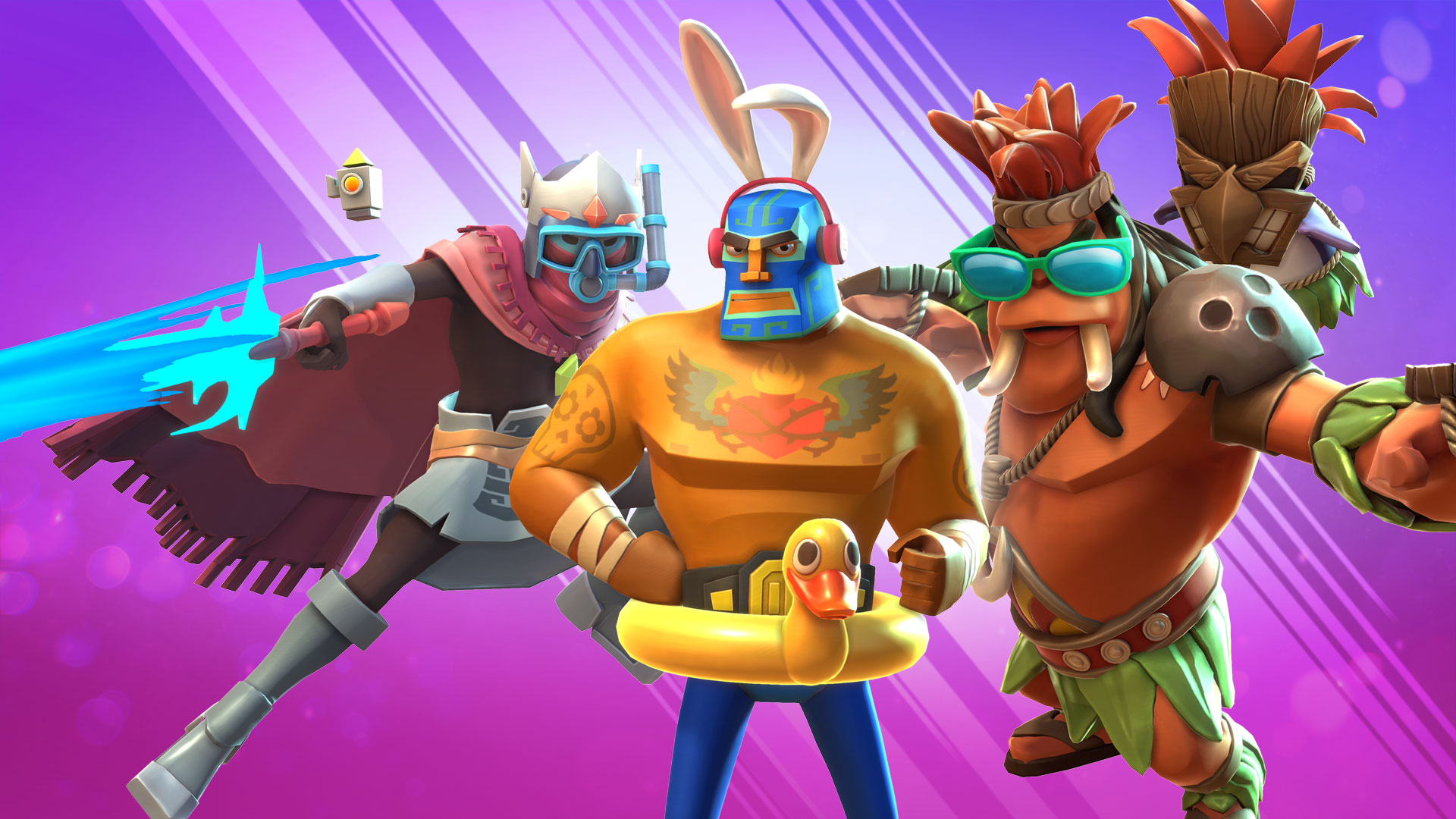 After a couple of weeks of anticipation, Angry Mob Games has finally released the latest patch for Brawlout on Switch.
Bringing the arcade fighter title up to version 1.5.0, this latest update adds Yooka-Laylee as a playable fighter, Tribalstack Tropics as a playable stage, and many other changes.
Fans can view the official website with all of the new information here. We've also included the full patch notes below.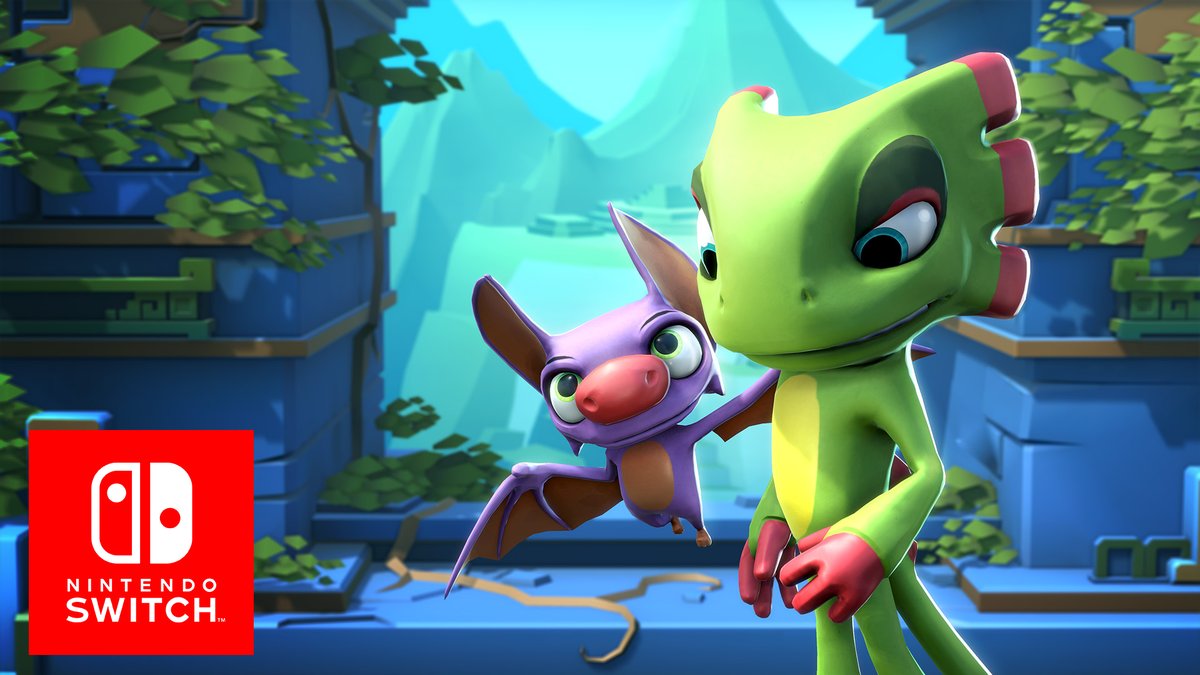 Angry Mob Games has announced that a massive Switch patch for Brawlout is now in certification. Its release is targeted for November 7.
Aside from the content, Brawlout's biggest Switch update will also make many improvements. Fans can look forward to Yooka-Laylee as a new character and the Tribalstack Tropics stage. The development team is also including new character variants and Party Mode. Expect improved loading times and many gameplay tweaks as well.
You can find the full patch notes for Brawlout version 1.5 here.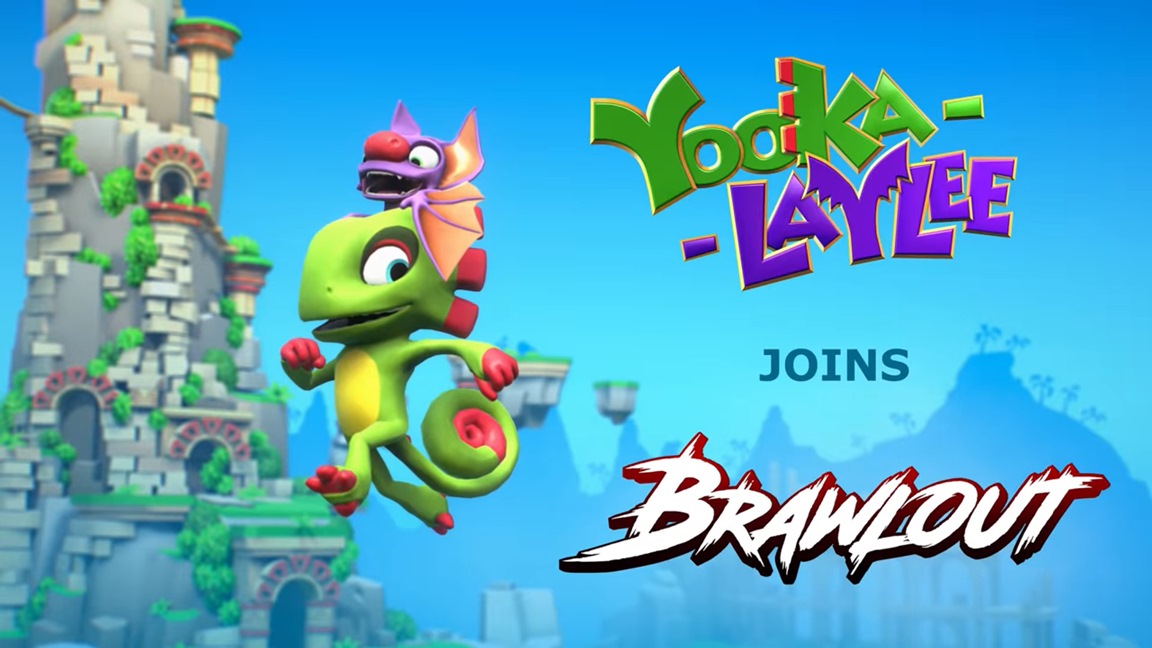 Angry Mob Games uploaded a new trailer for Brawlout introducing the game's newest character duo, Yooka-Laylee. View the video below.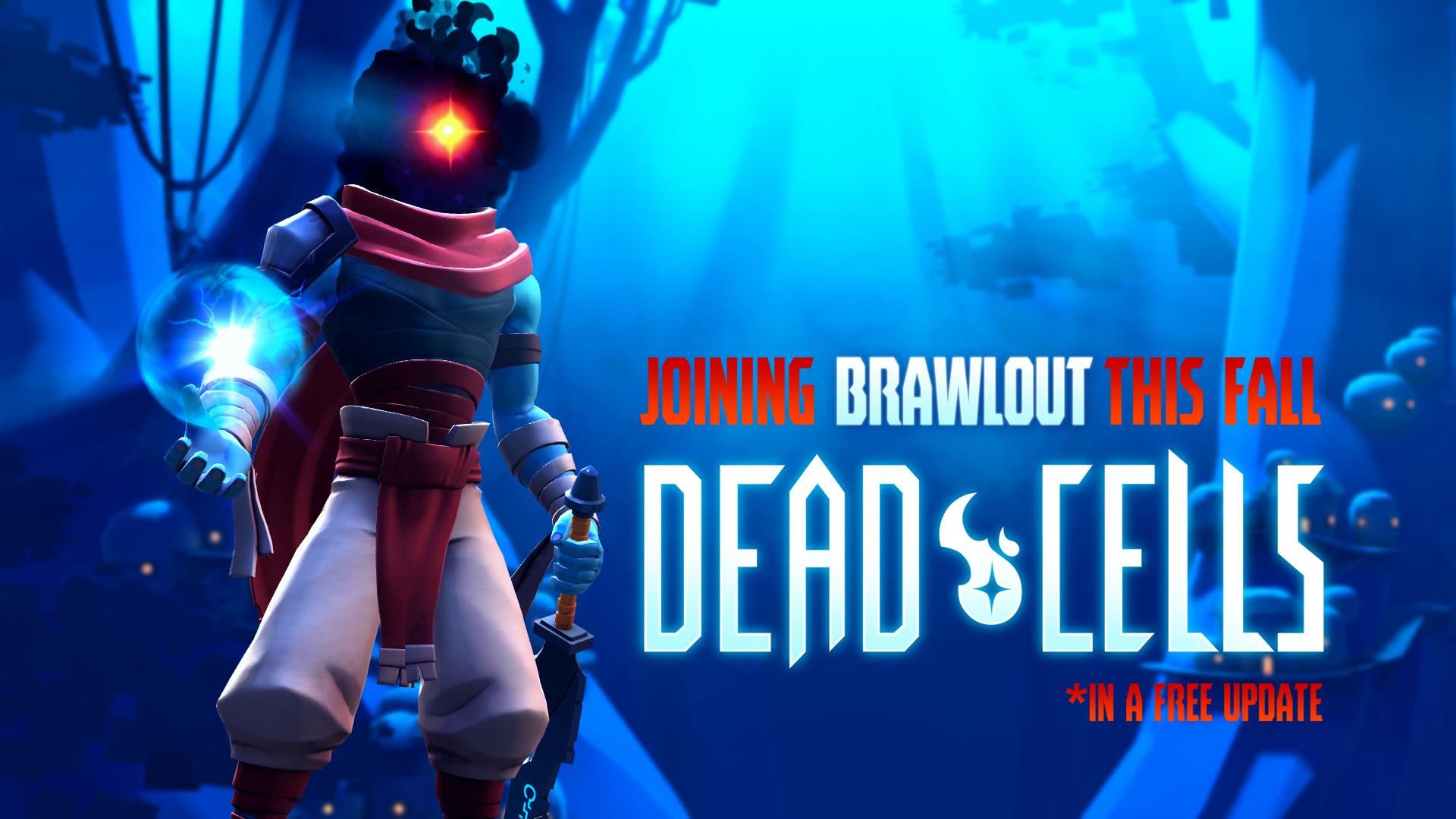 Angry Mob Games has pulled back the curtain on another new character in the pipeline for Brawlout. Dead Cells' protagonist is joining the roster, the developer announced today.
According to Angry Mob Games, "Dead Cells will hit the stage as a multi-skill, multi-weapon expert that uses his battle-worn shovel, sizeable hammers, and sword-attack-arsenal combined with special magic effects to lay combatants flat."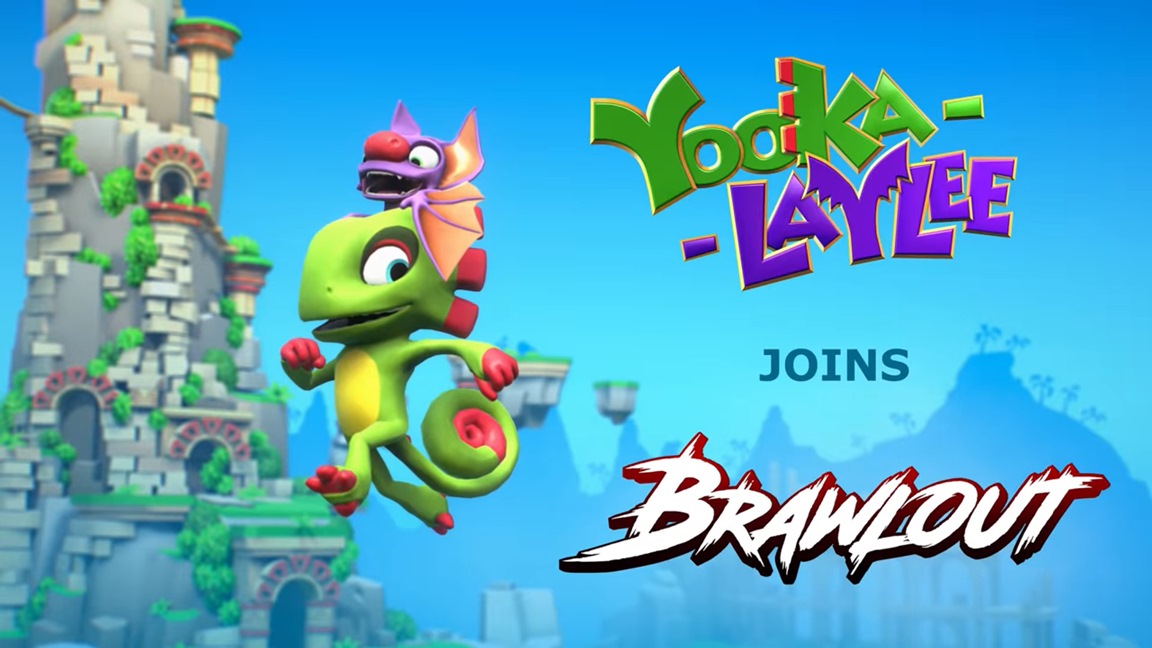 Angry Mob Games unveiled the next special guest that will be joining Brawlout's roster today. The buddy-duo Yooka and Laylee, from Playtonic's 3D platformer, are on the way.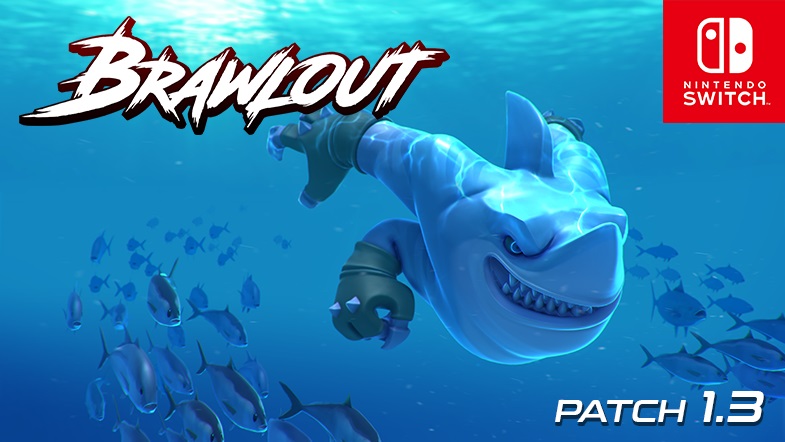 Brawlout's next big update has gone live on Switch. A ton of content and features have been added, including Mako, the Paco Character Variant. Ranked Mode, video capture, and more are also in.
We've posted the full patch notes for Brawlout version 1.3.0 below. Aside from a rundown on features, they cover character balancing and a few other details.