Yoshi gets axed from the Smash Bros. Ultimate boxart in Germany due to USK logo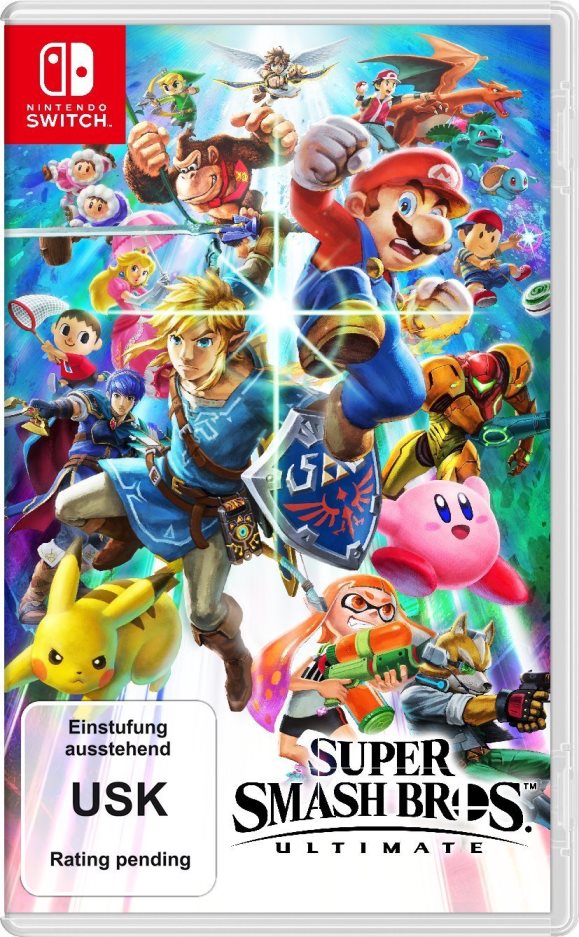 Nintendo shared the gorgeous boxart for Smash Bros. Ultimate this week. It's mostly the same around the world, though there is one exception from Germany.
For the most part, the packaging design is the same. However, there is one omission: Yoshi. The character is gone here due to a sizable USK rating logo taking up a good deal of the real estate. The logo is where Pikachu would be, but the character has been preserved and moved up slightly while Yoshi was taken off entirely.
For reference, here's the North American Smash Bros. Ultimate boxart: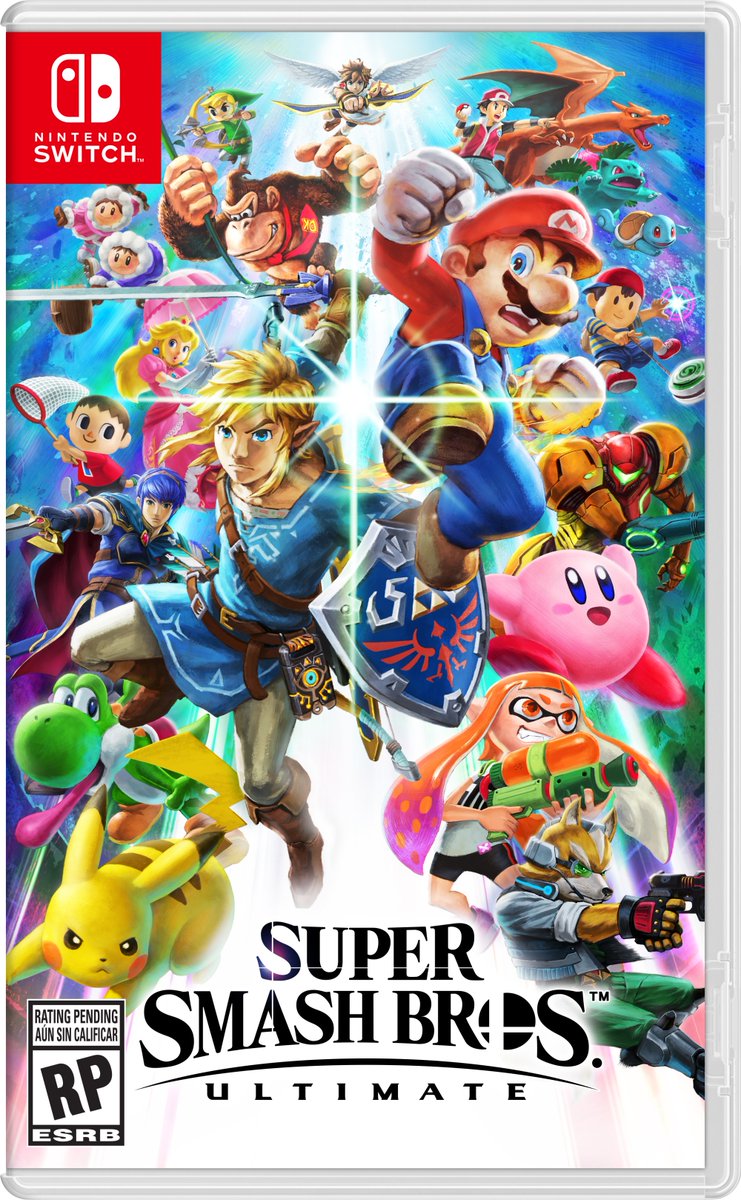 Leave a Reply