You can defeat Big Boos in Super Mario World by sliding down stairs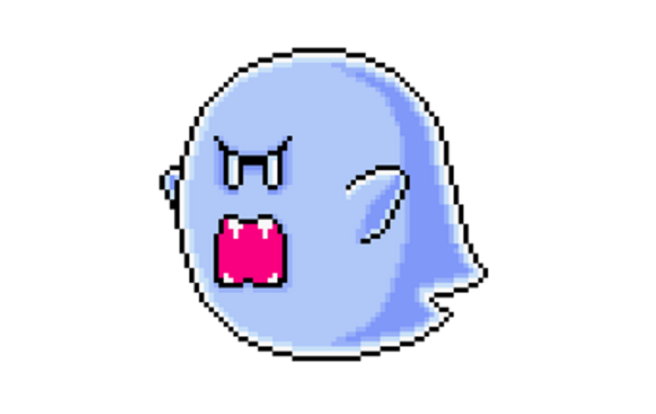 Did you know Big Boos can be defeated by sliding down stairs in Super Mario World. It's the only Boo in the game that can be taken down in that manner, so perhaps it was an oversight on the part of Nintendo's developers.
Some players definitely knew about this, but there are plenty who were completely unaware of it. How many of you tried out that little secret back in the day?
Leave a Reply