YouTube 3DS app shutting down on September 3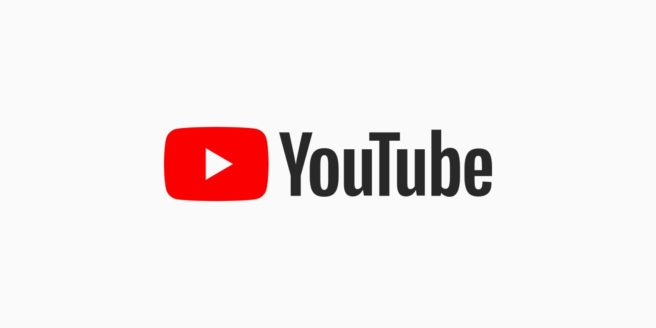 The YouTube app for 3DS is coming to an end. Service will be ending on September 3, Nintendo announced today. The app will no longer be available for download via the eShop once that date rolls around.
Those who are interested in viewing YouTube content on Nintendo platforms have been given a couple of suggestions. Similar apps for Switch and Wii U can currently be used, the company says.
Leave a Reply