YouTube, Crunchyroll apps ending service on Wii U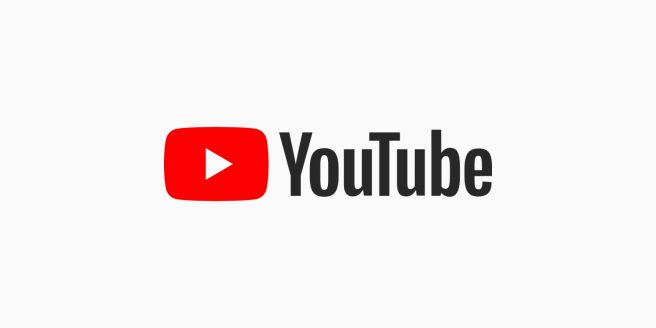 A pair of video apps are coming to an end on Wii U with YouTube and Crunchyroll ceasing support later this year.
In the case of YouTube, a brief notice on Google's website mentions that the app will no longer be available in October. Those that are interested in watching videos on the console can continue doing so until that month comes along. Once YouTube goes offline on Wii U, users are advised to move over to Switch.
Crunchyroll also sent out an email last week about its own discontinuation on Wii U. On August 29, the app will no longer be distributed on the eShop and those that downloaded it previously won't be able to access service. Keep in mind that Crunchyroll has an app on Switch as well.
We'll also mention one other shutdown that primarily impacts Japanese users. On 3DS, the Niconico app for Nintendo's portable will be going offline once April 2023 rolls around. The sale of Niconico Premium Tickets is stopping on September 12 of this year.
Remember that as of late March 2023, it will no longer be possible to purchase content on the Wii U or 3DS eShops. Additionally, users won't be able to download free content, which impacts video apps.
Leave a Reply