Thanks to Jake for the tip.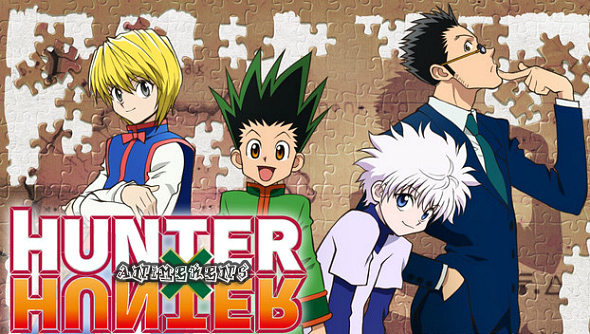 Finally, an excuse for me to share a Hunter x Hunter-related image!
As of today, Wii U owners can access the Crunchyroll application, a leading global destination and platform for anime, manga and Asian dramas.
Crunchyroll features over 25,000 episodes and 15,000 hours of hit licensed content. This includes popular current and classic shows like Naruto Shippuden, One Piece, Sword Art Online and Hunter x Hunter (check out this show if you haven't already, by the way!). Nintendo says the app is "a great match for Wii U" due to the console's "wide variety of video game and entertainment options".
Wii U users can access Crunchyroll by downloading the free application from the eShop. Premium Crunchyroll members can watch content immediately. If you don't have a subscription, you can sign up for a free 14-day trial via the app or at the Crunchyroll site.
Source: Nintendo PR