Youtubers Life: OMG Edition gets new Fashion Channel DLC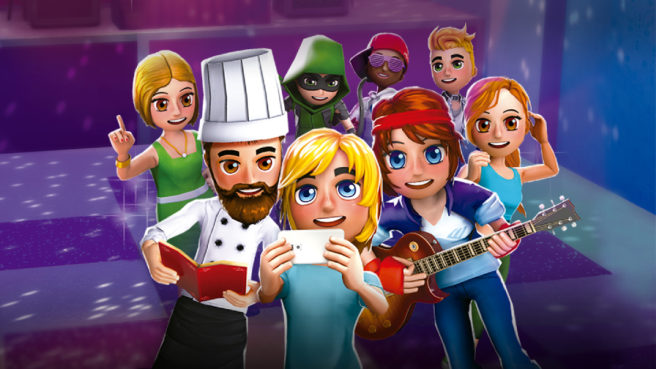 Youtubers Life: OMG Edition has added new DLC on Switch, Raiser Games and U-Play Online have announced. The Fashion Channel DLC lets players make fashion videos, attend special events, and more.
Here's some additional information:
The Fashion Channel offers players new ways to create content for their channels: from creating their own look, to tailoring any aspect of their everyday lives. As soon as their popularity rises accordingly, players will get invited to exclusive events where they will meet some of the world's hottest celebrities. Will you become the world's next big fashionista?

In Youtubers Life Fashion Channel DLC you can:

Buy and design your own outfits: you will have to combine different styles and colours, always keeping in mind how they suit the time of the year!

Tailor every aspect of your personal life: you can design new outfits, experiment with makeup styles and even get creative with your own haircuts!

Create fashion videos: once you tailor your first outfits you will be able to record a variety of videos about them. Start getting those totally deserved subscribers!

Attend fashion events to become a celebrity – but be careful, because you need to dress properly if you want to make it to that fashion magazine cover!

Become the next top model: Pick the best outfit and share the runway with the world's top models!!
And a trailer:
Source: Raiser Games PR
Leave a Reply