Yu-Gi-Oh! Master Duel update out now (version 1.1.0), patch notes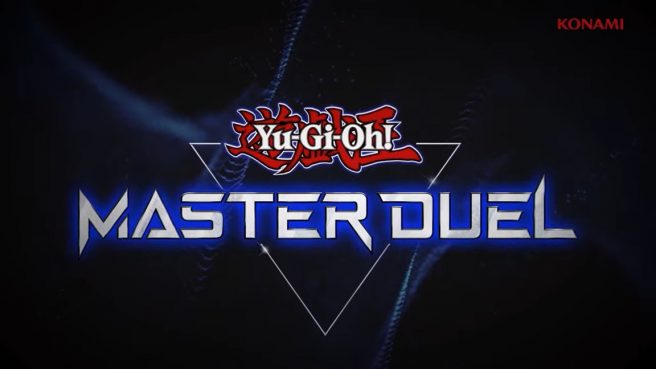 A new update for Yu-Gi-Oh! Master Duel has gone live, with Konami issuing version 1.1.0. Konami has implemented adjustments, improvements, and fixes.
The full patch notes for the Yu-Gi-Oh! Master Duel version 1.1.0 update are as follows:
Updated contents

– Adjusted and fastened certain visual effects during Duels
– Added cart activation animation during Duels
– Added the feature to "batch-generate cards not owned" to Deck Edit screen
– If you have cards that you didn't own last time you saved the Deck, the Owned status will be automatically updated when you enter the Deck Edit screen once again
– Improved Solo Mode screen
– Improved Missions screen
– Improved Duel Room screen
– Added "Short" to the Duel Time options to the Duel Room

Issues patched

– Some card names and text were displayed in English
– The scroll bar for Pendulum Effect texts cannot be used with a controller
– When a Card Selection List is displayed during a Duel when using a controller, a card selection cursor may be displayed on the field side and the game becomes unplayable in rare cases
– When scrolling the Friend List on the Invite Friends scree in the Duel Room, check marks were showing incorrectly
– Players cannot select Korean language when entering text in the Switch version
– When a player receives multiple battle damage in a single attack, the amount of the second and subsequent battle damage is not reflected to the player's Life Points
All players can download the 1.1.0 update for Yu-Gi-Oh! Master Duel now.
Leave a Reply