Yurukill: The Calumniation Games gameplay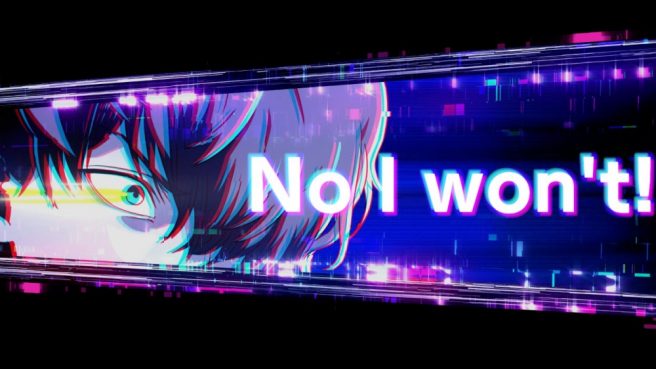 Following its arrival in the west, new gameplay has come in for Yurukill: The Calumniation Games. 46 minutes of footage is available in total.
We have more information about the title in the following overview:
Accused of a horrific crime you didn't commit, you find yourself in Yurukill Land—a mysterious amusement park filled with life threatening attractions you must survive if you desire freedom. Writer Homura Kawamoto, best known for his hit title Kakegurui, writes a twisted and multifaceted story that will keep you wanting more. In addition to an in-depth story, Yurukill also features shoot-'em-up gameplay by renowned developer G.Rev, and online leaderboards allowing players to see how they rank among the competition.
Take a look at the gameplay for Yurukill: The Calumniation Games on Switch below.
Yurukill: The Calumniation Games is now available for Switch worldwide as a physical and digital release. English, Japanese, French, German, Korean, Chinese (Simplified), and Chinese (Traditional) language options are supported.
Leave a Reply