Zelda: Breath of the Wild – Champions amiibo confirmed for re-release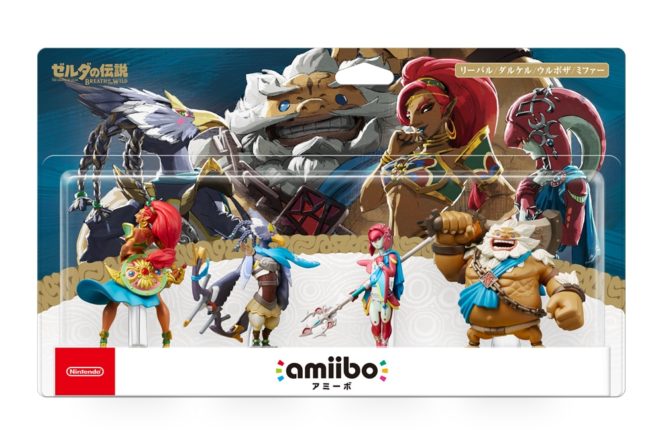 Nintendo previously released amiibo based on the four Champions in Zelda: Breath of the Wild. Unfortunately, these days, they're tough to find at retailers. Nintendo did share an encouraging update, however.
All of the Champions amiibo are getting re-released alongside Hyrule Warriors: Age of Calamity. Daruk, Urbosa, Mipha, and Revali will be reprinted on November 20.
Leave a Reply