Zelda: Breath of the Wild Deluxe Edition guide pushed back to April 11, will have a second printing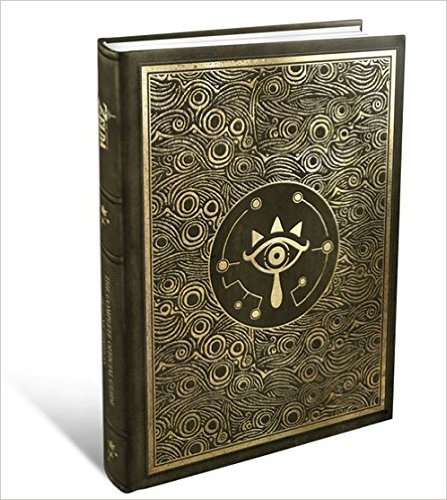 Piggyback prepared three guides for The Legend of Zelda: Breath of the Wild. Two launched alongside the game, but the extra special one – the Deluxe Edition – was last planned for release at the end of next week. Unfortunately, it's now been delayed slightly.
Piggyback wrote on Twitter that fans have been showing an "extraordinary" response to the final guide. The first print run has been doubled and a second printing is planned, resulting in a delay. April 11 is the new date.
A statement Piggyback shared on Twitter reads:
"A sincere thank you everyone who ordered the deluxe edition to the Legend of Zelda: Breath of the Wild guide. The response from fans has been so extraordinary, we have doubled our first print run! Because these books are handcrafted, the increase will slightly delay production. To ensure every fan around the world gets to enjoy it at the same time, it was necessary to push back the release date slightly to 11 April. If you missed out on this first round, don't worry! We have already begun planning a second printing of the deluxe edition. We can't wait to share this beautifully crafted book with you and know you will find it an invaluable companion on your journey through Hyrule!"
Leave a Reply