Zelda: Breath of the Wild dev tests show Link in Japan, skydiving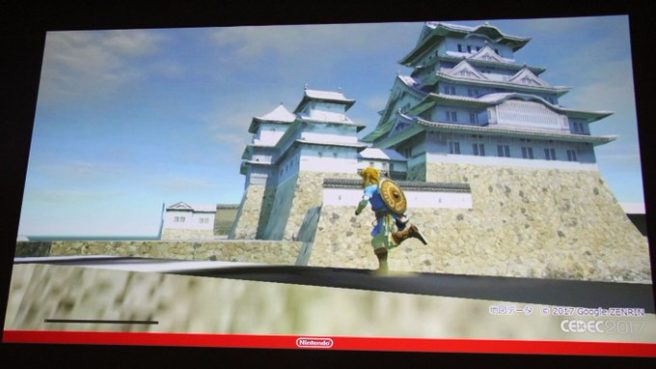 Back in 2017, Nintendo held a CEDEC session that delved into the development of Zelda: Breath of the Wild. Although that took place a few years ago, some of the images shared during the presentation are making the rounds today.
What fans may not know is that during the presentation – which was not open the public – Nintendo offered a look at early footage from the game. It unfortunately seems that we won't be able to see that footage, though we at least have a few off-screen screenshots.
The images show Link in various locales like Himeji Castle in Himeji, Japan to perform tests. We also see how Nintendo tinkered around with Skyward Sword's skydiving mechanic, but didn't make it into the final game. It appears that Nintendo tested the Zelda title with a full map of Japan.
Here's a look at those development images:
Leave a Reply